"So cold today."
"It is much more colder in Norway," I replied.
"I don't care how cold it is in Norway. I don't live in Norway. I live here and today it is cold."
The United Arab Emirates (UAE) is a hot place. In the summer, temperatures can reach up to 50 degrees Celsius. However, like all places in the world, the UAE has seasons. In December and January it can get cold. Not like Norway, but cold enough for our young students to require a fleece in the early morning.
"I am a cold person today," said my work friend and fellow teacher. "Don't mention Norway …..or Scotland…….or anywhere else. It is cold here."
"That's fine," I said, "but this story is not about you. The story is about a cold person; as in a person with a heart of stone."
"That won't be me then," said my friend.
"Certainly not," I replied."You are a warm and friendly person."
"Why don't you write a story about a warm friendly person instead?"
"Because I want to go on the cathartic," I replied.
"Why?"
"Just because," I said.
*You will feel much better if you write a story about a warm hearted person," said my colleague. "Just try, please."
"Ok then," I replied. "I don't know how I'm going to make it interesting."
"You'll find a way. Your soul will feel much better "
"Here goes then. A story about a cold person with a warm heart."
I continued.
"One day, there was a cold person with a warm heart. It is warm, because after walking through the cold forests of Scotland, he managed to have a cup of the best coffee known to mankind."
I then stop
"Why are you stopping?"
"This is not interesting. I really want to create a story about a cold hearted person."
"That could be you," said my work colleague.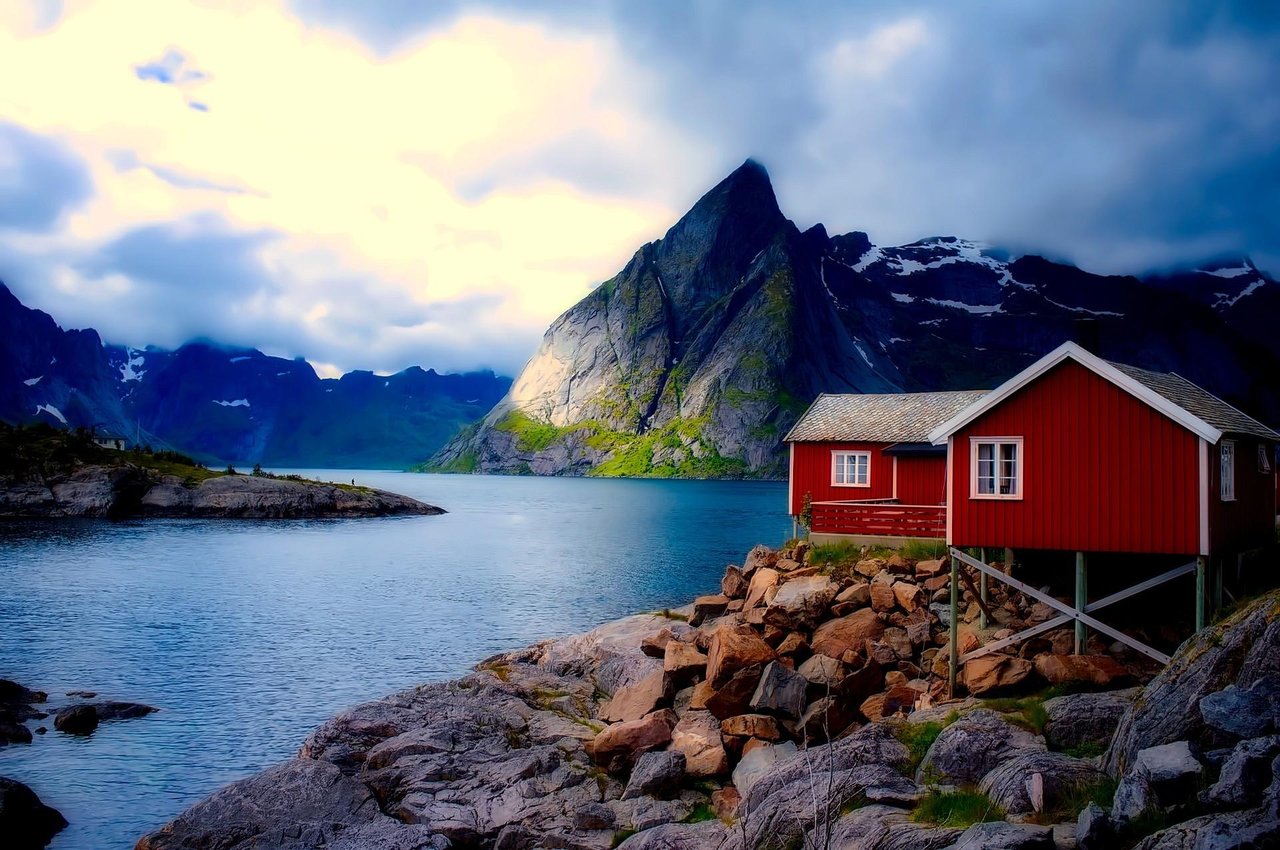 A freewrite exercise with prompts delivered by @mariannewest
Thank you for reading. If you enjoyed this, you can read some more stories;.
Website featuring my favourite freewrite stories
Mr Neil's Stories
Facebook Page which you can like and share if you so wish
Mr Neil World Of Stories Facebook Page
YouTube Channel featuring recordings of some of my favourite stories
YouTube Channel