"These aren't the answers you're looking for."
A wise man once told me that whilst waving his hand in the air.
At the time, I thought he was just talking a load of old baloney. But maybe he has a point. Maybe I should put my phone down and stop looking at the social media. Especially at election time.
I don't actually have election fever. There's been too many of them. The Fixed Term Parliament Act didn't really do what it was meant to do. Round 3 or 4, I can't quite remember.
Maybe I need to get outside.
"These are the answers you're looking for."
Right now I yearn for a garden. Instead, I have a balcony with a large plant pot. Maybe I should visit the community garden.
"This really are the answers you are looking for."
If I'm honest, I'm not quite sure what he means. I'm not sure if I'm looking for answers.
"Would you like a coffee?"
A nice offer by a well dressed gentleman. Quite a few years older than me, but looking in good health.
"That would be nice," I replied.
We talked for about an hour about all sorts of things. It was interesting and engaging. We shared opinions and experiences. It was enlightening.
I visited the garden much more often. It is good to talk to some real people.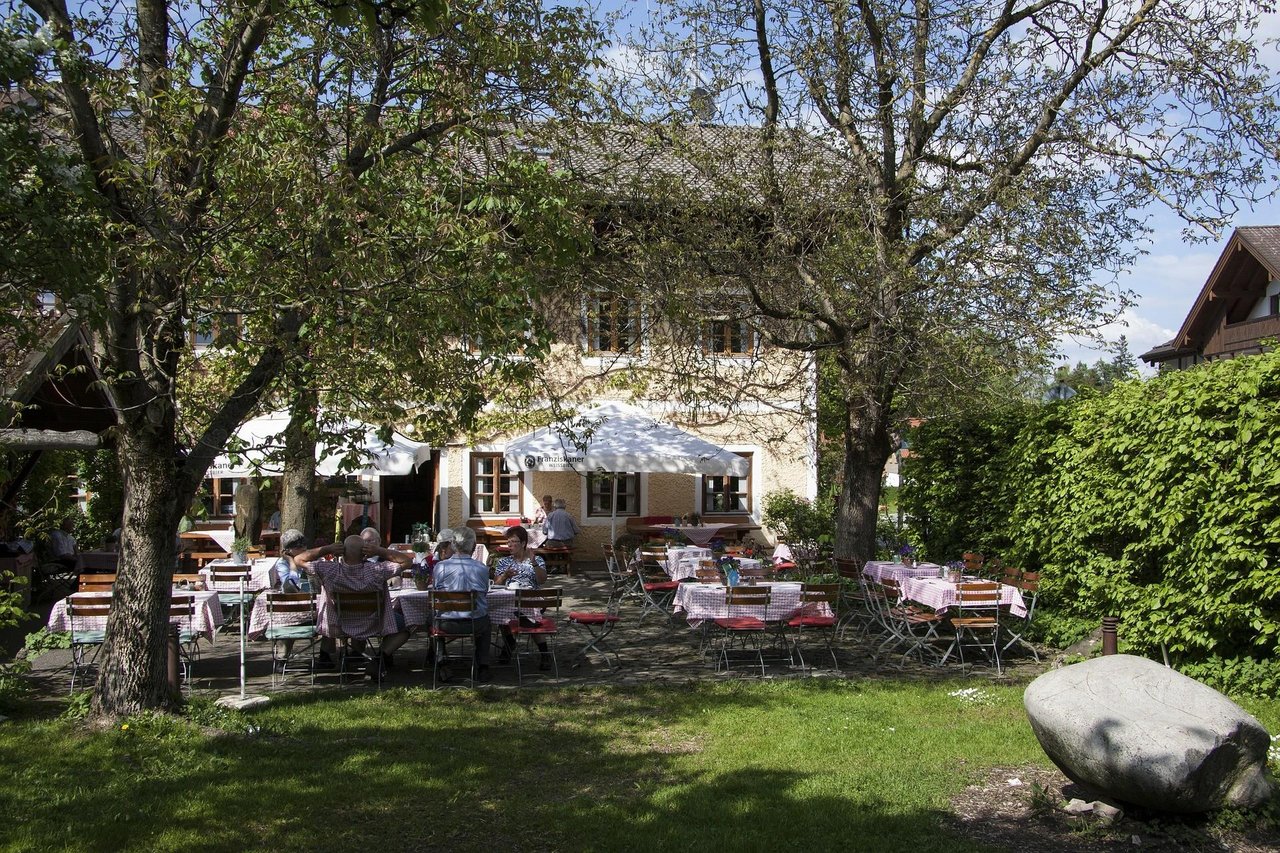 A freewrite exercise with prompts delivered by @mariannewest
Thank you for reading. If you enjoyed this, you can read some more stories;.
Website featuring my favourite freewrite stories
Mr Neil's Stories
Facebook Page which you can like and share if you so wish
Mr Neil World Of Stories Facebook Page
YouTube Channel featuring recordings of some of my favourite stories
YouTube Channel