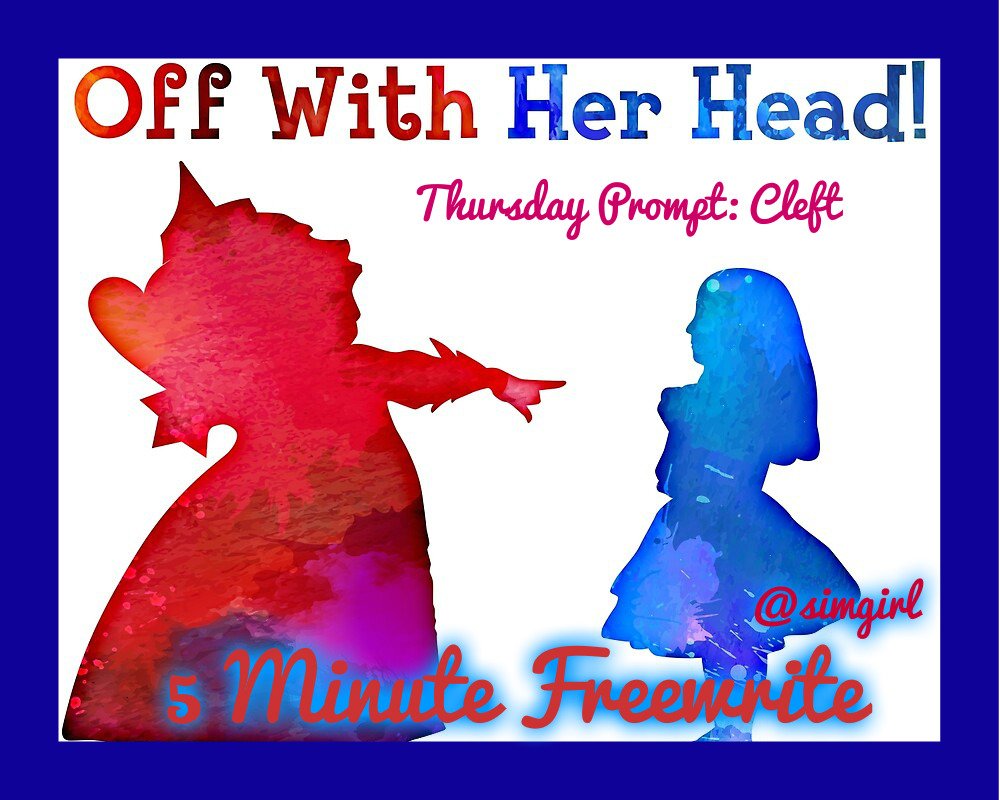 ---
This is my Freewrite for Thursday. I was glad to see the freewriters were still alive and well. It is wonderful to see they have grown and now have a community! Today is day 825 of the Freewrite and the prompt is Cleft. I had to look up the meaning of the word to see what it meant as I could only think of a cleft lip. If you would like to join the 5-minute Freewrite check out Day 825: 5 Minute Freewrite: Thursday - Prompt: cleft.
---

---
The water rushing from the cleft in the rocks was the only thing that remained to remind him of what he had done. But it was a constant reminder; memories both sweet and bitter.
All the mixed feelings came back each time he listened to the water rushing down the stream. He did his best not to disturb the pile of rocks because he knew what the rushing water would reveal.
It could be her leg or her arms that were pushed out by the summer rain, and each day he would check to be sure she stayed still.
It wasn't that he missed the old bag; she was annoying to say the least. She would never stop talking. Always hammering on about the neighbors and the garbage men. No one was doing right by her and she was quick to point it out.
He took most of the abuse silently rocking back and forth in his reclining chair.
But that night he snapped. He wanted her to stop talking but she wouldn't listen when he asked her to stop. She just kept talking, and talking, and then he took off her head.
The End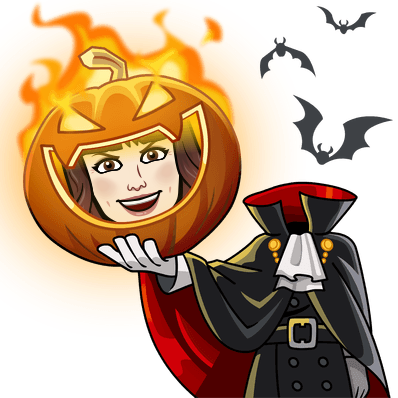 I feel better already!
---

---