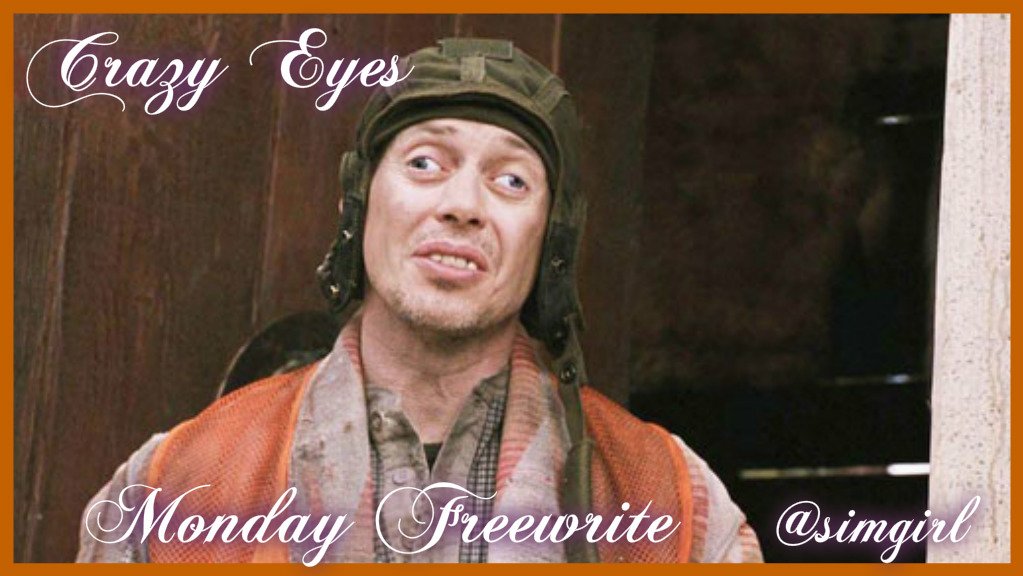 ---

---
This is my entry for the Day 836: 5 Minute Freewrite: Monday - Prompt: crazy eyes.
---

---
The crazy eyes that I have seen, the big, the small, and the in between. They all looked at me on the bricked street in the afternoon when we'd hang to meet.
And they would watch us talk, and watch us play, they watched us grow and then move away. Now I wonder what they thought, as they watched us going to and fro and up and down those sidewalks.
Knowing that the world would swallow us whole, chew us up, and then spit us out old.
Those crazy eyes that watched from above in the apartments of widows, mothers, and such. They all knew that we'd need more then we had, and knew that we'd experience the good, bad, happy, and sad.
They cheered us on, or said a prayer, for those kids from the block going nowhere. They knew the struggle of getting out, and the hope for more was filled with doubt.
And some of those crazy eyes set root, and like the others followed suit. They now watch, and sneer, and judge, until this world says that's enough.
The End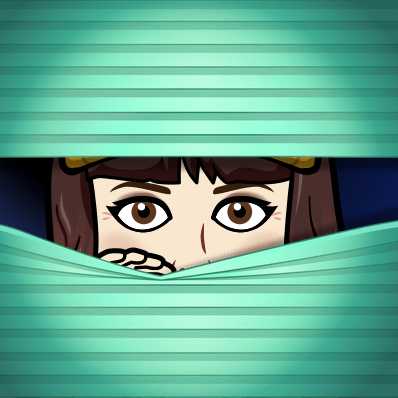 ---

---