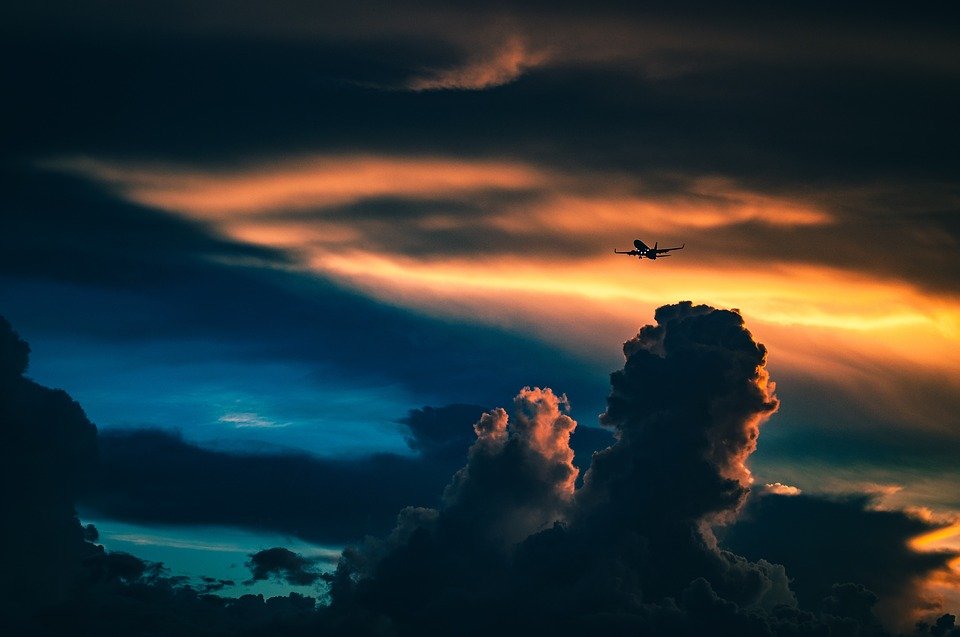 📷
I keep dreaming of the moment we'll meet. These illusions are born from memories I still don't have. Its ethereal essence doesn't scare me, though; they tend to be more pleasant than reality. So, yes, I keep dreaming of the moment we'll meet.
I continue to picture in my head the day you'll come visit me because, just like we would have discussed, it's easier that way. I would pick you up on the airport of a city neither of us belongs to. We would take a cab to my place, where you would be staying for a while, as I'm such an enthusiastic hostess. On the ride home, you would get caught in my permanent smile, and I would get caught in yours. We would surely get lost in each other's eyes.
By the apartment, you would laugh at how proud I am of it, flickering through rooms, trying to show you everything at once. You would ask me to sit down right next to you. In doing so, my heartbeat would find a way to speed up and pace down at the same time. Your voice would soothe me. I would tell you how important it is to me that you're alive, and well. My fingertips would find the path to your dimples, and my hands would caress your hair, as I often have imagined.
I know I shouldn't be writing this down. I'm sorry. It's just that there's a corner of my mind where I'm not afraid of what you, or anyone, might think of me. There, it's not stupid to fantasize, since you could also feel the inexplicable bond between us. Sometimes I like to wander on that space, but reality always hits. I know it could be nothing like that; it could be the opposite, and the thought frightens me because I'm already vulnerable, I've exposed myself. May this text never reach your gaze, if I'm so terribly mistaken. Whatever scenario I end up in, nightmare or pure bliss, words are all I have left.