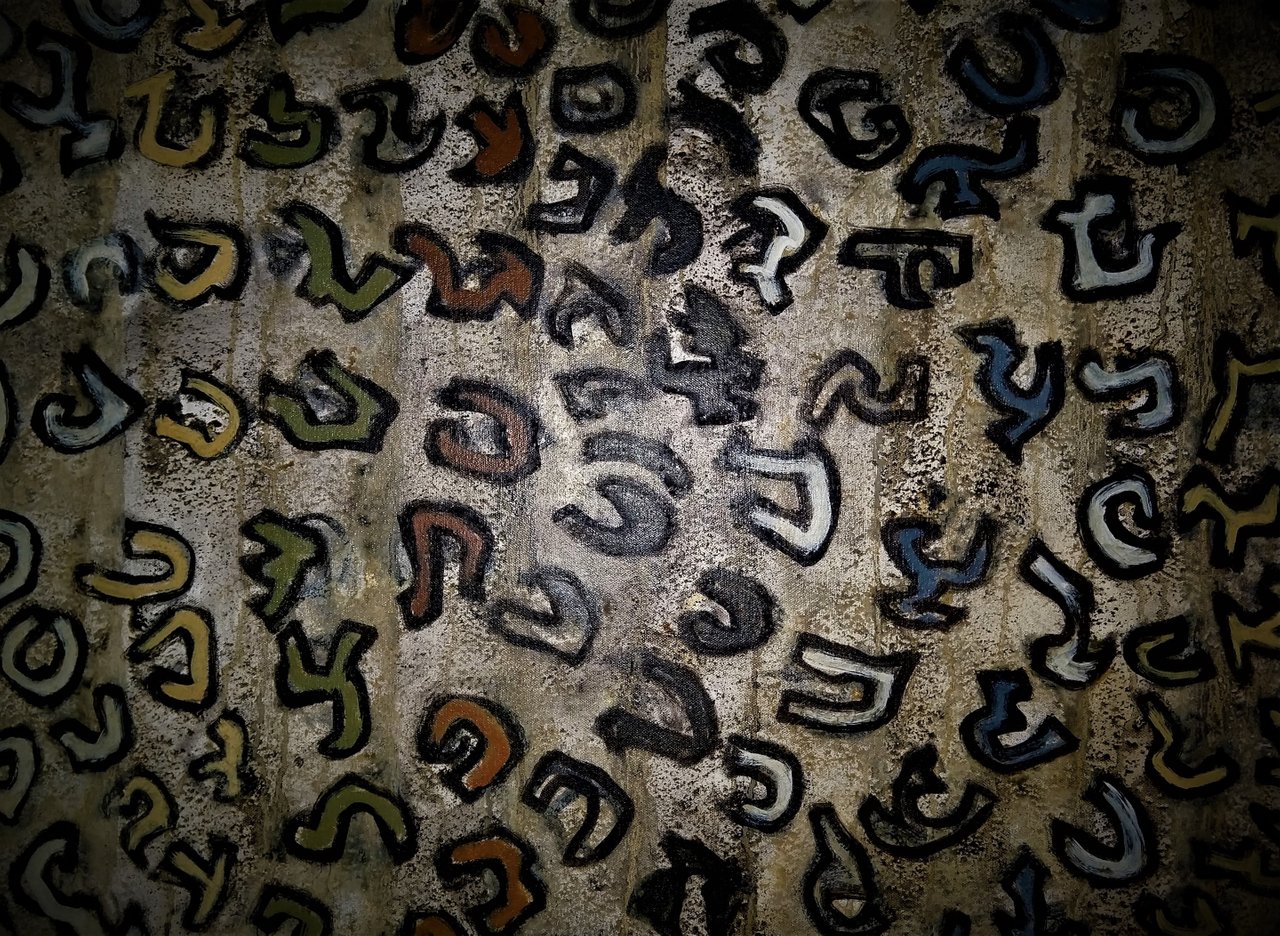 ---
Yesterday I found myself talking to a bot. I suppose it was bound to happen. Bots DO talk to me now and then and this particular bot had congratulated me on a post well written, rewarded me with a decent upvote, AND left me a supportive comment.
I don't always appreciate bot comments. Take the haiku bot for example. I think the haiku bot is really bad at haiku and I would like someone to please turn that thing off. Sometimes I tell it so myself. Early on in my steem journeys I replied "stop" to the steemit bot because for months those were the only comments I ever got and they made me feel pathetic. Then there are the bots that respond and resteem and/or upvote simply because I used a particular tag, #oc for example. To these bots I say thank you.
Yesterday's bot is a bit different. @truffflepig, as I understand it, is run by an algorithm that evaluates a post by looking at overall structure and whether there are varied sentence types or not, measuring proper English grammar and spelling, and counting up uses of a variety of adjectives and verbs. If all of these are present the piece of writing is considered likely to present as a cohesive whole. I appreciate The Truffle Pig, who has visited me and pronounced my work of value a number of times now. The Truffle Pig has, however, always thought my posts should make WAY more than they finally do in payout.
Yesterday the Truffle Pig bot visited this post, a freewrite that I like a lot: https://steempeak.com/freewrite/@owasco/climber-a-freewrite
@trufflepig had deemed yet another of my VERY low payout works to be of value. Here's what I said back:
I totally agree! I write great original stuff off the cuff with the help only of a couple of prompts. Then I edit it. Then I proofread it and proofread it again and again and again. Then I choose, crop, tinker with and upload a photo that I took myself. Then I make sure to give credit wherever credit is due. I hit publish and start the mad scramble to get it noticed - I'm my own marketer, manager and promoter too. I do all this work and does anyone notice? The answer to that is YES! This thing has been resteemed four times! It has gotten at least fourteen human readers who took the time to comment! But has it made any steem? Nope. All this talk about quality being rewarded and I haven't even made a quarter on this excellent post. OK OK, I know I still got to surprise the hell out of myself by writing a really good story, one that is tight enough to get the attention of a bot like yourself that can see it is well constructed and has careful and adept grammar. But the story also has a true surprise ending (read the comments to see what people were thinking as opposed to my brilliant twist ending), an ending that rivals even a @felt.buzz ending. People who read it genuinely liked it because they are folks who are out there doing exactly the same kind of work I am doing and racking up quarter after quarter, being careful to stake it all back into the steem system that is making others rich. OK not rich maybe, but rich in steem and power on the steem blockchain. There are days I feel like I am doing all this mostly to benefit an elite techno-savvy math-minded gambling class. My work, after all, goes up in smoke in a couple of days but the money makers get to keep their money. It gets a bit demoralizing to have to work this hard (writer, editor, proofreader, photographer, lay out artist, publisher, marketer, and chief bottle scrubber) for next to nothing, except of course for visits from my dear readers who keep me sane. I'd like to express my endless gratitude to everyone who actually reads my stuff.
Hey, I know I am talking to a bot, but thanks for giving me the opportunity to get all this off my chest.

@freewritehouse has been a tremendous support to me in the past and I am very devoted to it. I feel the recent hardfork has harmed communities that support the smaller accounts, those of us who are here to learn as much as if not more than we are here to prove ourselves. But you will not be read unless you have something to give, and the upvote curve wiped us out in that department. Why do I never hear anyone discussing the upvote curve? Discussion about downvotes is all the rage, but they have not harmed me in any way. That upvote curve surely has. Rant over.
Thank you so very much for reading.
---
All images are my own unless otherwise stated. This one is of a painting by Chris Randolph of the Living Museum
---

---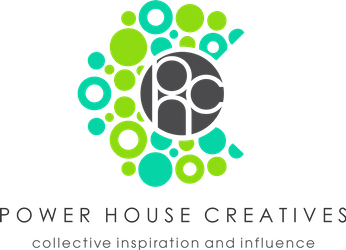 ---