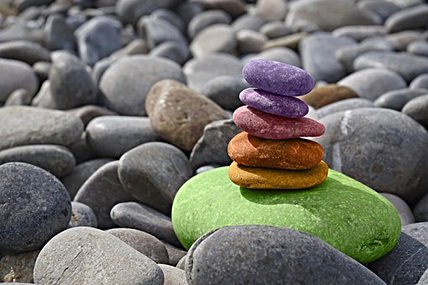 Thinking is over-rated and that much you know is true.
Thoughts constantly run amuck and there's nothing you can do.
To no avail you struggle to clear your head
even focusing on other things or decide to crawl in bed
Your mind plays tricks on you and causes wandering instead.
Then you run into the idea that there is not much you can do.
But there are those who meditate and they swear its easy to do.
You take slow deep breaths and let it all back out.
Focus on something beautiful and let the stress begin to leave
Put your attention on your breathing and for better things
you must believe.
.....
I really wanted to fix my writing but decided against it. After all this is a freewrite. No judging from others is something we freewriters expect. We are here for fun. Oh, and the photo is from pixabay.