Running Water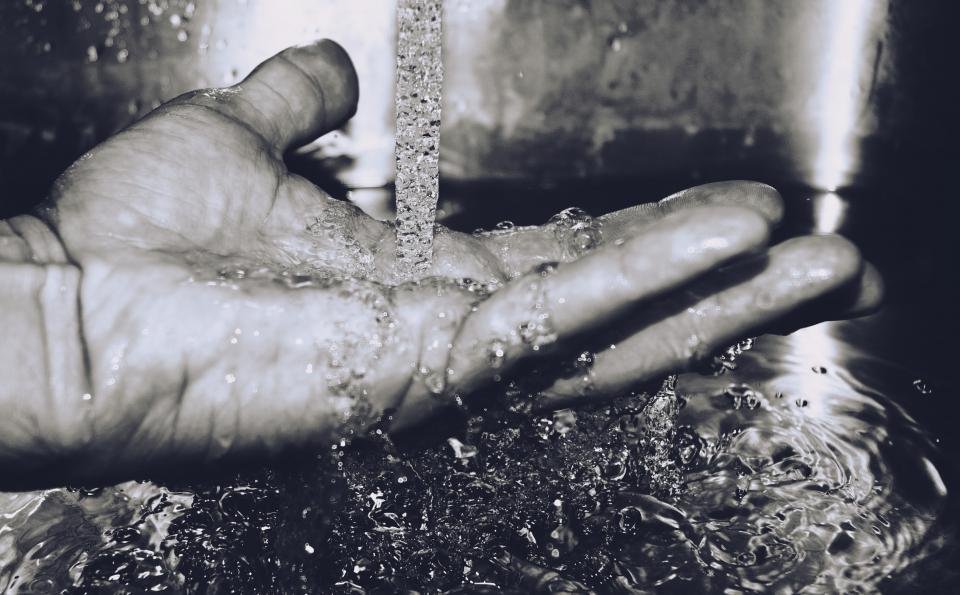 source
I am the running water that flows down the mountains
and fills up the valleys.
I am the rushing onslaught in a hurricane
as a rapier is to a bear-chested dummy.
I am gathering, then parting,
I change from melting snow
to the clouds creating imagines
as a painter who sees his vision of America,
something great and undefined.
I am the roadrunner during the storm.
My reach is as expansive as the ocean like a bowl that can neer be filled and as compact as the streams that cover the earth
like a tree digging down into the abyss.
My journey takes me far and wide,
but I always end up in the place where I started,
for I am the running water.
No place can keep me confined.
I drip, I freeze, I evaporate,
whatever it takes to please.
I am life's best friend, but, also,
come into the abyss
where I can be destructive.
To find that I am the running water.
---
---
If you would like to find out what freewriting is all about, go here.

Regular Freewritehouse features
Announce the Adoptee -Monday
Recommend your Favorite Freewrite and Win SBI - Tuesday
We-Write and win SBI - Every other Wednesday
Freewrite Favorites - Thursday
Adopt Me!! -Friday
Over 20 Club - Saturday


# Badges

---
---
If you are enjoying my work, please -
===
Upvote my posts through steem auto and add the other people and groups you would like to support.

Support me and others through steembasicincome shares. (This also helps you because you will also get a share for sponsoring somebody.)
Affiliation links
Click here --> Steemmonsters. This is an official affiliate link. So, not only will you get awesome cards, but you will also be helping me out.
---
---
A project with me and the bananafish knights is yours to quest in.
---
---
Some coins you may want to grab -
---
---
Ongoing Contests
---
---
My Completed Freewriting prompts:
---
---
---
---
---
---
---
---
---
Curie Author Showcase - May 24, 2019
===
How can you make this table or create something even better?
stackedit.io, which is great for seeing what you are doing while you are building your page.