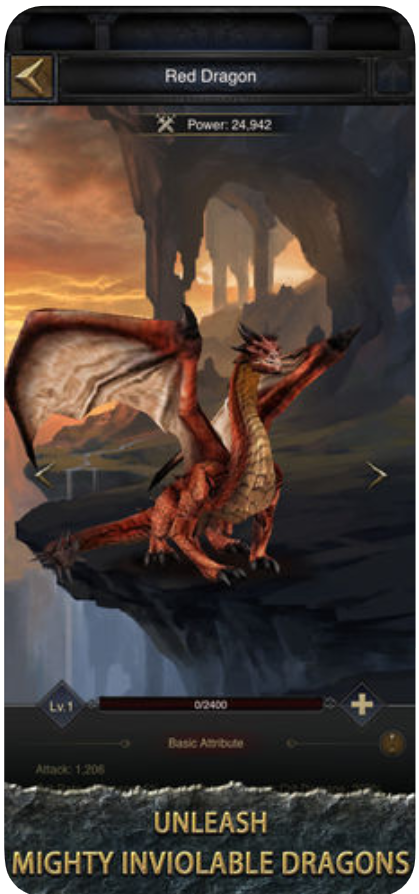 source

My true Story!

Cheated By Best Friend!
I am going to share my story with you about the Google Play I think it's a good strategy for everyone to play games with Google Play but it give me a huge loss last night.
What I have done that I gave my Google account to a friend of me who was playing the Clash of king game with me from last 2 years and he was in my alliance and we have been friends from the lost 3 years on internet.
I give them access to my Google Play because we want to make sure to play battle what are the different allies.
I was leaving in him that he will use my game account for my purpose and to get advantage from my Castle and he will help himself to upgrade his account.

But unfortunately I was got robbed by him I was cheated by him because I do not know that when I will give him my Google Play account the payment source which I have attached to my game account will be automatically available on his mobile account as well.
At the time I know when he make almost $1,200 purchasing from my credit card in an online services through Google Play.

When I know that I just declined my credit card by getting the notifications on my mobile email after that will I try to contact him just ignored my messages on WhatsApp and he blocked me out so my decision I was wrong to believe in a person who is not from my country and it was just an online friend from the last 3 years that was my mistake.
What I personally giving your suggestion never believe anyone until you do not know him person tell you do not need to give access to a private.
First I was not sure that how my credit card was charged indifferent games while purchasing the different stuff in packages in Play Google Play.

Your security is your responsibility always be careful by giving any kind of account that is linked to the internet accounts that will give you a very harmful result and you have to face a great loss in the end why you are closed ONE.