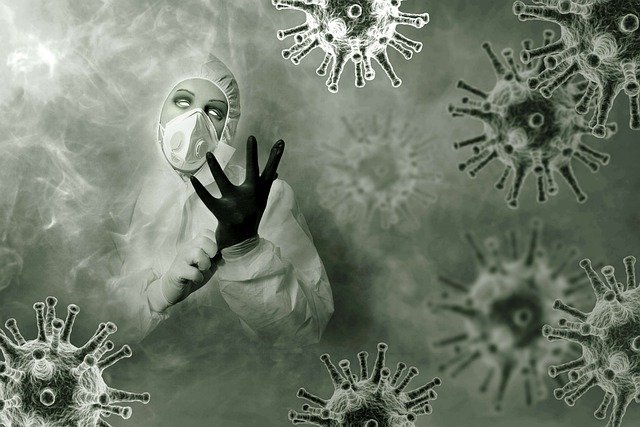 Hey guys, been a while. Sorry for being off so long but am using the lockdown as an opportunity for mental clarity and personal development (not to say that I don't gain from this platform).
So I've a few conspiracies surrounding this pandemic, with accusations and counter accusations. I decided to share them and want you to decide which one might indeed be a possibility.
It is important to state though that am not a firm believer in any conspiracies surrounding the outbreak. This is just for the purpose of discussion and learning interesting insights/ contributions.
Here are a few:
A plague started by China to suppress and possibly overthrow the U.S economy
Bioweapon to get reduce our aging population
Bioweapon to test the Worlds response in the wake of a stronger variant.
There are about two more but those are crazy even by crazy standards. Have you guys also heard any crazy theories surrounding this?
Stay safe everyone, and remember this is not meant to cook up conspiracies from this discourse.