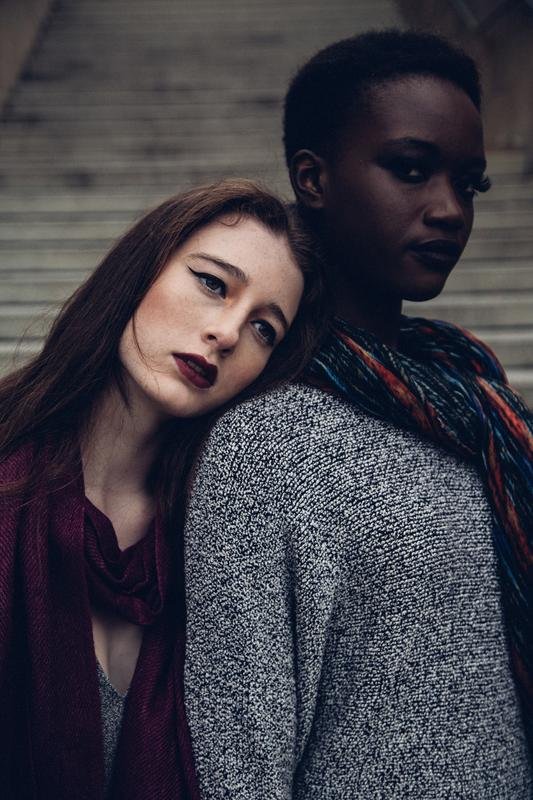 This life doesn't last forever… Friends are precious.
Sometimes our friends try to reach out to us.
Some of us just laugh it away thinking _ is it not her again? What does she have to be depressed about? They live comfortably, her parents are well to do, and she's putting up this really strong front. She must be seeking attention 'jare'.
………………………………………………………………………………………………….................
Sometimes depressed people keep to themselves and just try to contain it and it might lead to the thought of diving to their demise.
Very few people are comfortable with relaying their feelings to family. So most time they turn to us, friends, to talk to and we just shoot them down.
………………………………………………………………………………………………….................
If our friends put up cryptic words on social media, do try to reach out. You just might be the reason why that person isn't plunging to their death.
Most times it stems out of feelings of worthlessness and failure. So when trying to reach out, try and find out what triggered it. Some other times it's an accumulation of little things.
Please and please when you see what remotely looks like a cry for help, do not ignore.
………………………………………………………………………………………………….................
It's possible that you've been there before, but together everyone will be alright.
I pray that may we be given the spirit of discernment.
Original content published by me here