This year nature has been generous with us. It has offered peaches full with a rich fruit.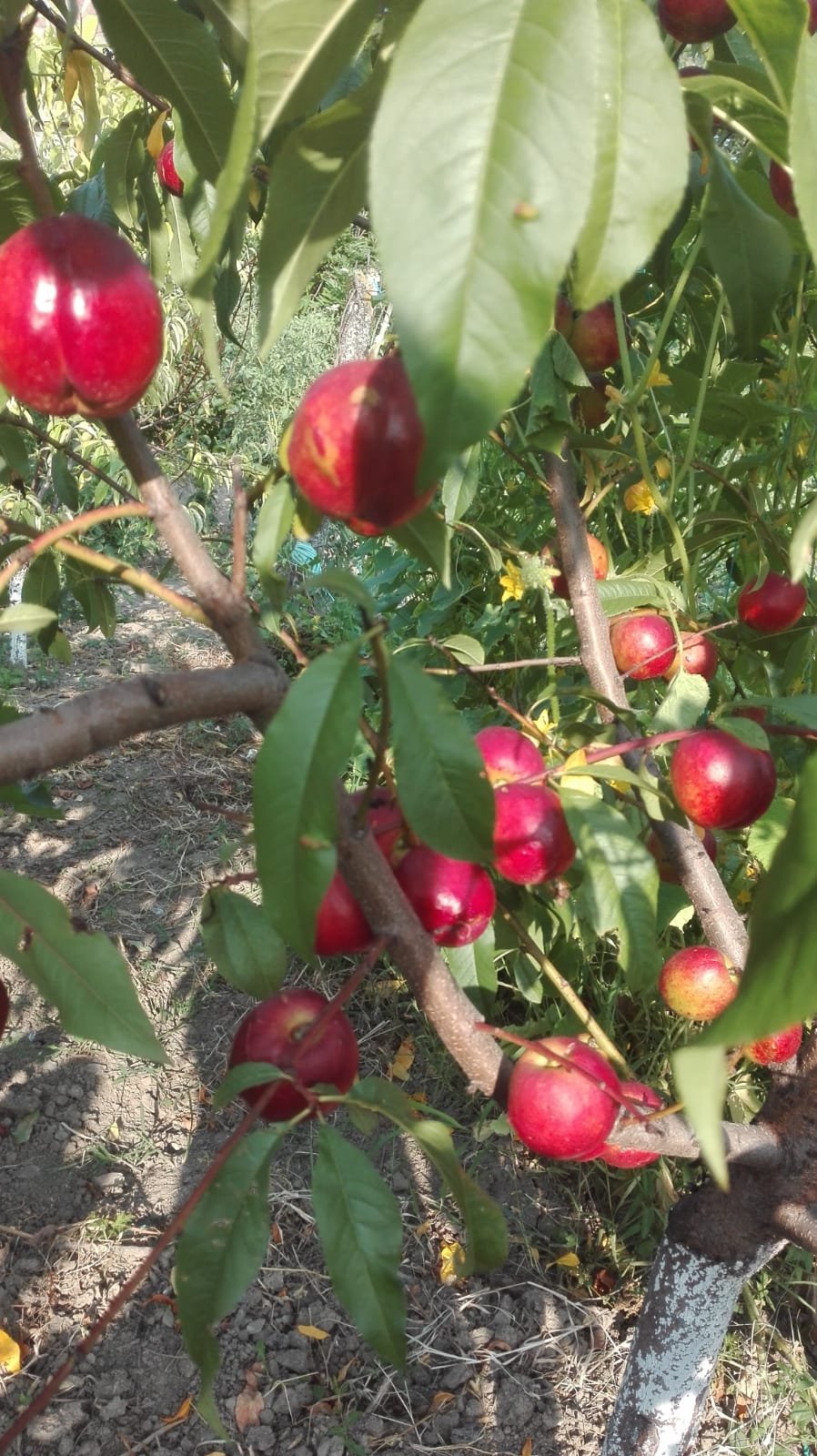 Everything that is naturally normal is good.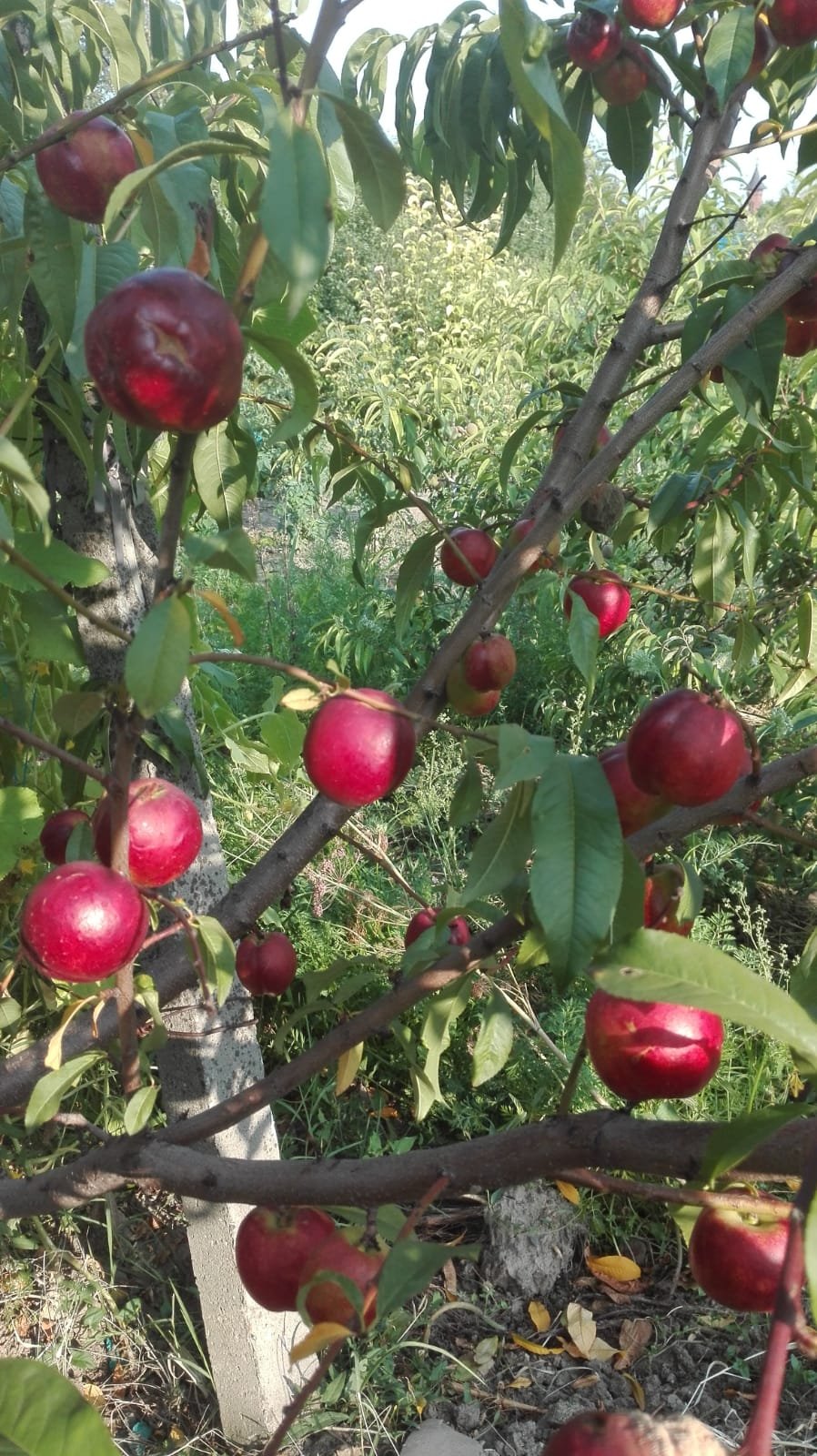 At the same time, peaches strengthen immunity, regulate liver and intestinal functions.
Pigments that give the orange-reddish color to peaches are powerful natural anticancer agents.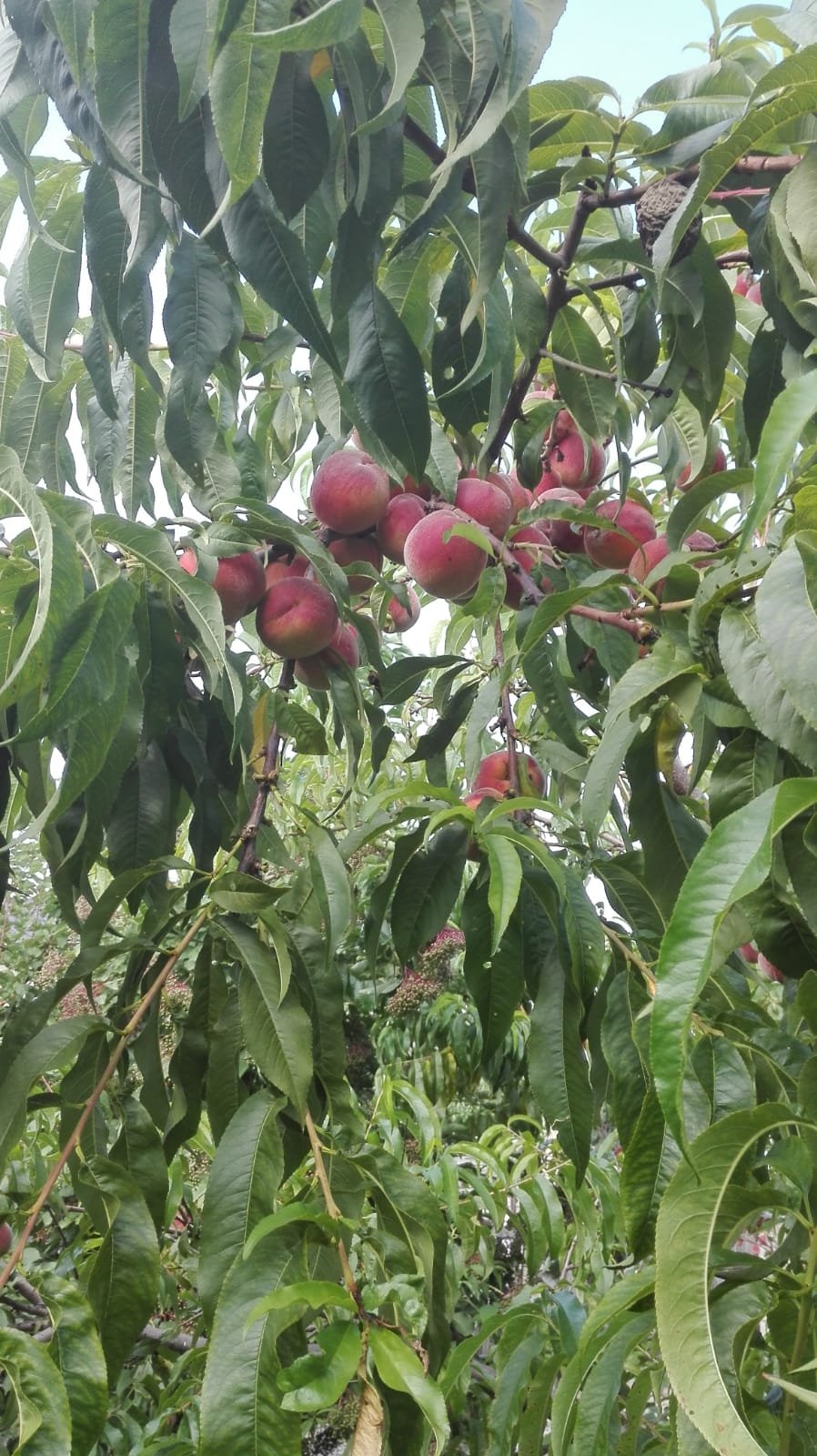 There are wonders of nature with a taste that you cannot forget.
Thank you!