Hello friend .... Good afternoon and keep up the spirit of running today's activities, success for all of you. A few weeks ago I had written a post about mango in front of my house that was fruiting. Today I see my mangoes start to turn yellow and it seems like I have been able to start and try the mango flavor.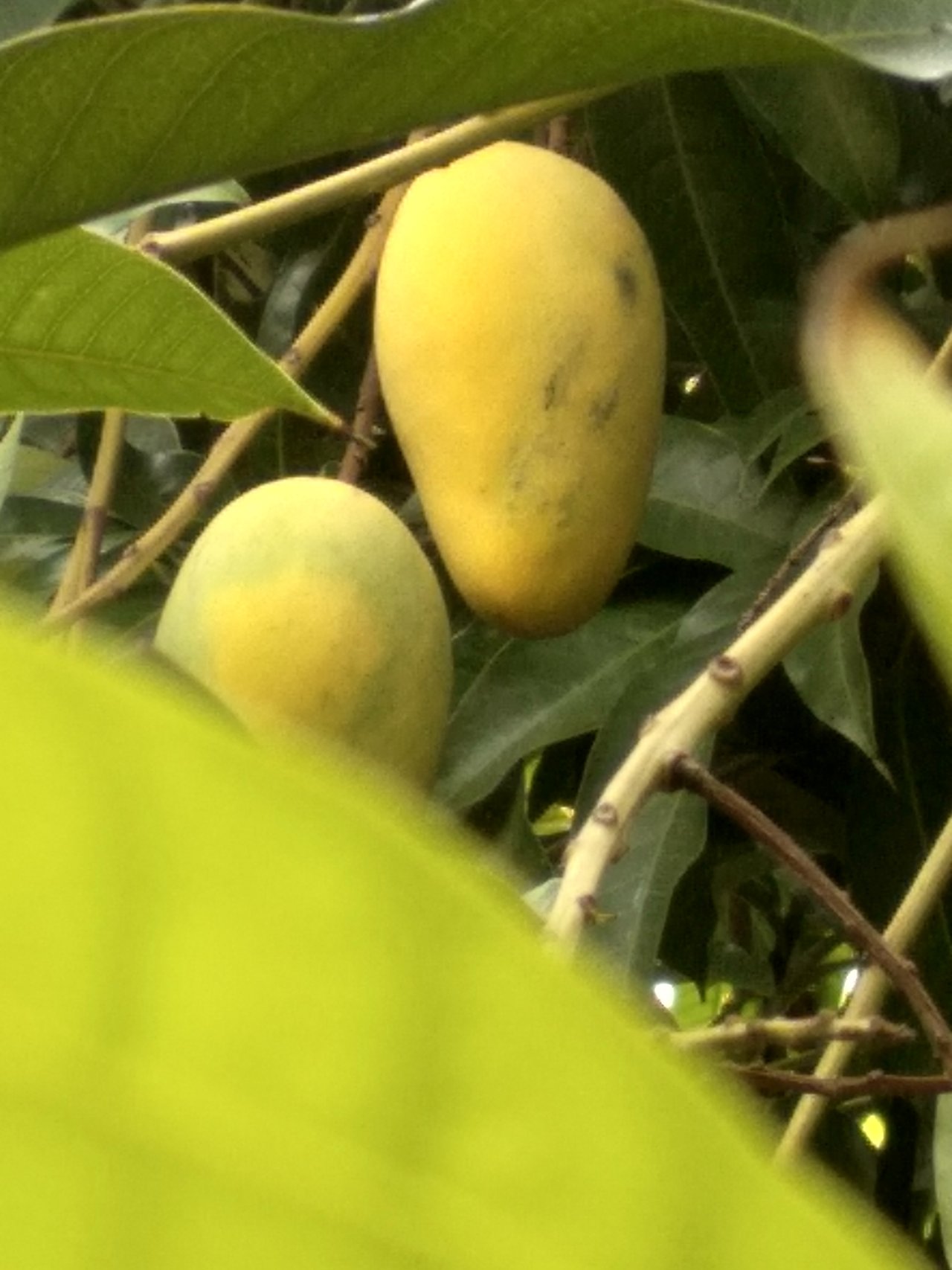 Indeed, not much I see mangoes that have started to turn yellow, only a few fruits. That makes me want to try the mango I've been waiting for to taste it. Finally I took two mango which I thought could be eaten. As friends see in my photo post, how is this mango yellow and the contents are also yellow.
But I was a little disappointed this time, after I ate the mangoes it didn't taste as sweet as usual. There is a sour taste that I feel, but it's okay I'm sure the next fruit must be sweet as usual. Here are some pictures of mangoes that I photograph, I hope you like them.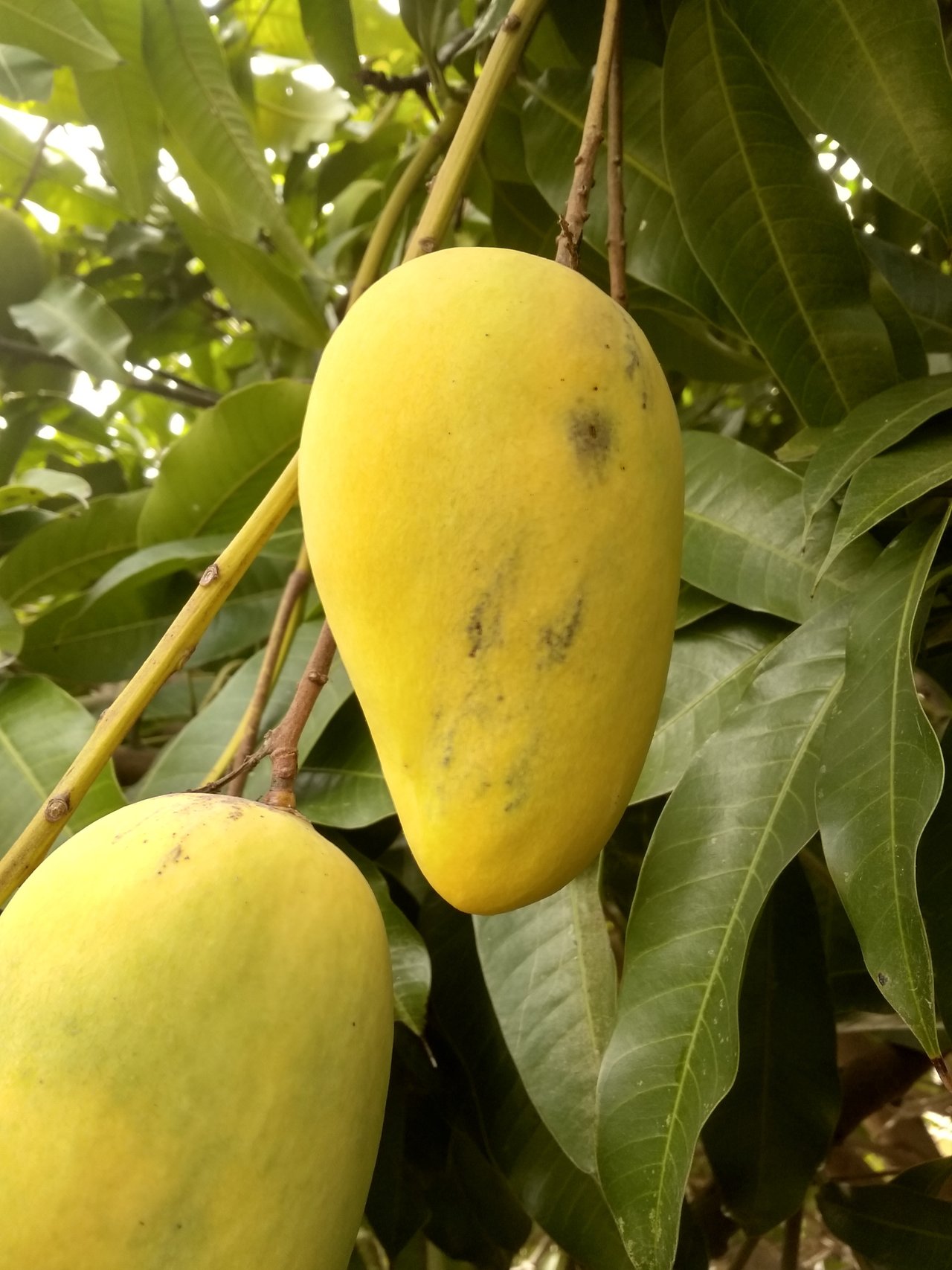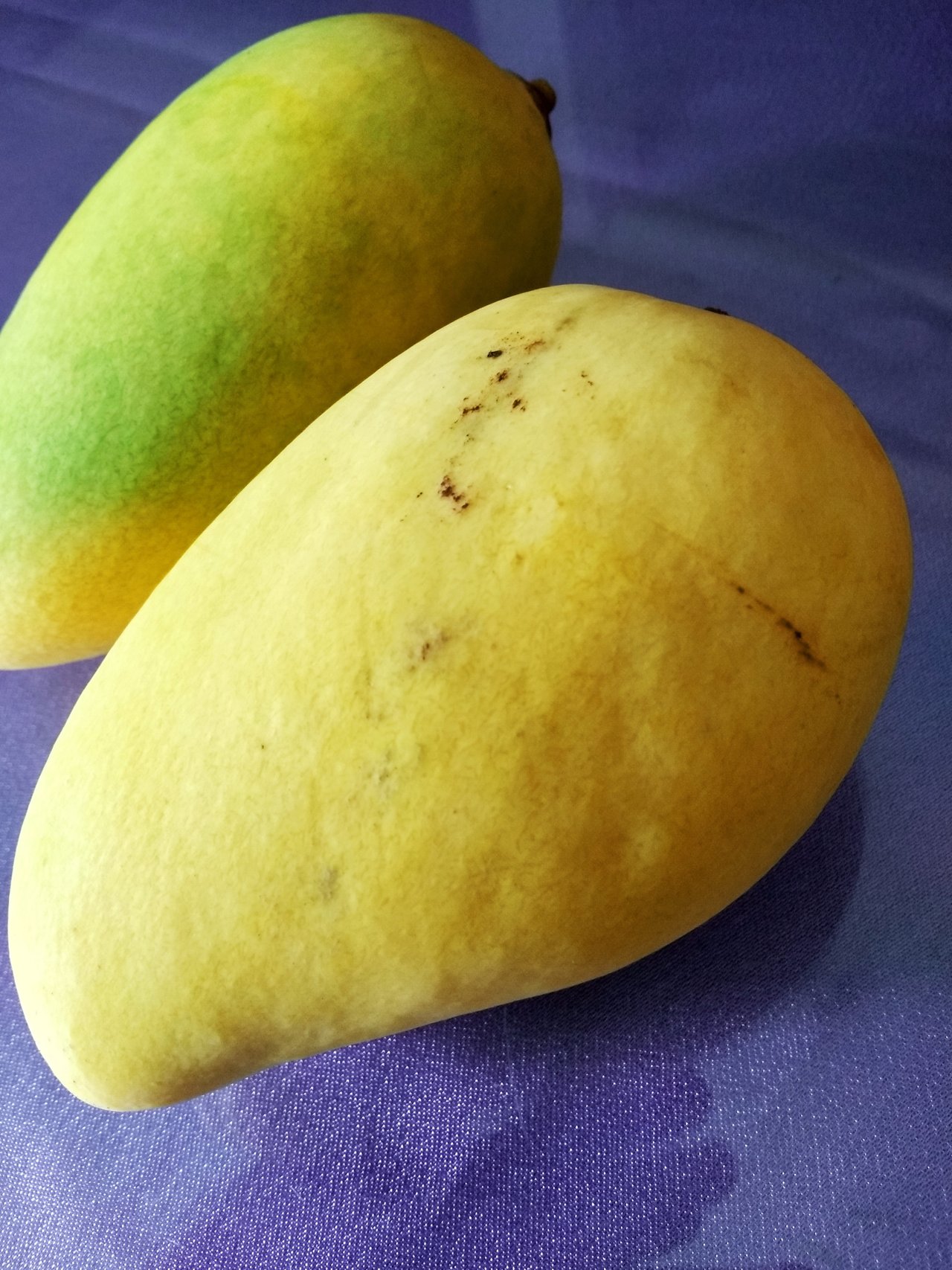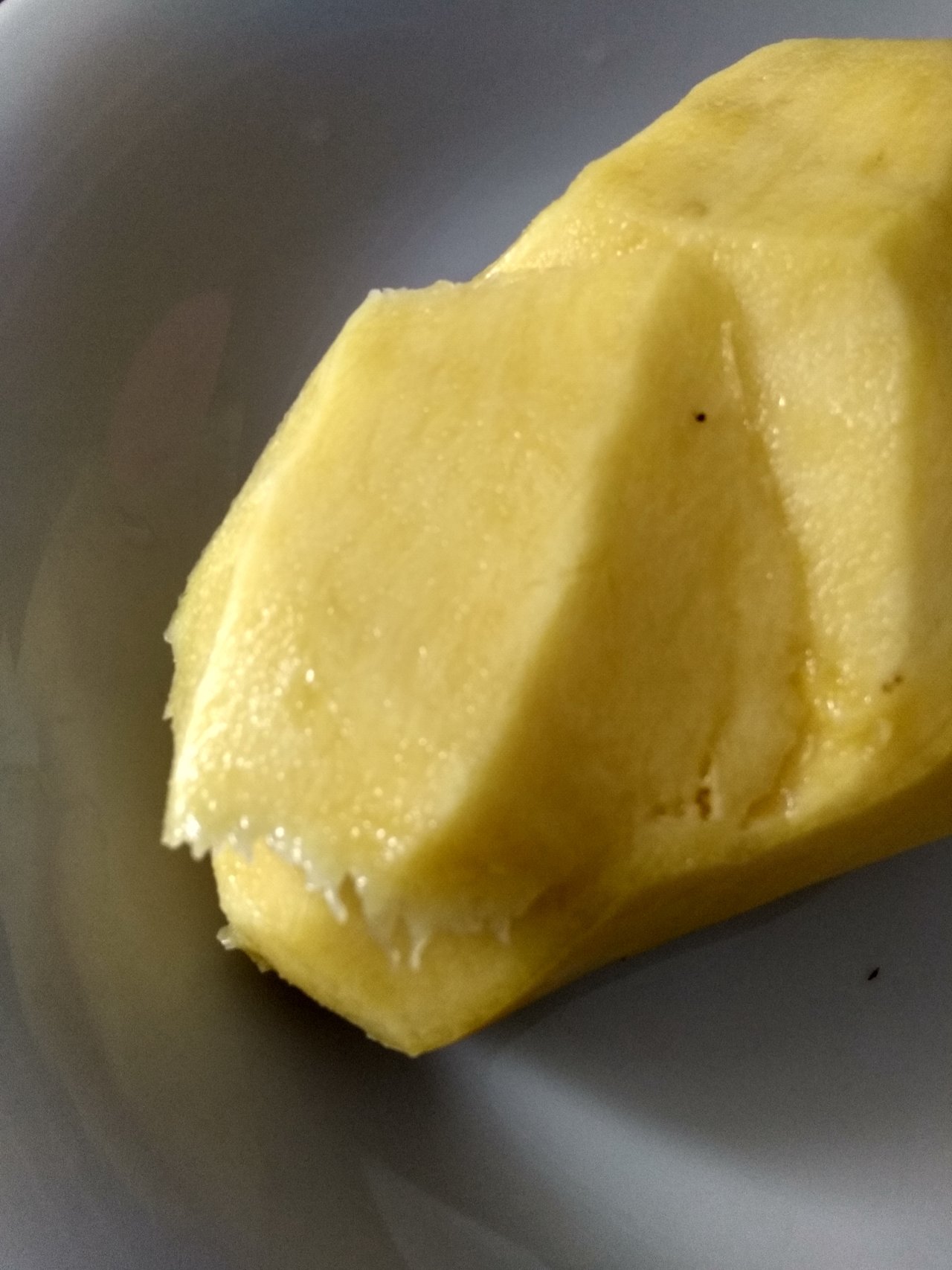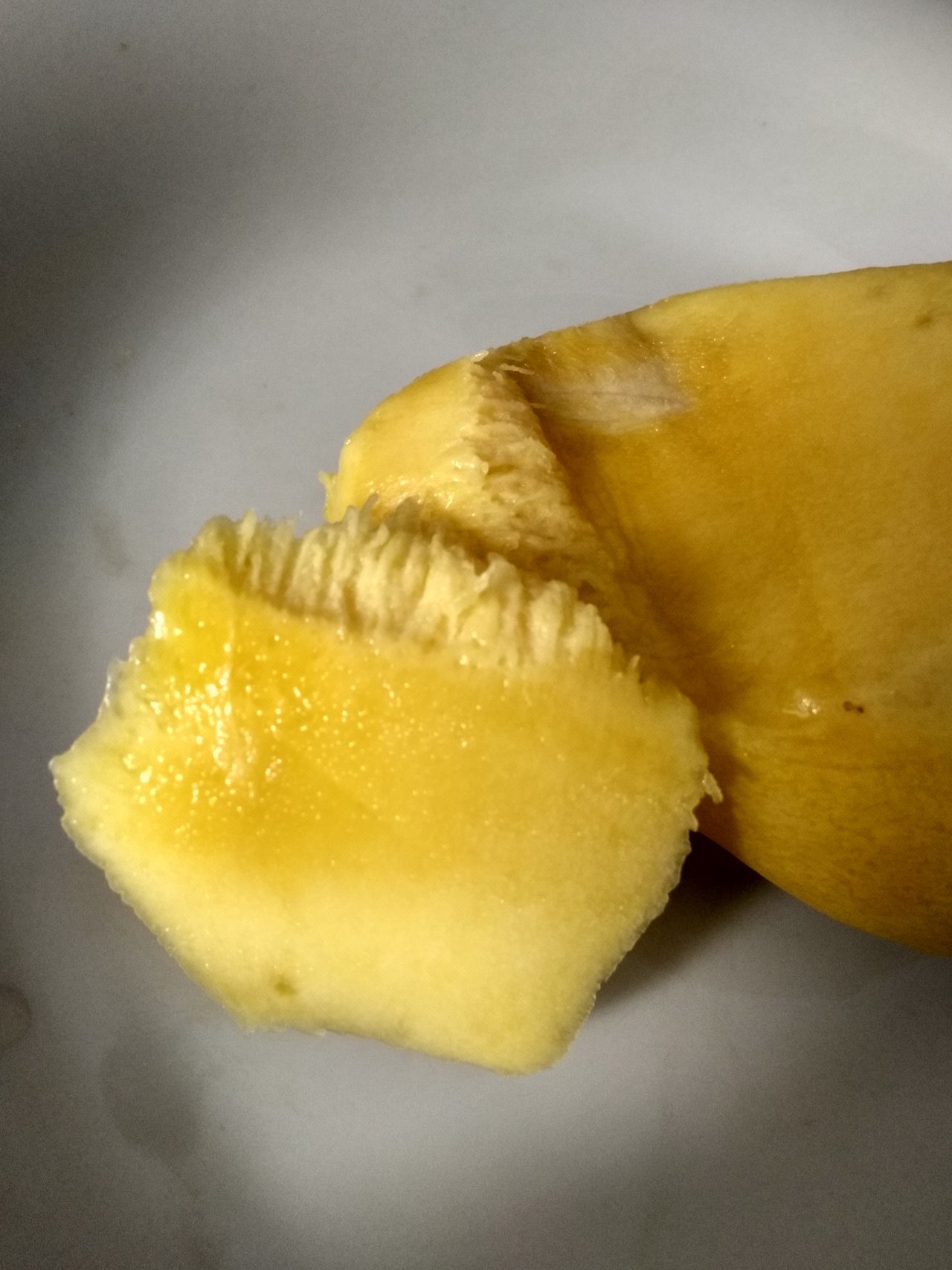 Greetings Friendship from me to all friends on the steemit platform
Thanks for visiting my blog