Frozen cultivation is a profitable business. Many people earn a lot of money by cultivating the fruits. Fruit cultivation is not only cultivated during the fruit season, but it is more beneficial if other monsoons.
My jam trees are mango trees and jackfruit trees which are many fruits. I earn money by selling some fruits every year.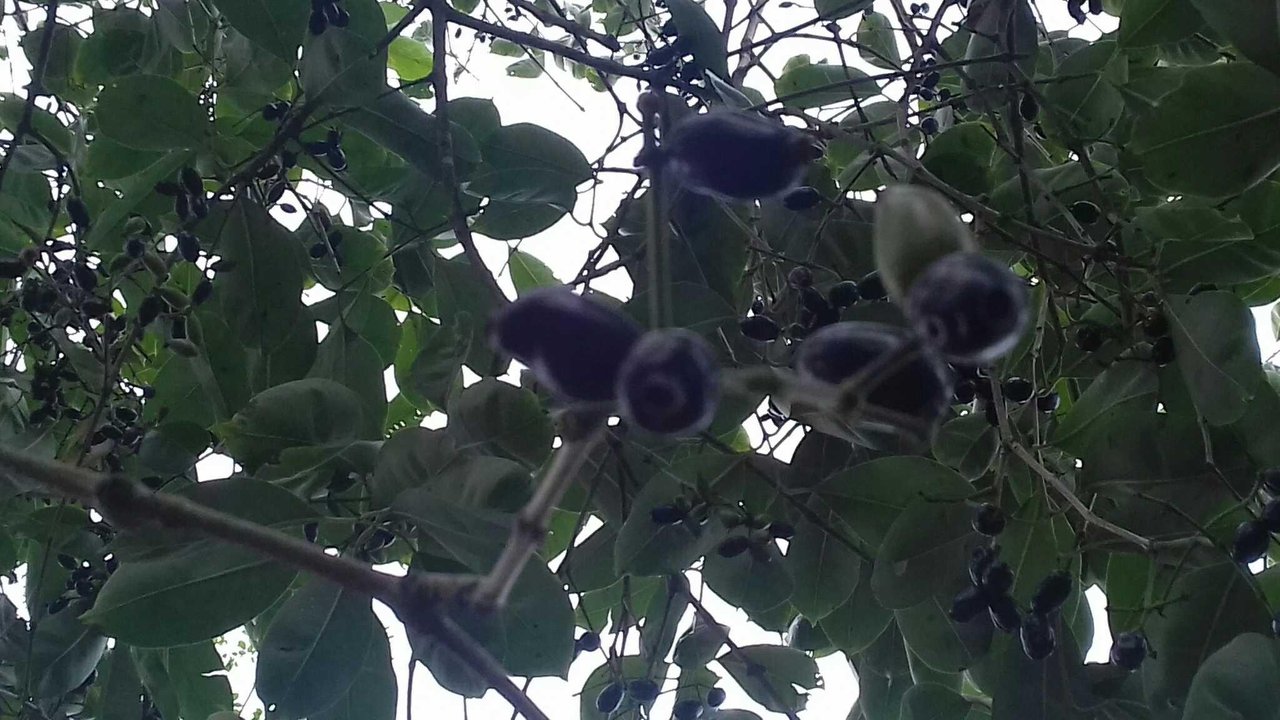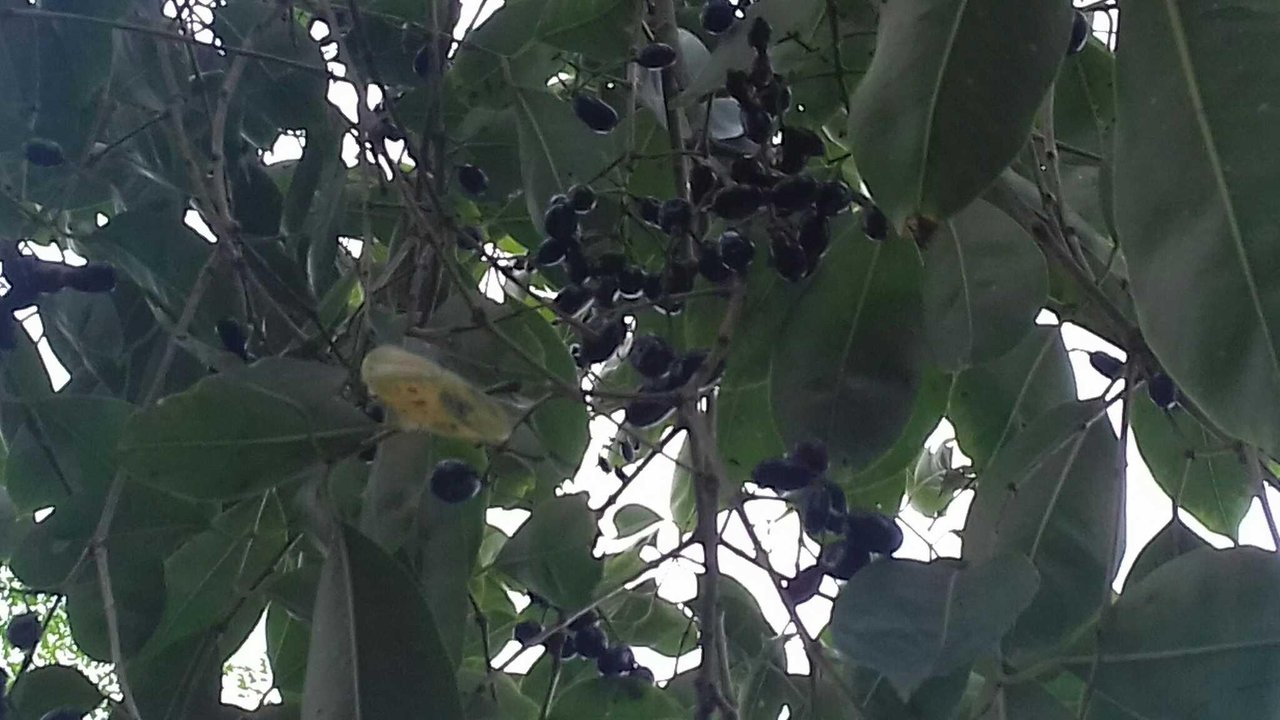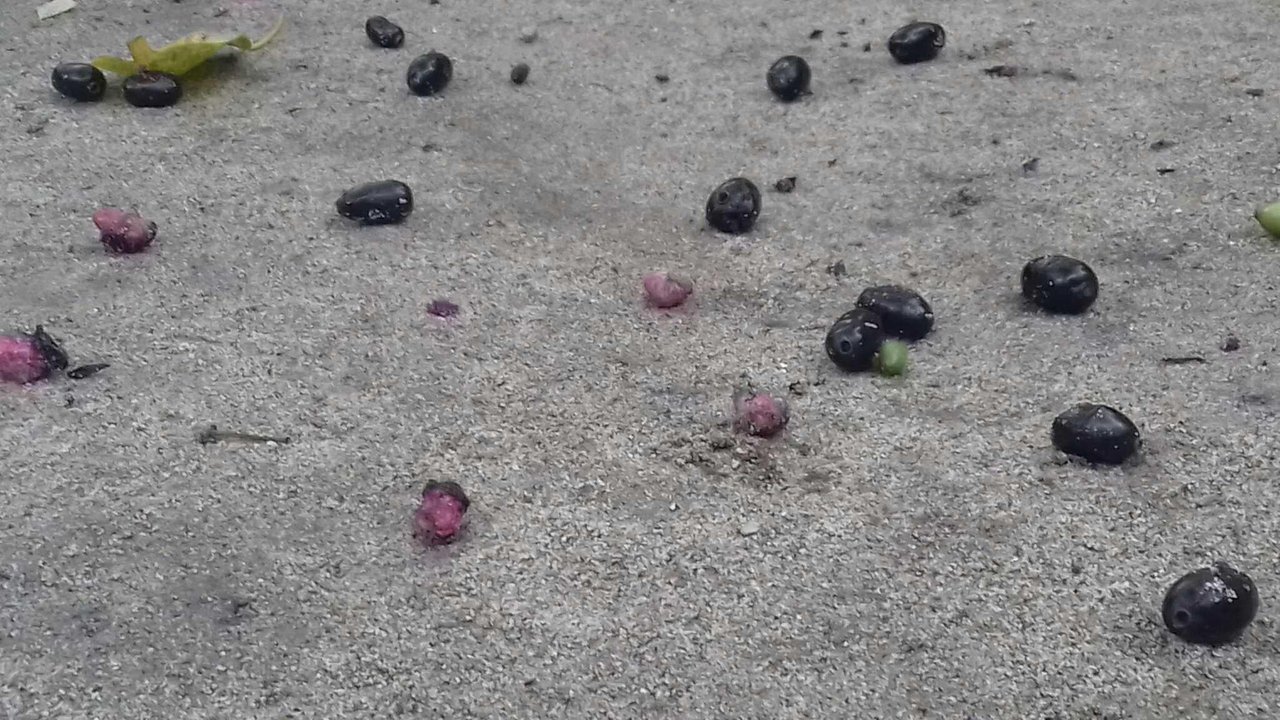 My jam tree is very big. So I can not get too much jam. Many pests are lost on the ground.
My jam tree is very good. My jam frute is a lot of black and sweet.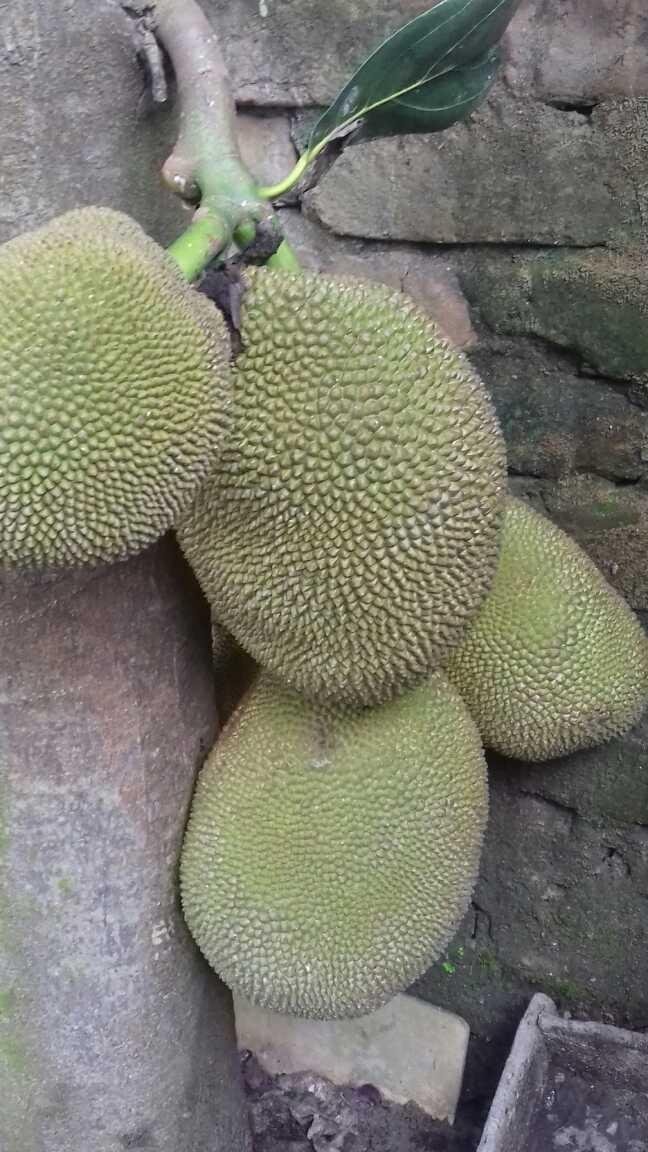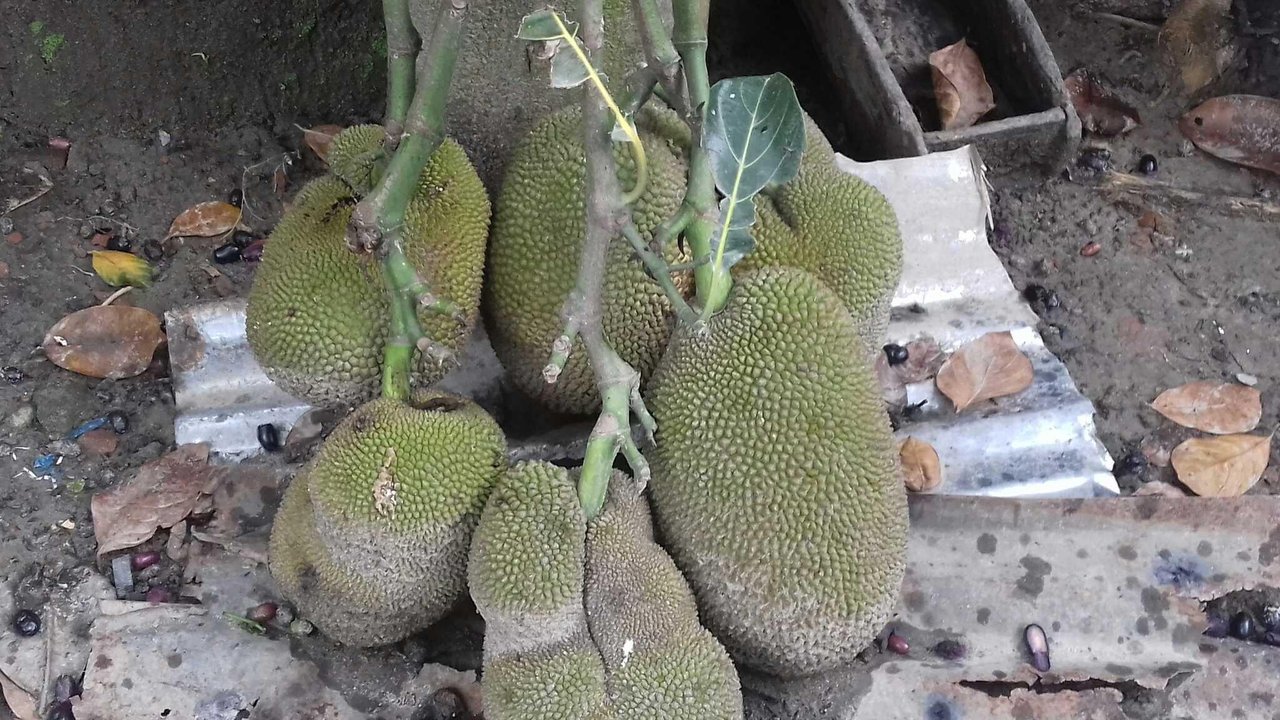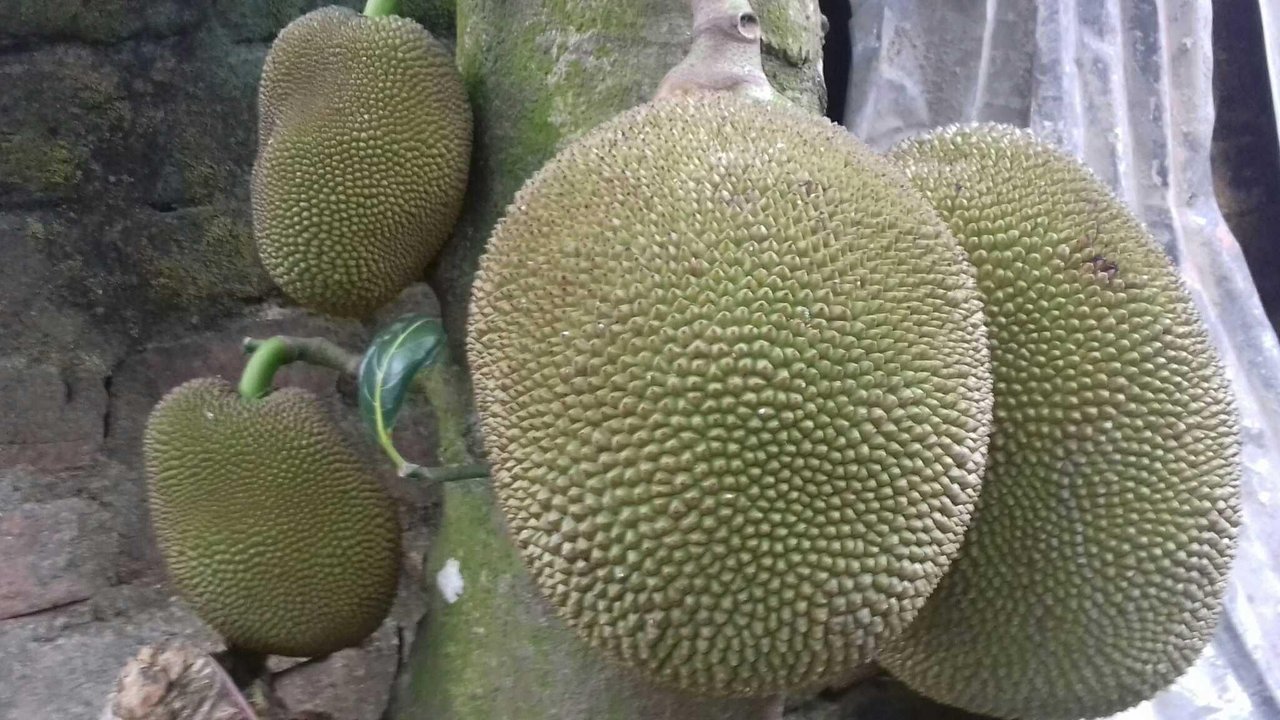 Jackfruit is our national fruit. We have three jackfruit trees. We have got a lot of jakfruit on three trees. Our jackfruit is very sweet.
Thanks for coming to my blog.
follow me # @mspbro