Good night
---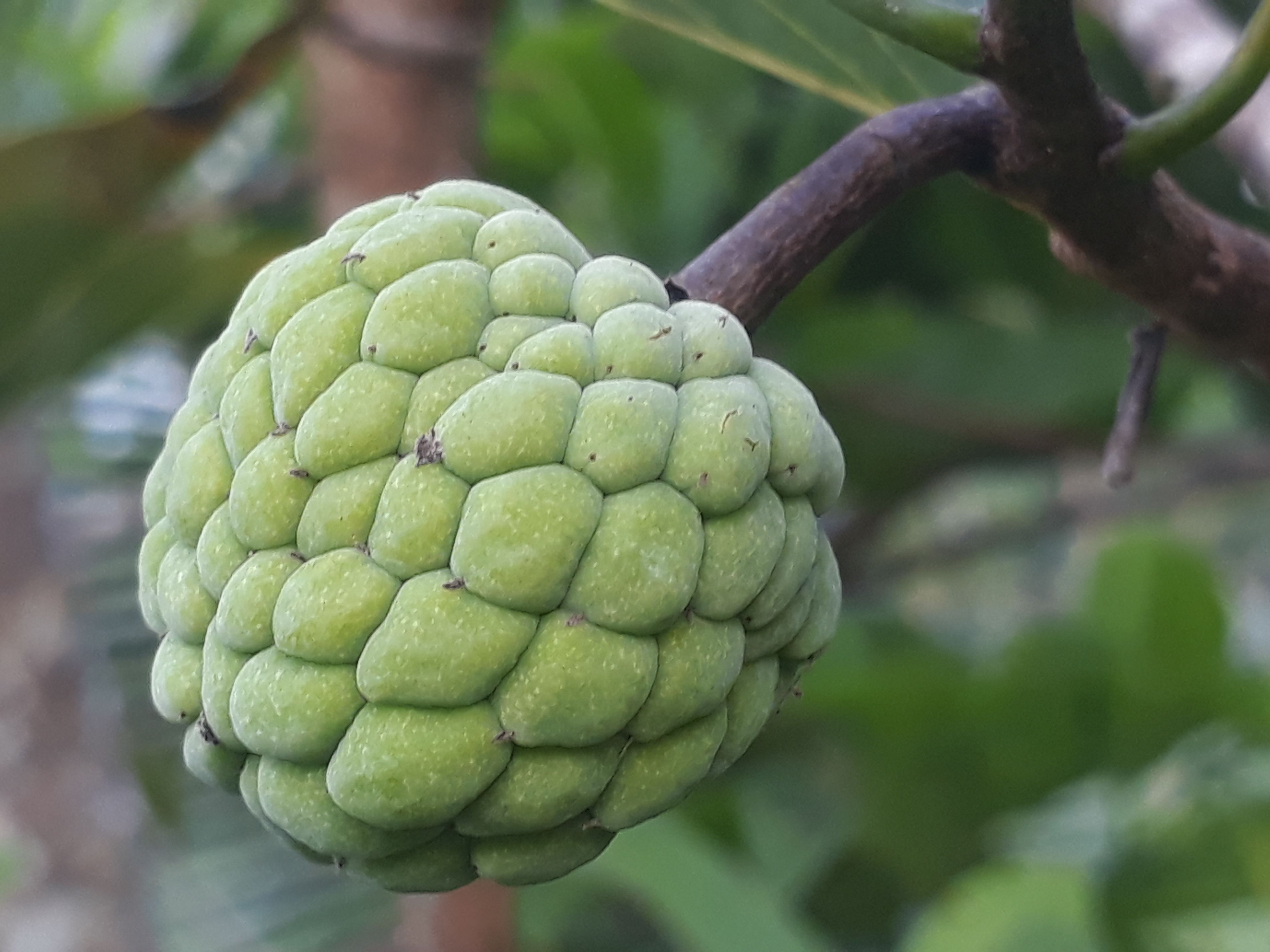 ---
Hi all I , I am here to post a photo taken by this afternoon located at my friend garden. have you heard about sugar apple? Do not think about red apple or other types of apples, it is different because this one just so sweet like candy apple. Well, a sugar apple is an type of fruit.
Lets we find out about what is it ?
This is also common called the custard apple and some other names depend on country area, a sugar apple is a small fruit, part of the Annonaceae family, and is popular in the tropics countries.
A sugar apple has a creamy yellow or white flesh and a knobby exterior. The fruit tastes minty or like custard, mostly have dark green skinand its grow on a small tree.
---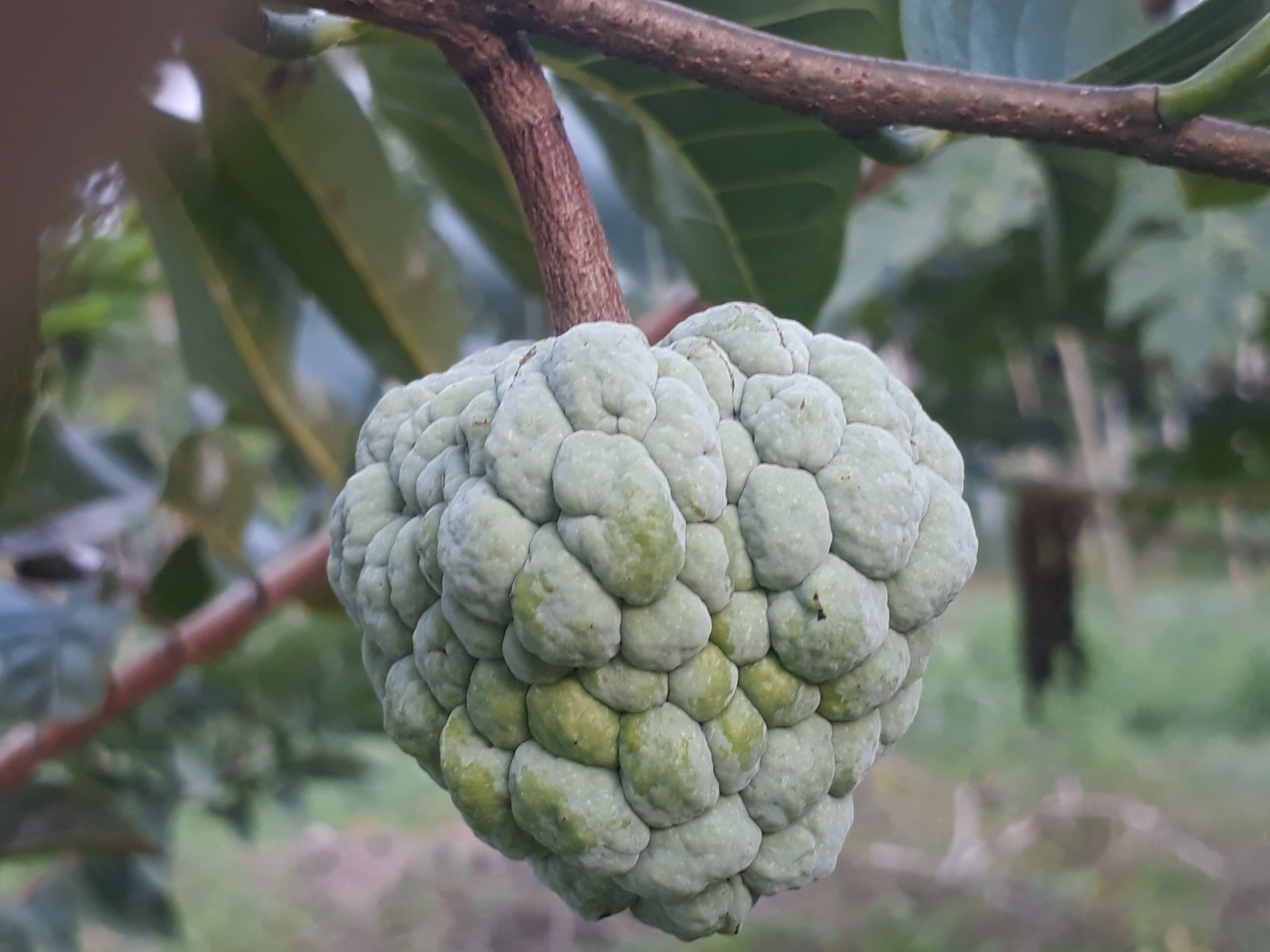 ---
Not only taste delicious but have various benefits below:
The Sugar Apple has many vitamins and minerals such as protein, zinc, and potassium. It is also heavy in folic acid, which is a highly important vitamin for pregnant women. Women trying to conceive are recommended to have folate as well, and sugar apples also benefit lactating mothers by promoting milk production.
Sugar apple is rich of essential nutrients and vitamins, such as vitamin A, vitamin C, B vitamins and antioxidants that are essential for maintaining healthy skin , asthma prevention, controlled chorlesterol, healthy bones, and much more.
---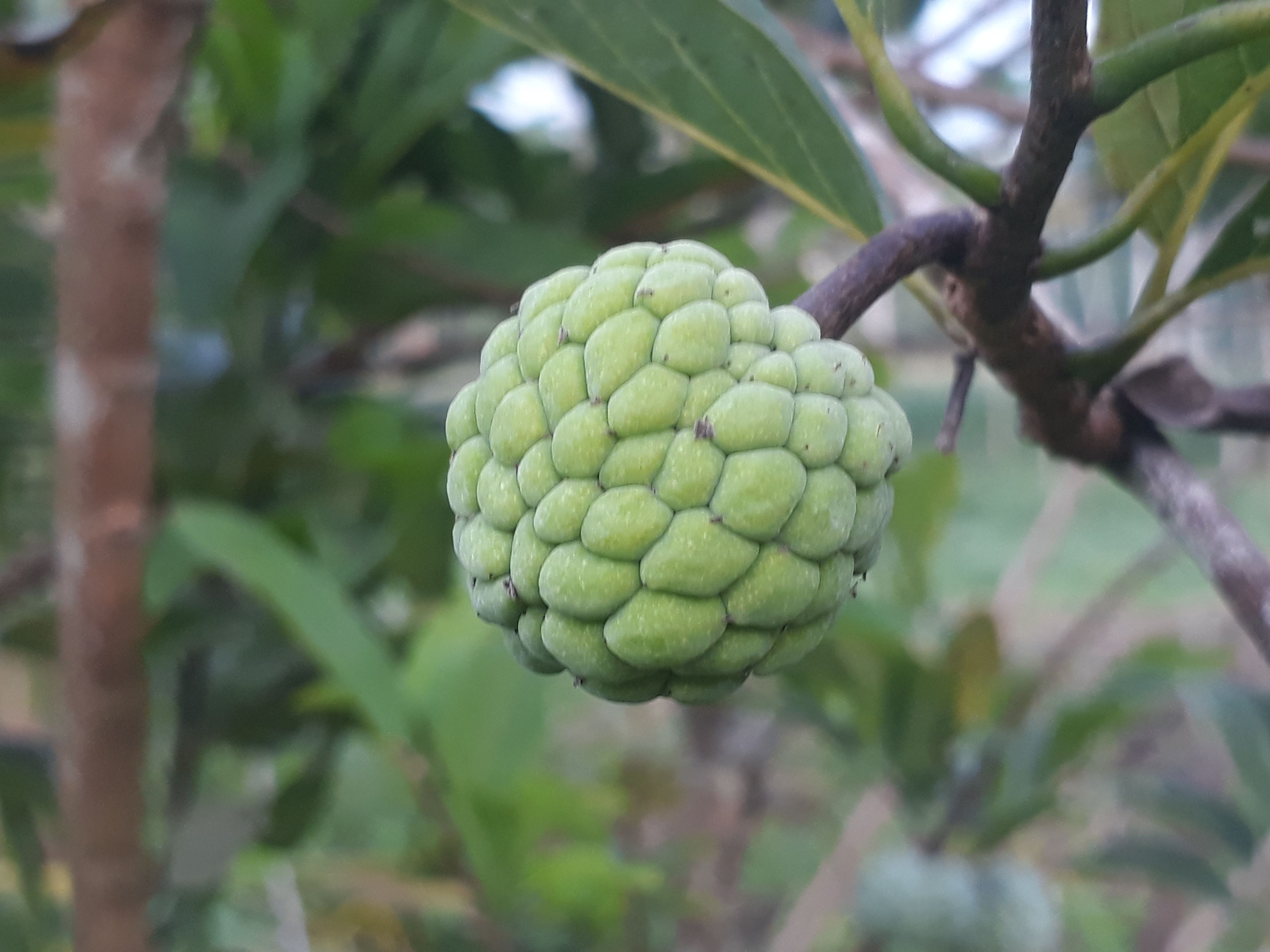 ---
So now you get information about what is Sugar Apple? The sweet fruit from tropical country. Let have some my friend and I bet you will love it much..