Hello good afternoon my best friend wherever you may be healthy , tonight I want to post about strawberry fruit.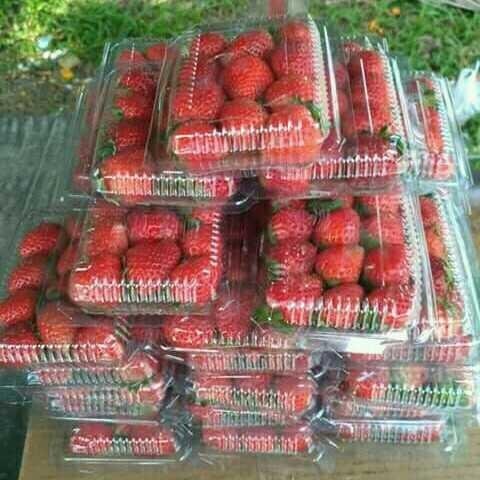 Strawberry fruit is a lot of benefits and contains high antioxidants and properties are very much.

Strawberry fruit is a lot to store extraordinary nutrients, in addition to these antioxidants are also rich in fiber, low in calories and many contain vitamin C, folate, potassium and ellagic .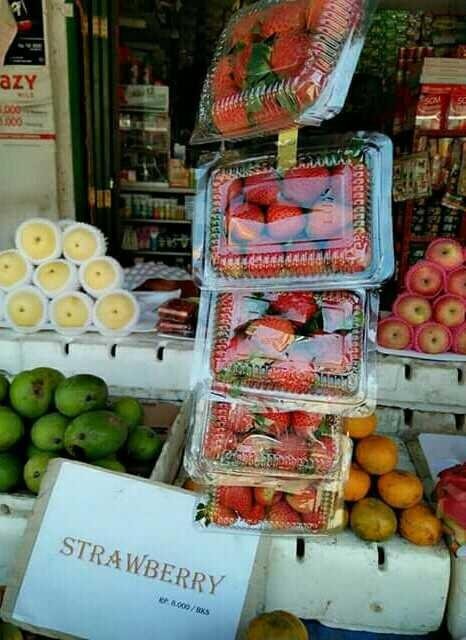 So many of my best friends steemian like with my post.
wassalam,
@ rizalb403