* Strawberry fruit is delicious and useful *
---
Strawberry is one of the plants that produce beautiful fruit with a refreshing taste and delicious.Strawberry including fruit that is popular in Indonesia and in the world. strawberry plants have been planted by farmers since as a result of their production.strawberry also includes the fruits that are in the likes of humans with a distinctive taste.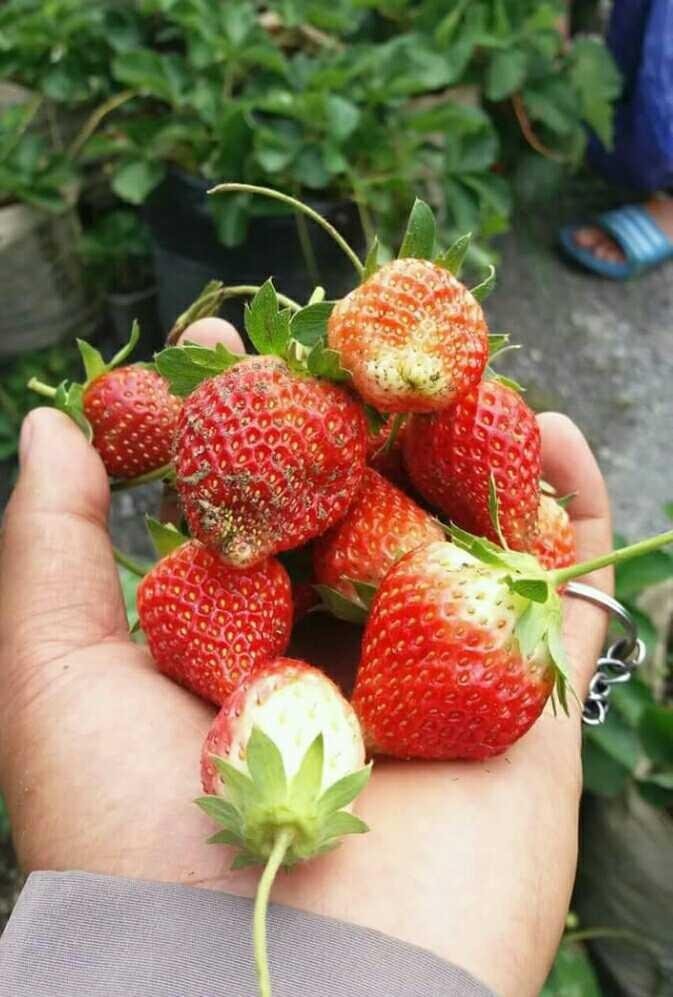 Strawberry fruit can also be processed into food or fresh drinks, such as jams, juices, and many more. Many uses for consumption, which tastes delicious, for the consumption.strawberry also contains a variety of content that gives effect to health and beauty benefits.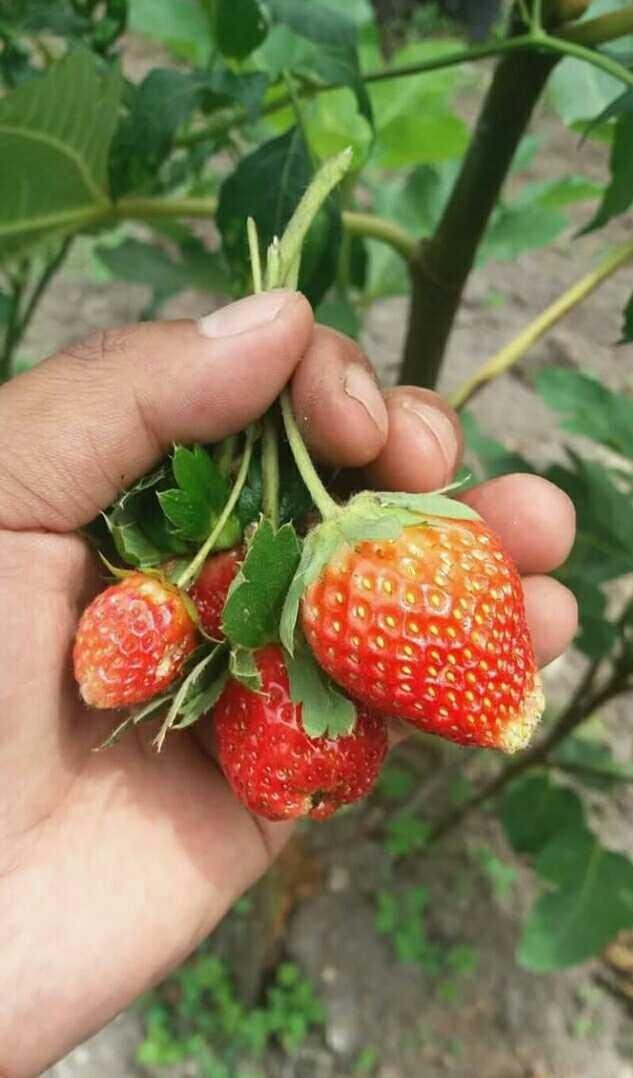 Usefulness and benefits given the fruit is very much, and a chance in business in the field of agribusiness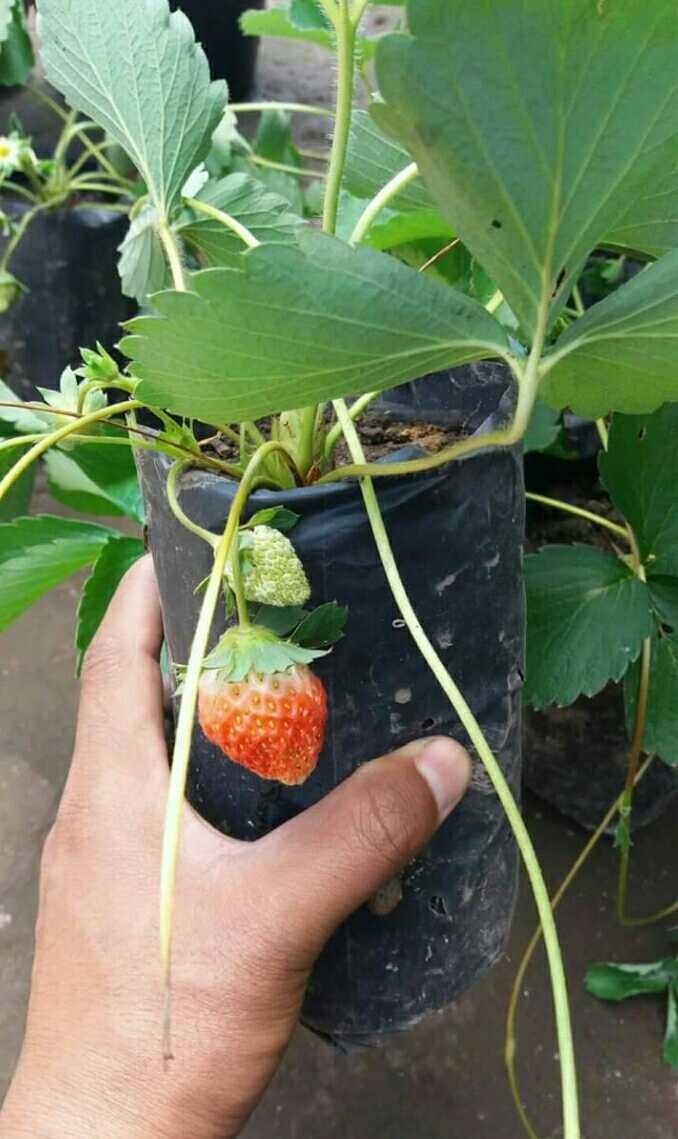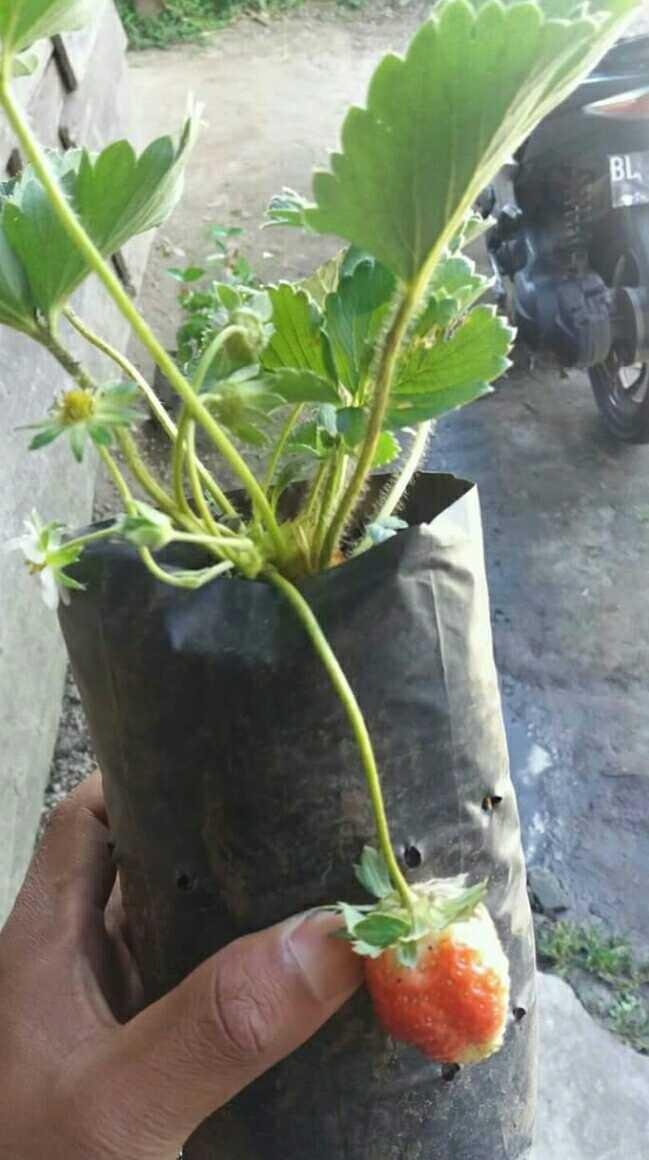 Strawberry cultivation is very easy and not complicated especially if we plant in polybags, plants planted in polybag almost the same as planting land free. Strawberry fruit is very salable and a lot of devotees .
Strawberry fruit is very much a benefit for treatment, beauty with vitamin content that is useful for health. planting strawberries in polybags can also produce big and sweet fruit.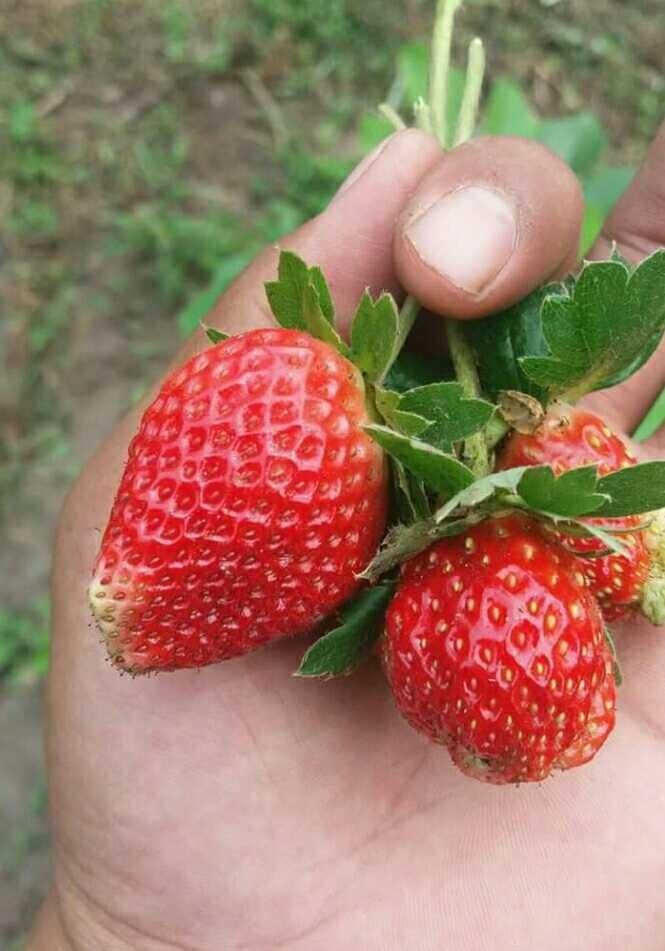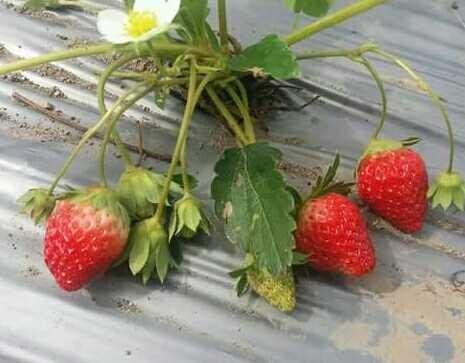 hopefully this post can be useful and you like it.