I was free from this morning. So I thought, today I observe my fruit trees. To know how the situation is.
But the condition of the jackfruit is very good. It has been very beautiful, very beautiful color and insect attack is very low.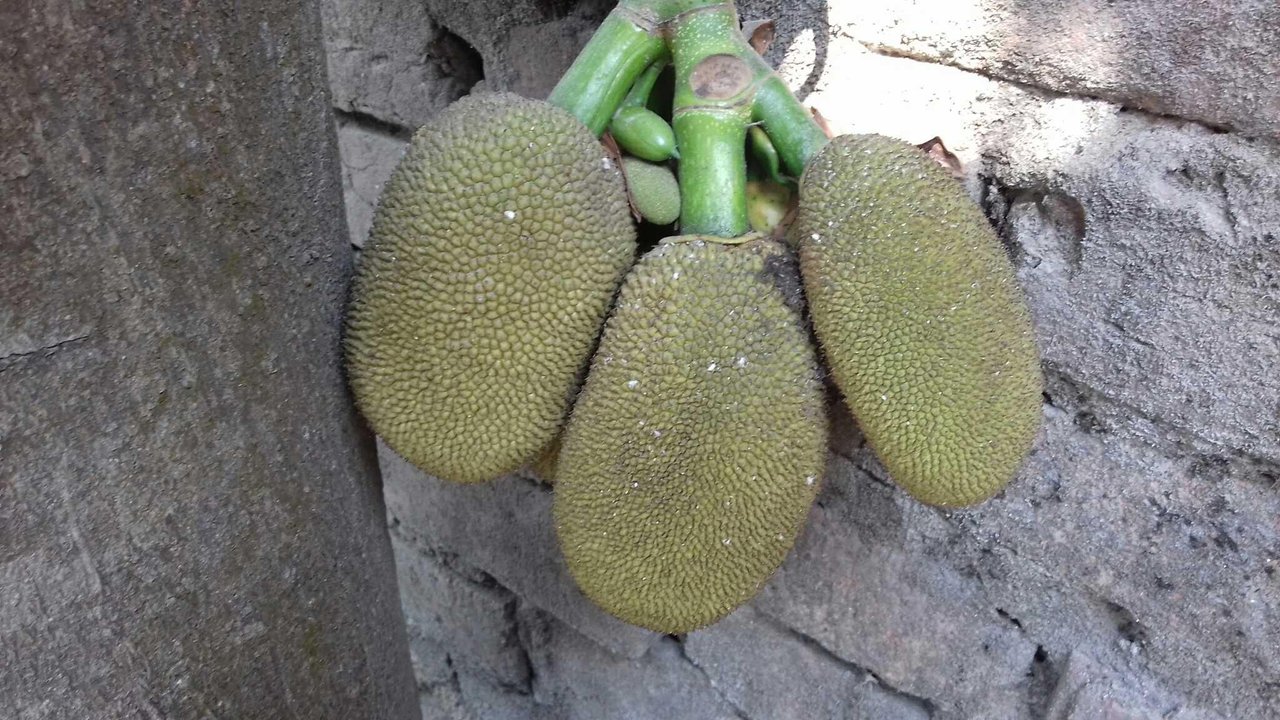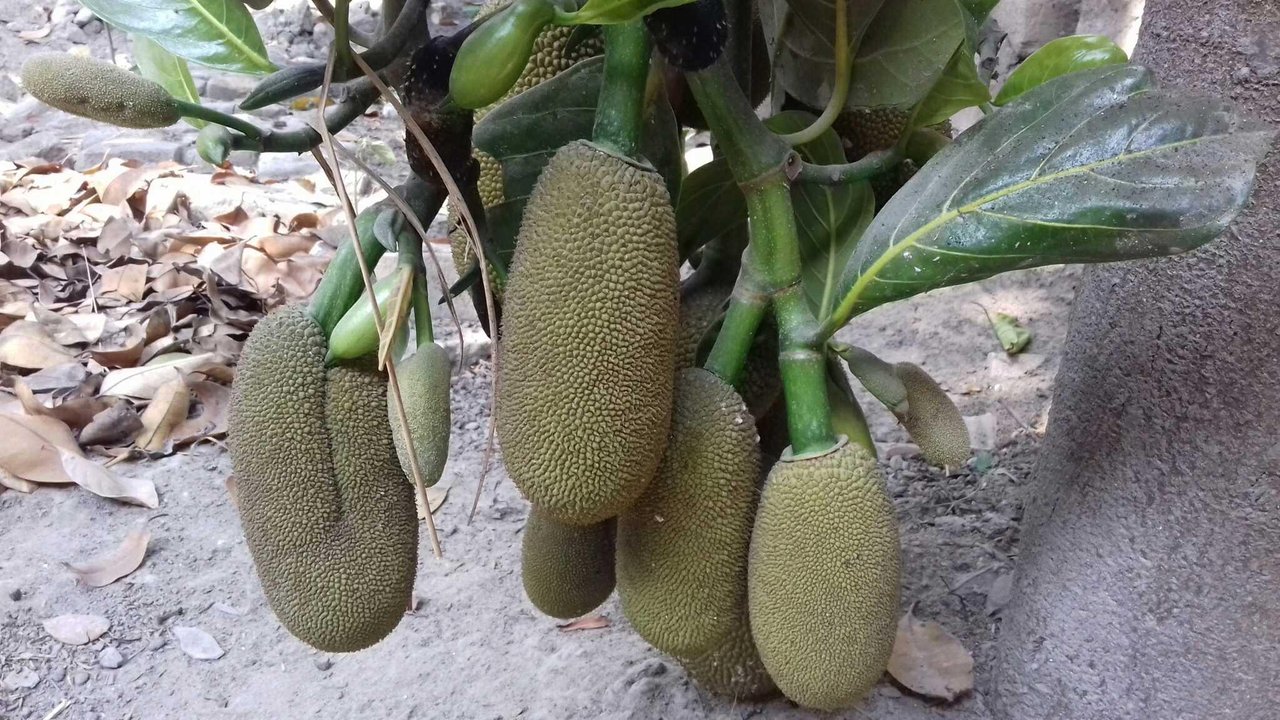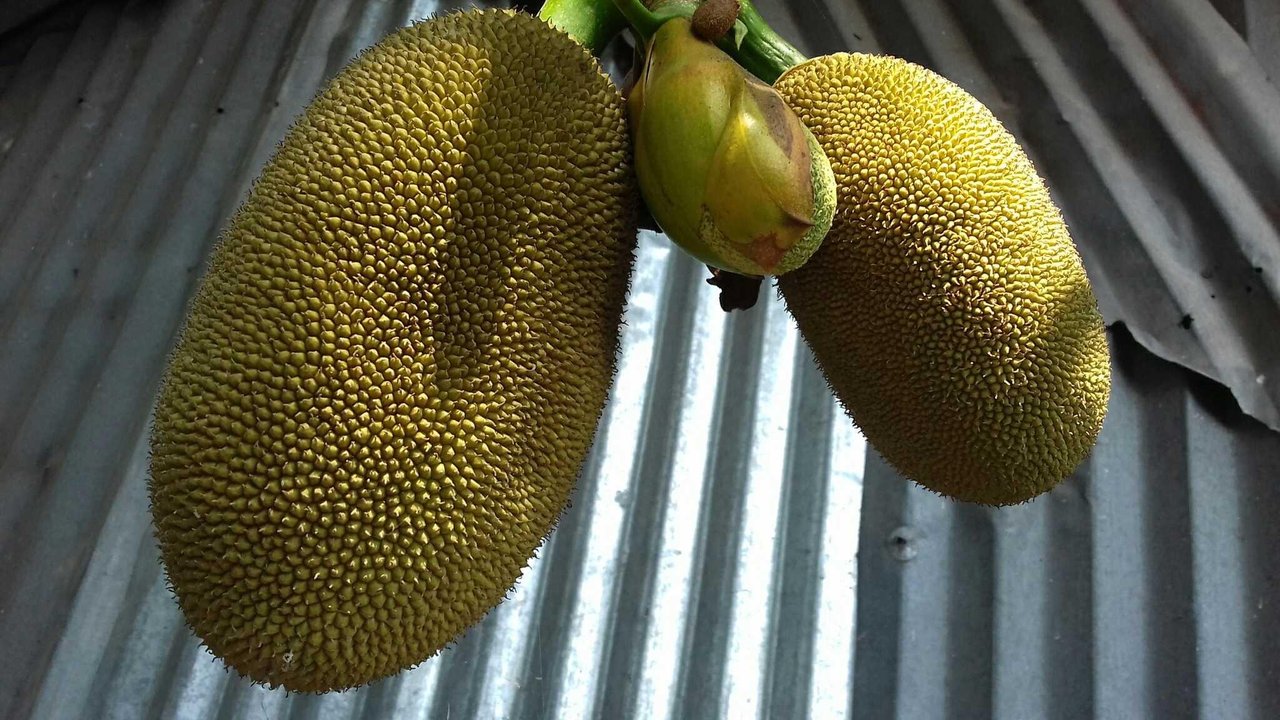 One of my jackfruit trees is very sick . Because there are many insect attacks on this tree. And the yield has decreased a lot, the jackfruit black sticks are falling apart.
I am worried about this plant, I used pesticides in quantity here.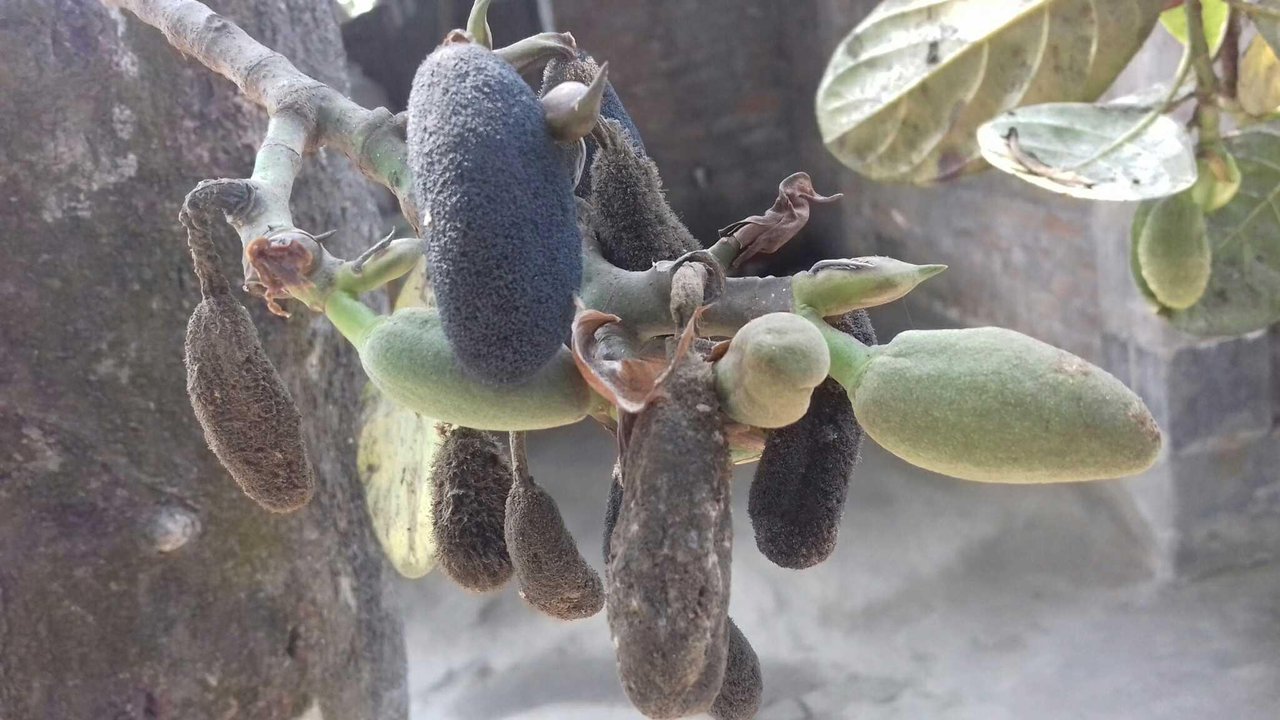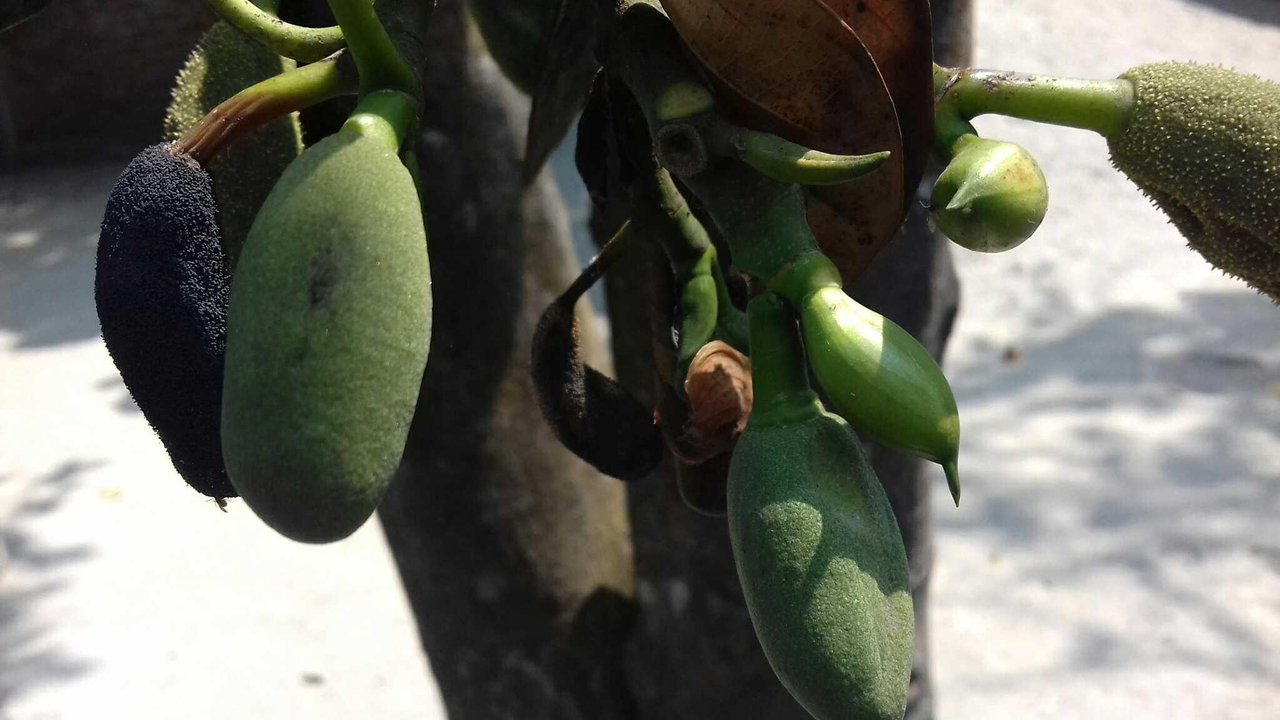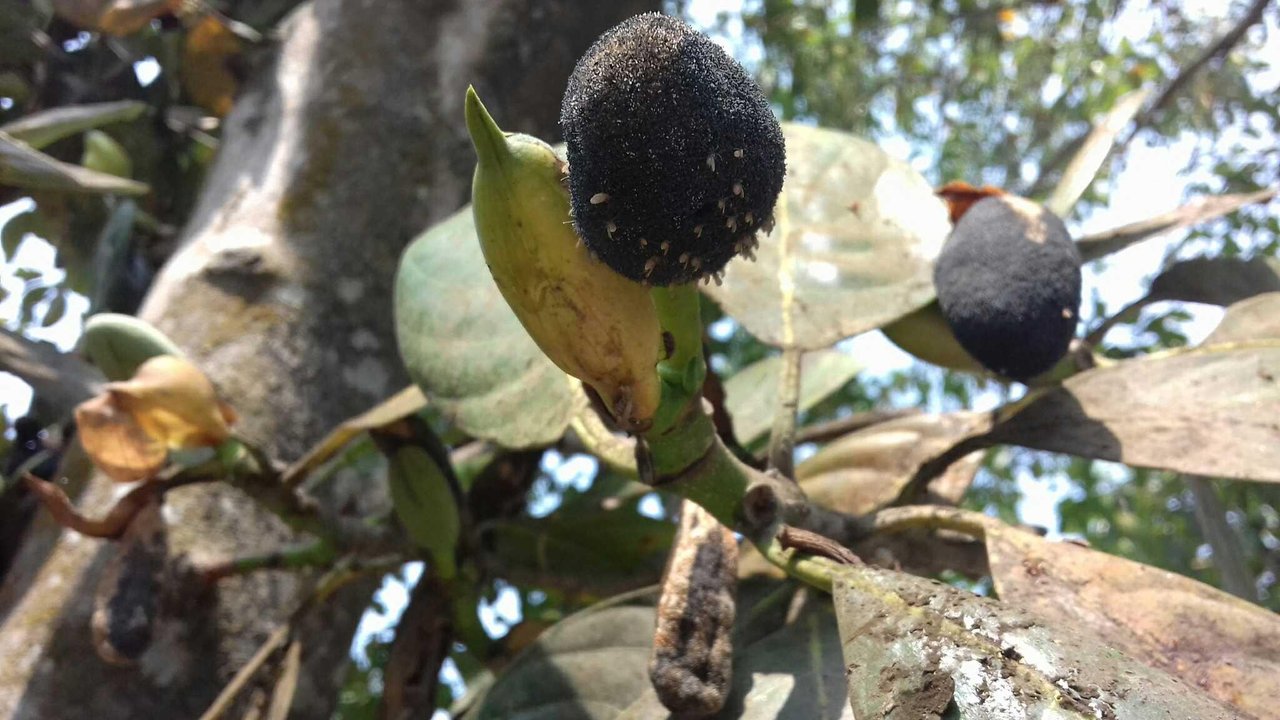 But hopefully all the jackfruit grown will not be attacked by pests.
Thanks for visite....