Black pineapple fruit is a type of pineapple fruit that many cultivated in the village village.
This fruit is usually only ripe about 3-4 months since the will of the fruit is formed.
Black pineapple fruit is also very sweet from other pineapple fruit.
Black pineapple fruit is usually used as medicine.
Well that's a piece of dark pineapple fruit story you need to know.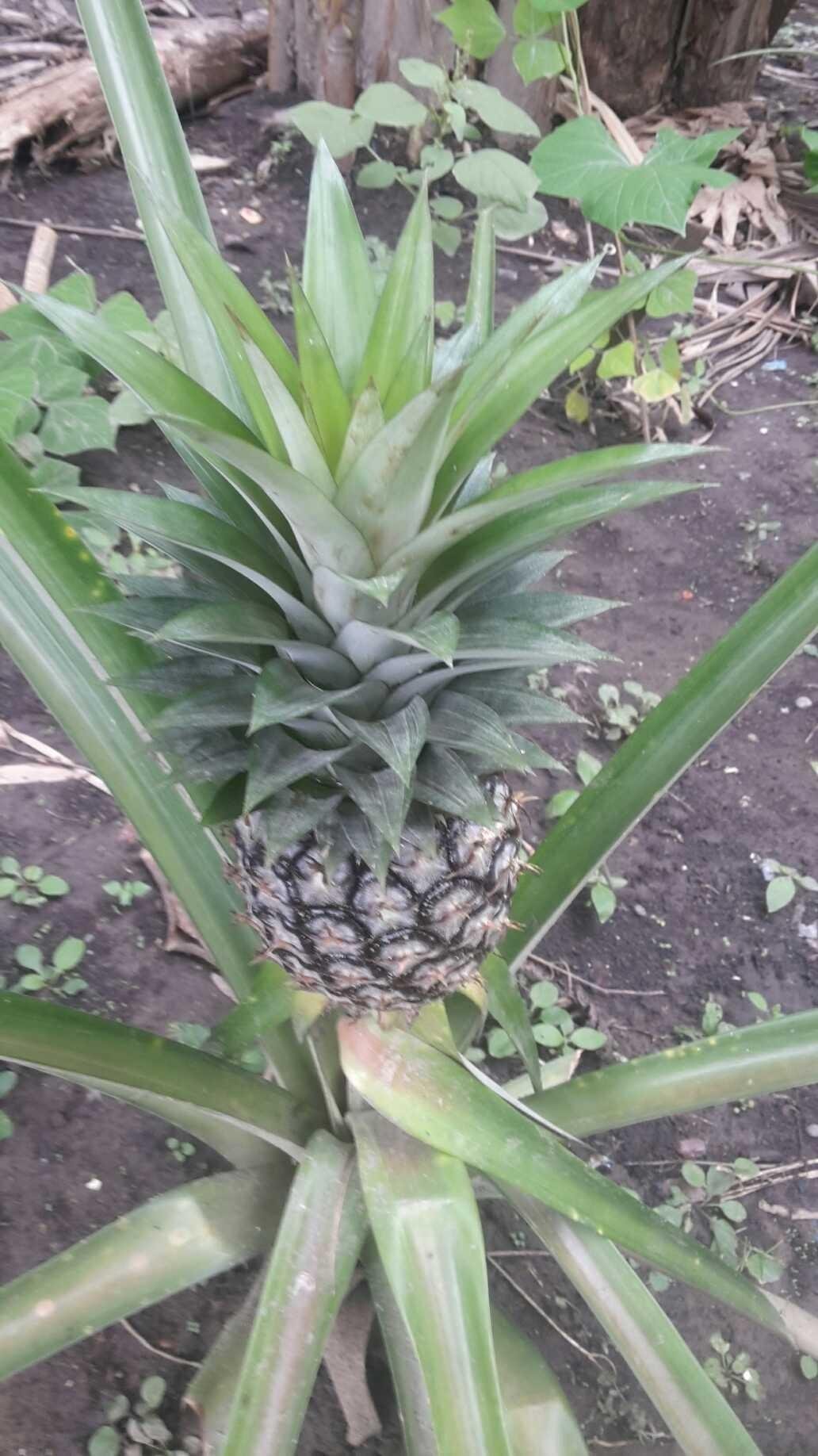 photo taken by @cekmail
Buah nanas hitam pekat adalah jenis buah nanas yang banyak di budidayakan di desa desa.
Buah ini biasanya baru matang sekitar 3-4 bulan sejak bakal buahnya terbentuk.
Buah nanas hitam pekat juga sangat manis dari buah nanas lainnya.
Buah nanas hitam pekat biasanya dijadikan sebagai obat-obatan.
Nah itulah secuil kisah buah nanas hitam pekat yang perlu anda ketahui.