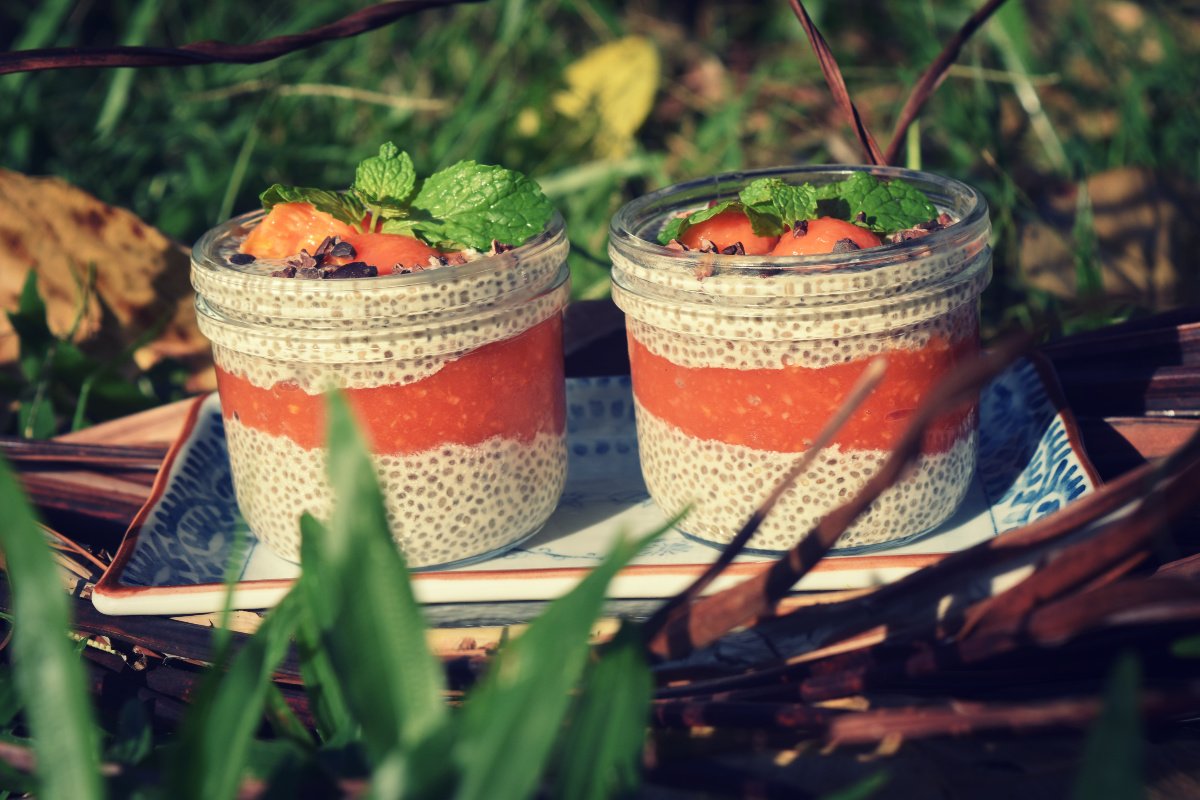 Happy #fruitsandveggiesmonday my gorgeous steemit friends. With the end of the rainy season, the fruit season has started again.
Maybe another week or two and the first mangoes will be ready. This week I was lucky enough to get a few of these gigantic papayas out of the garden. Nothing really beats the flavor of homegrown.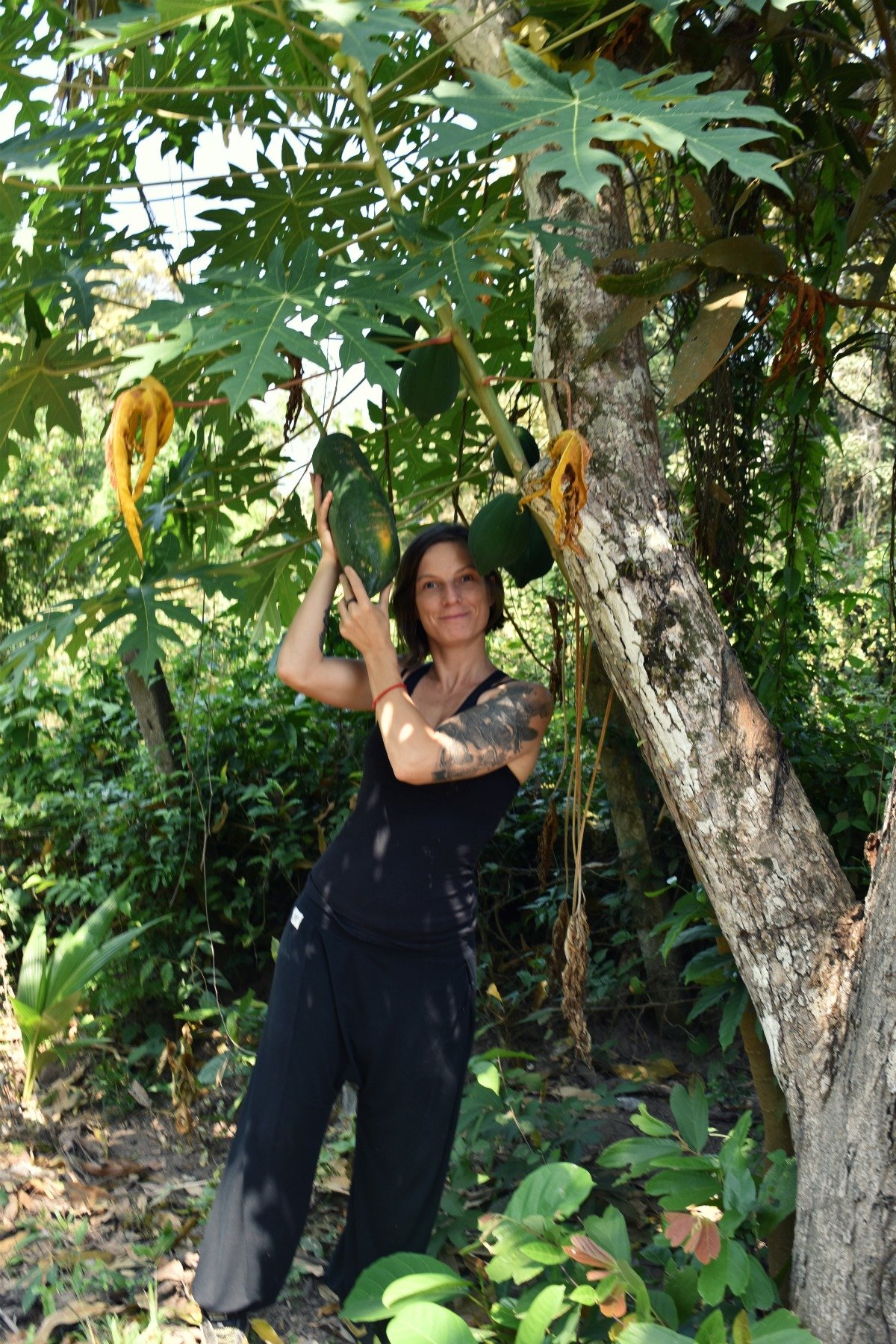 Especially when combined with other homemade yummies such as peanut milk.
Though green smoothies are still my go-to breakfast, some mornings I just need a little more and that's when these cute little jars come to play. Filled with homemade and homegrown plant goodness, these chia puddings make an excellent breakfast, snack or dessert.
GINGERY PAPAYA PEANUT CHIA SEED PUDDING
---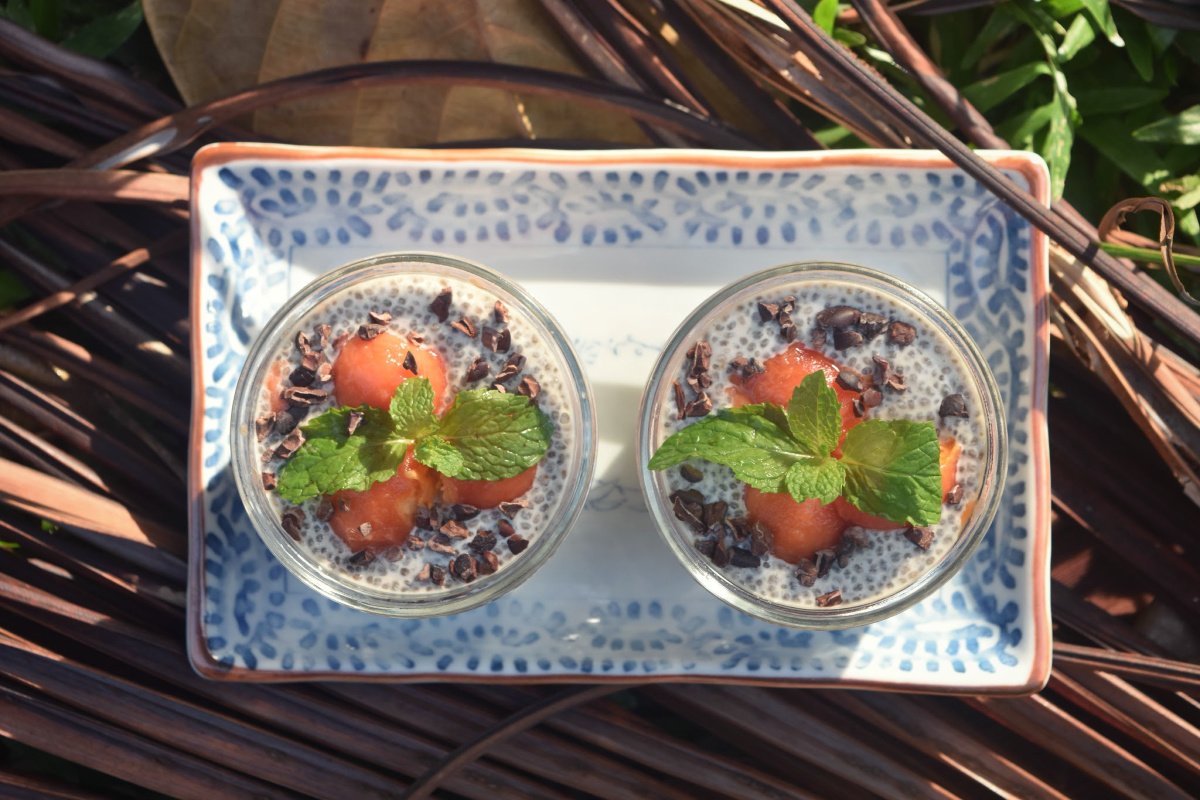 Chia Seeds are an excellent source of omega-3 fatty acids, carbohydrates, protein, fiber, antioxidants, and calcium - among many other essential vitamins and minerals.
Peanuts are a good source of healthy fats, protein, fiber, potassium, phosphorus, magnesium, and B vitamins.
Papayas are a rich source of carotenes, vitamin C, the B vitamins, potassium, copper, magnesium, fiber, and the digestive enzyme, papain.
Scientific analysis of Ginger shows that it contains hundreds of compounds that contribute to health and healing. Of these, the gingerols have been most extensively researched.
INGREDIENTS (SERVES 2)
---
For the chia pudding
---
1 cup peanut milk (I used homemade)
2-3 tbsp chia seeds
1 tbsp maple syrup
FYI: CLICK HERE to learn how to make your own peanut milk at home
---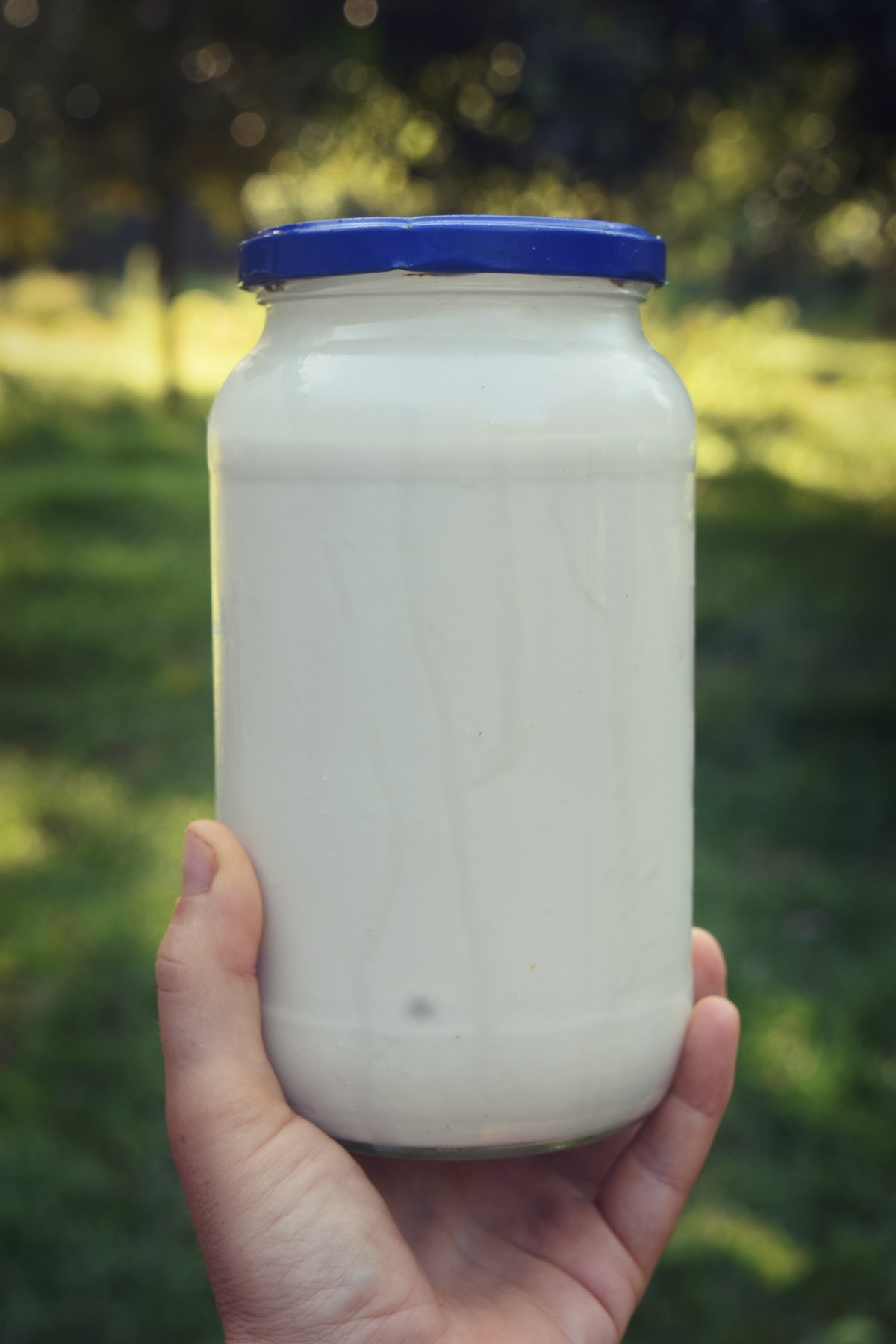 (FYI in the tutorial I roasted the peanuts, for this batch I used raw peanuts hence the whiter color of teh milk. The same process to make the milk though.)
For the papaya layer
---
About ½ papaya (mine was a big one so I used a little less)
1 tbsp lime juice and lime zest
½ to 1 tsp fresh grated ginger
Pinch of cinnamon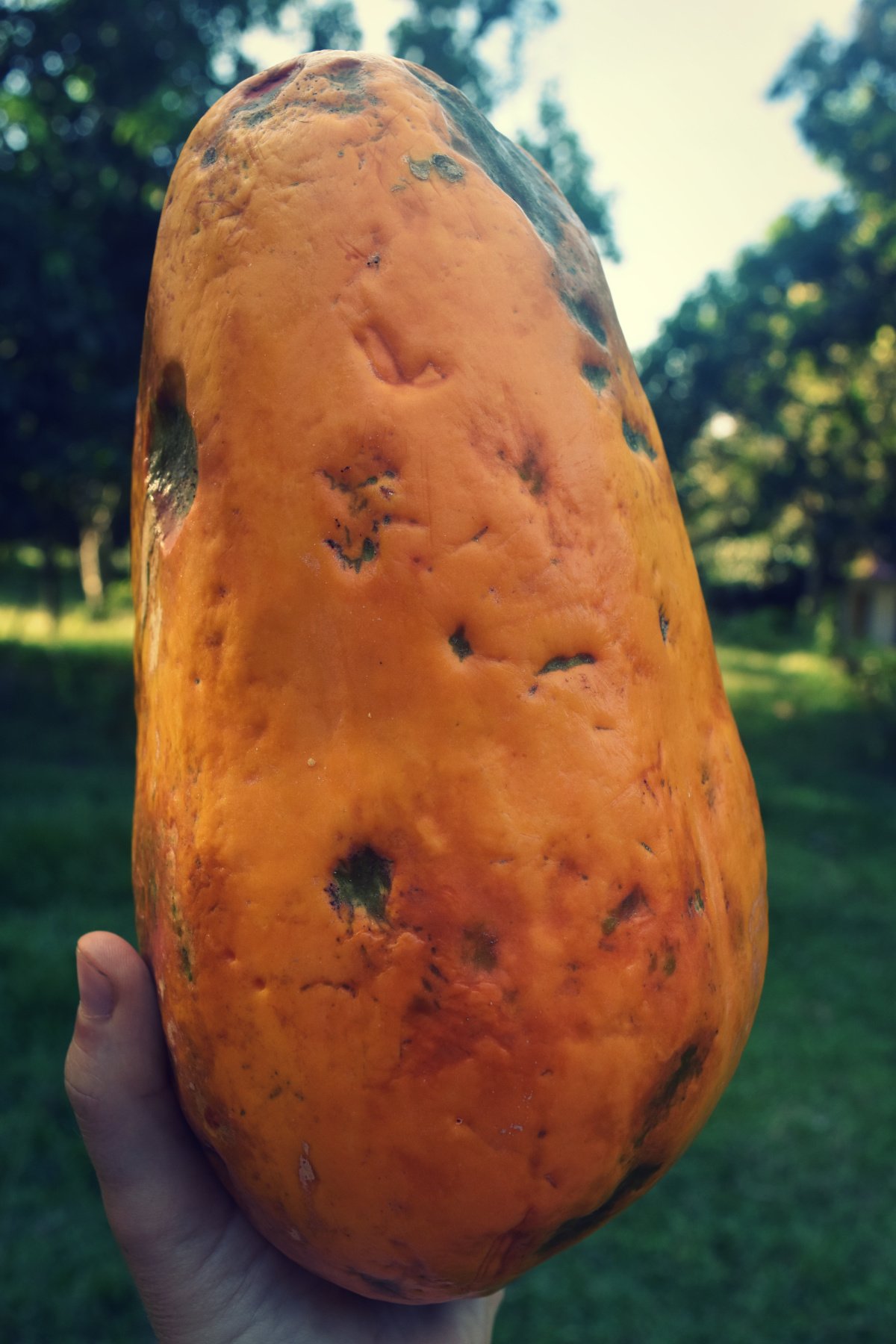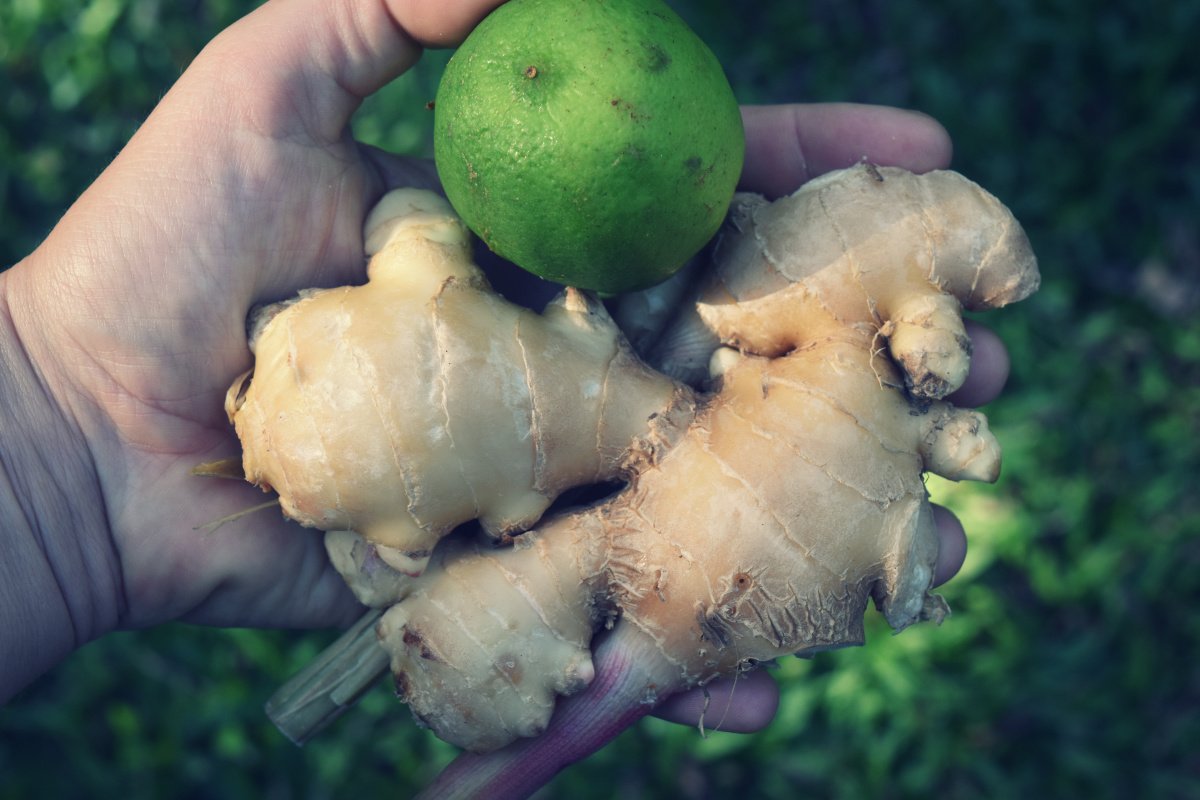 Toppings
---
Fresh Papaya
Raw cacao nibs
DIRECTIONS
---
In a blender or bowl, briefly mix peanut milk, maple syrup, and chia seeds.
Place in the fridge. After 15 to 30 minutes, stir well and let set. This will take at least one hour.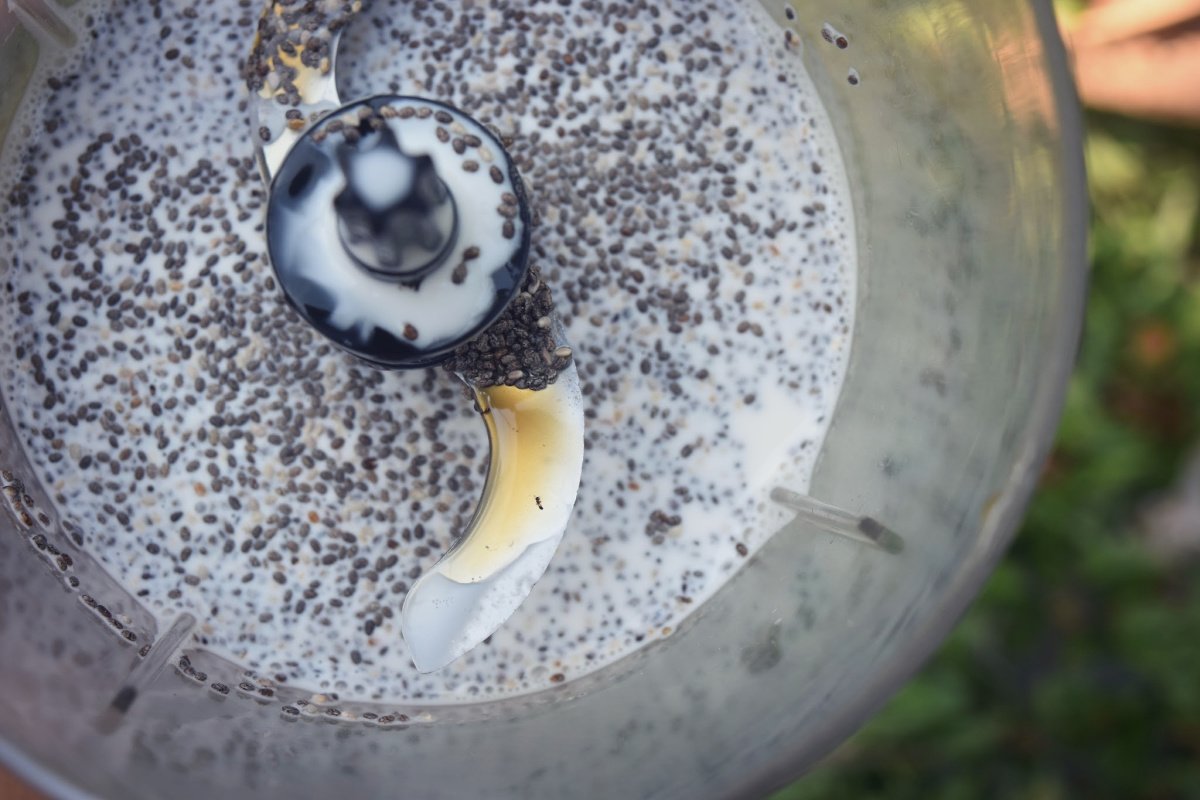 Blend all papaya layer ingredients until smooth. Set aside in the fridge.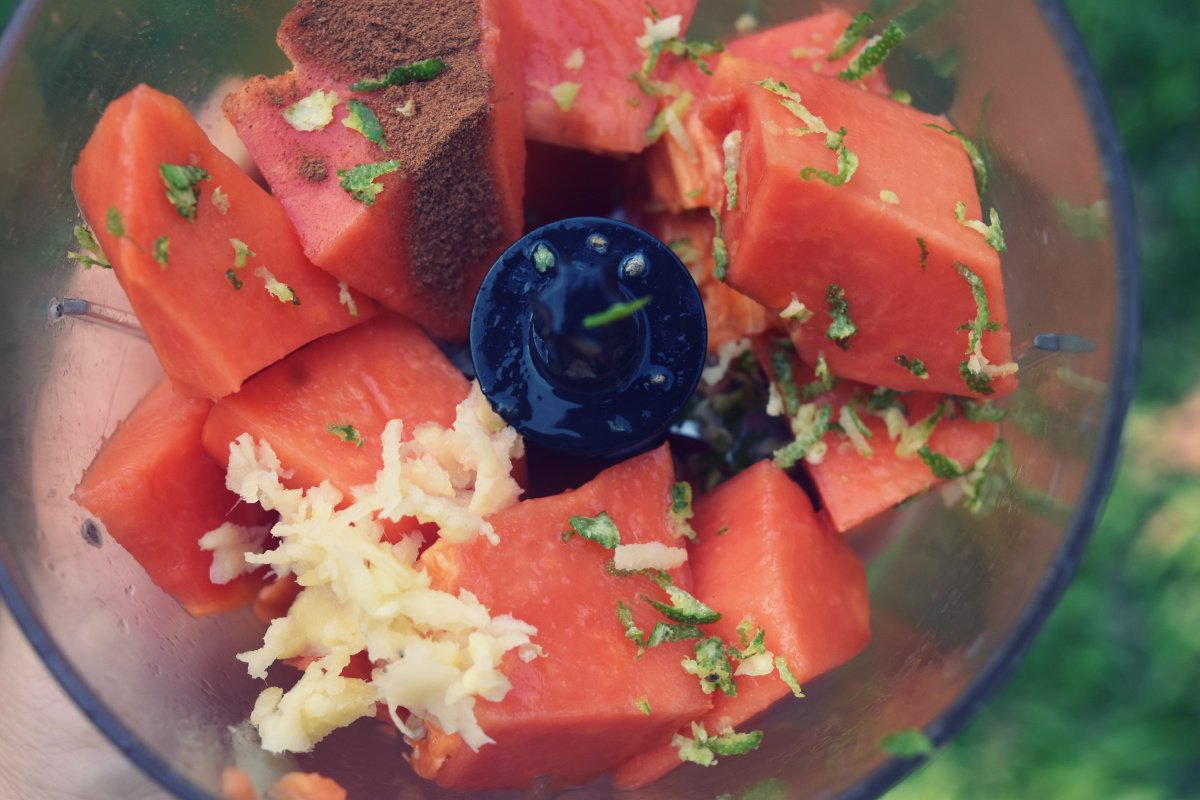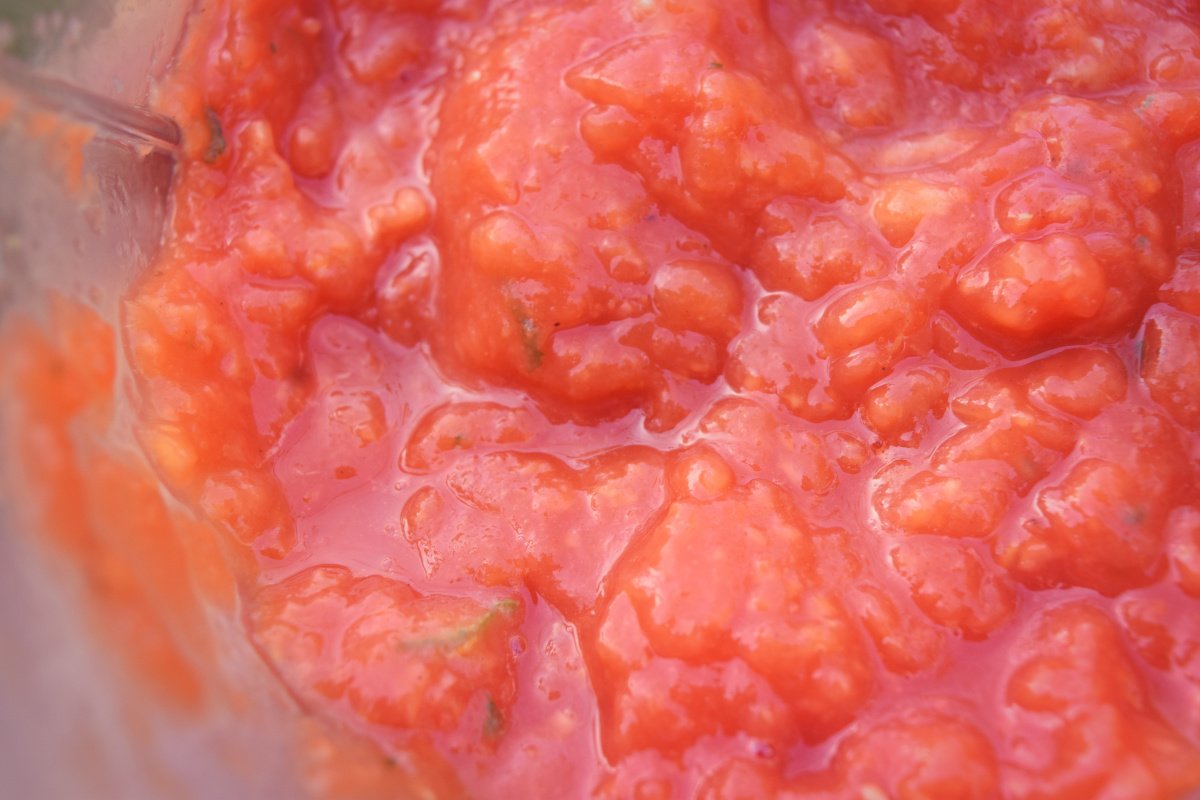 When the chia pudding has set, scoop a layer is a jar or glass. Add a papaya layer and finish with another chia pudding layer.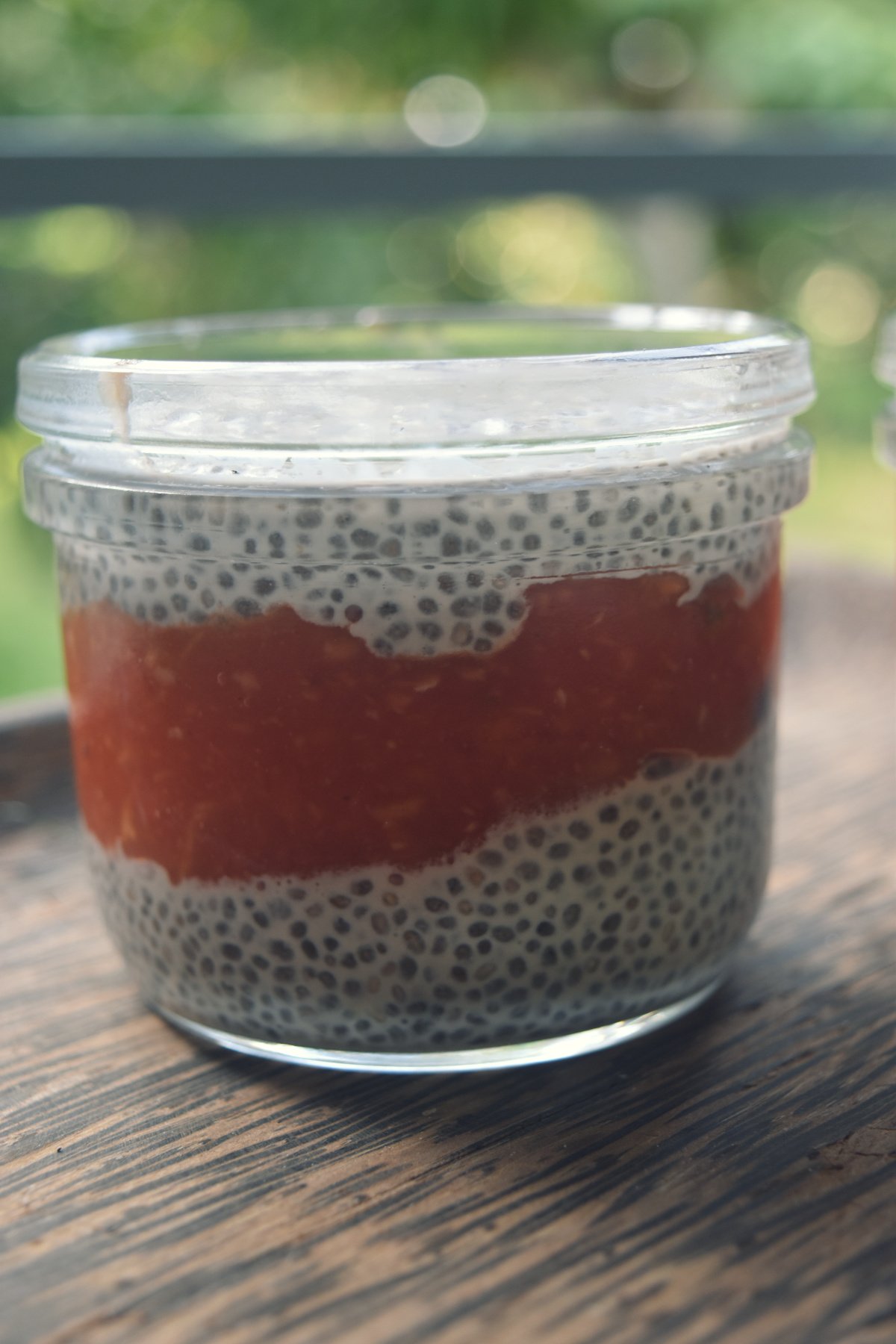 Top with your favorite toppings.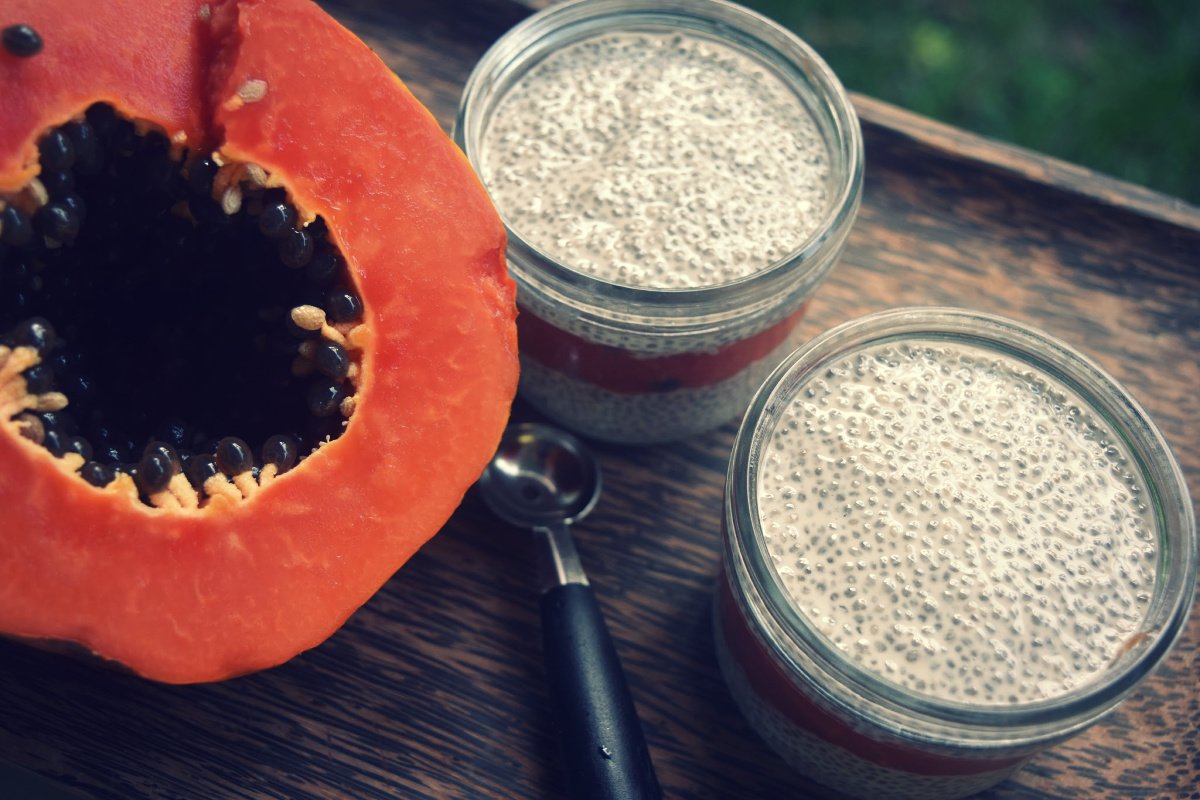 Eat straight away or store in the fridge up to 3 to 4 days.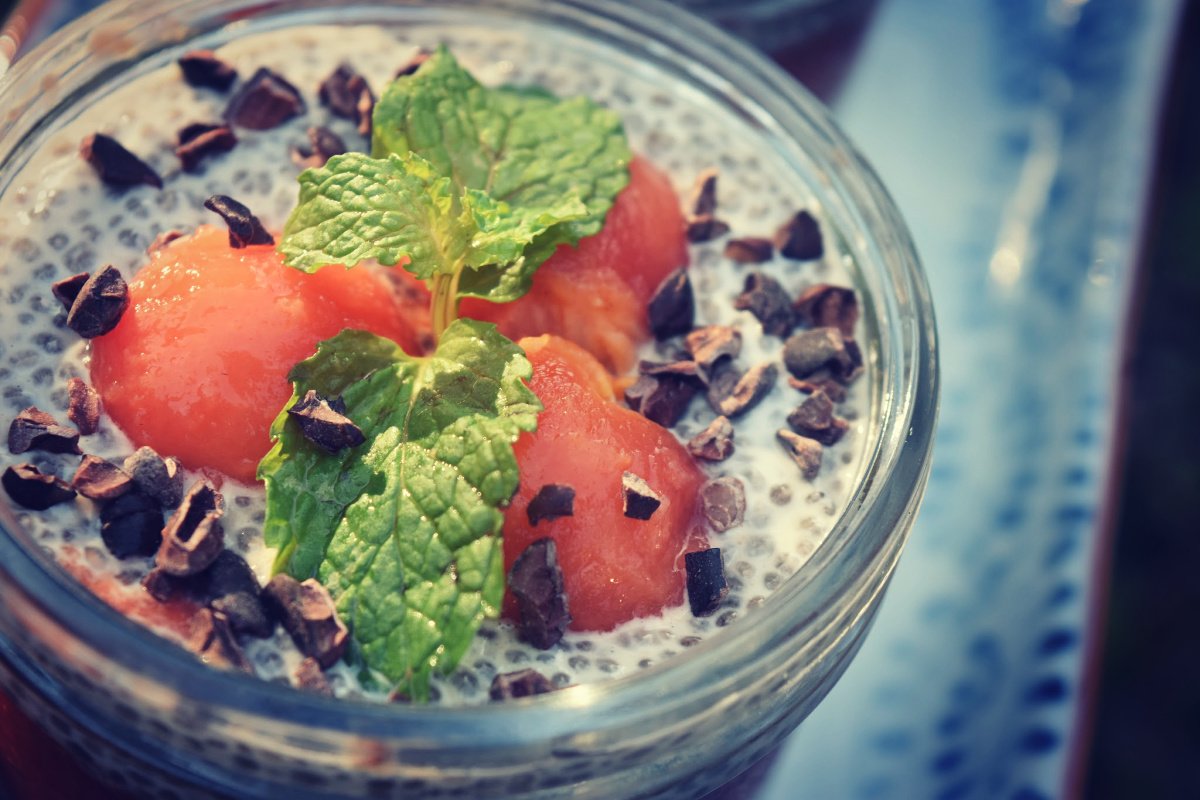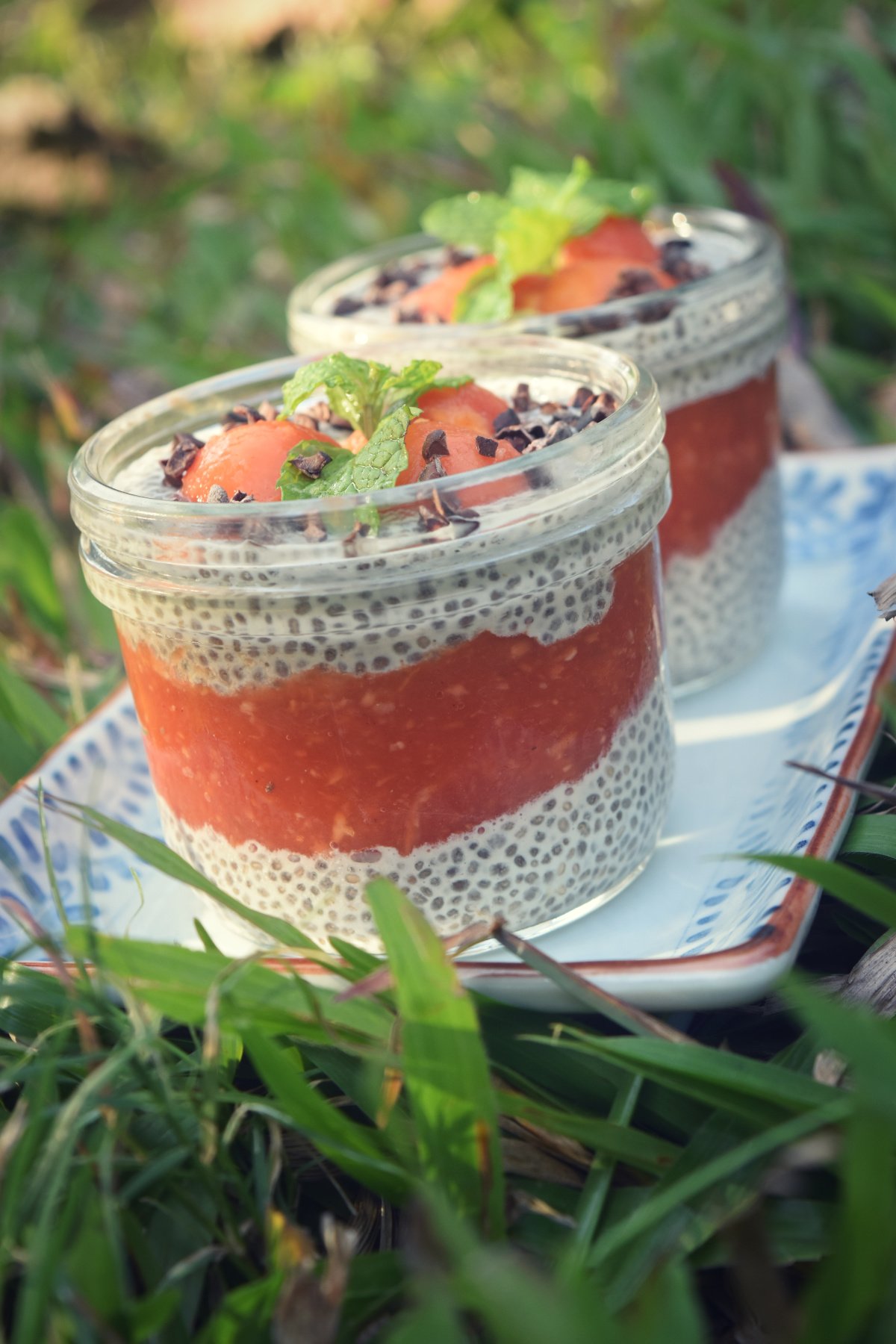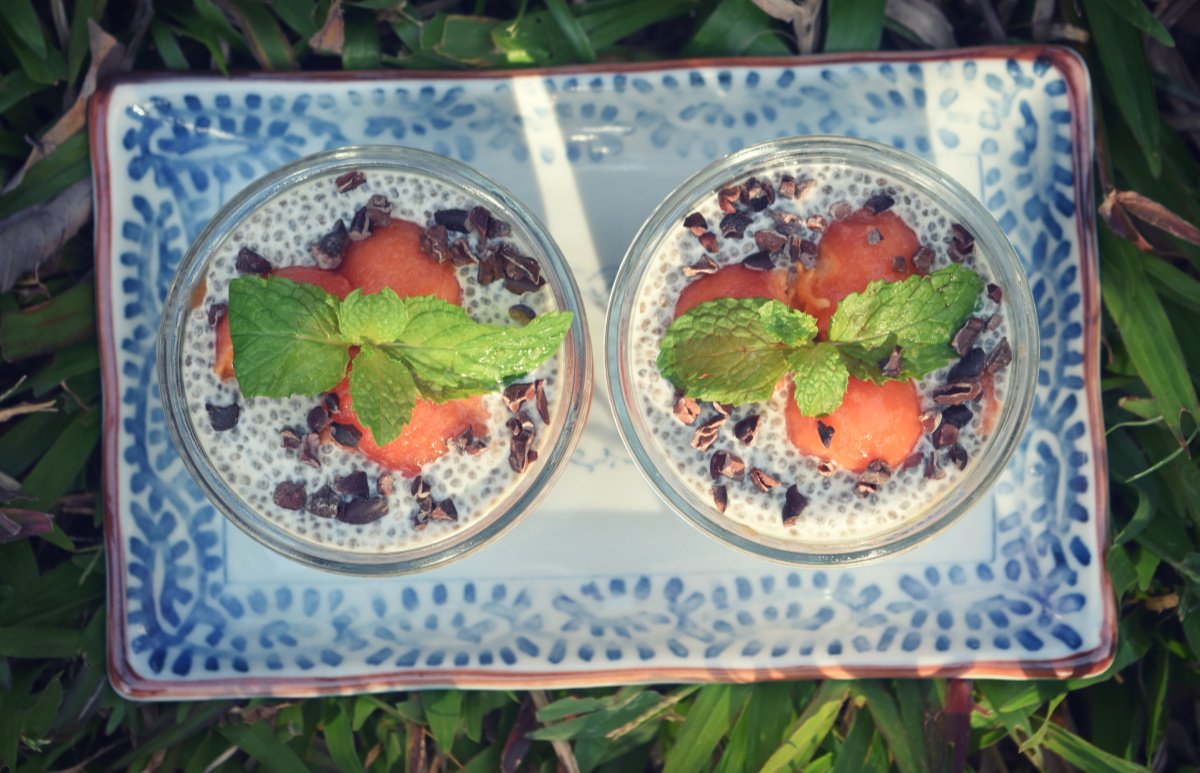 WISHING YOU ALL A WONDERFUL DAY ღ ღ ღ
---

FYI: For green smoothie tips, tricks, and recipes, download my FREE GREEN SMOOTHIE EBOOK HERE!
---
ALL CONTENT IS MINE AND ORIGINAL!
PICTURE(s) TAKEN WITH NIKON D5600
---
LET'S CONNECT!
---
Website - Facebook - Google+ - Twitter - Pinterest - YouTube
---
🥑🍓🍆 FIND MORE YUMMY PLANT-BASED CREATIONS BELOW 🥑🍓🍆
---