Hello Steemians!
Today watching a TV show of food, they made a recipe with biscuye.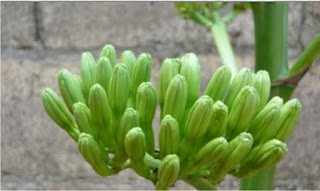 Fuente: 4.bp.blogspot.com/-BXal2pB6YrU/WAAPiO_MOEI/AAAAAAAAAD4/WvS0qlcel8AStE8bNLdvQiAyFLCcN0ZggCLcB/s320/COCUY.jpg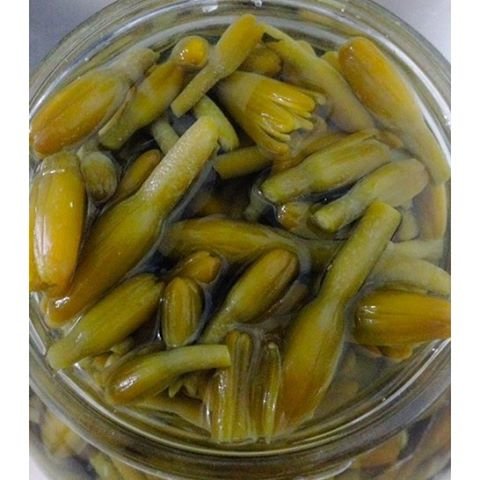 Fuente: 3.bp.blogspot.com/-dqyaeErO0QU/WAAPiWYR1RI/AAAAAAAAAD8/qMuw8i6Klk88_r_vsLcrTZgVFxBcmZxOgCLcB/s1600/12907123_1696844403890408_706786546_n.jpg
In my thirty years I had never heard about this plant, so I decided to investigate ...
It turns out that this is the flower of the cocuy, a plant known as the main ingredient of a liquor that is manufactured in Venezuela.
The cocuy is a plant that has been used for a long time, and its first consumers were the Indians, who baked them to use them as sustenance and in addition to their leaves obtained fibers with which they made "Chilean".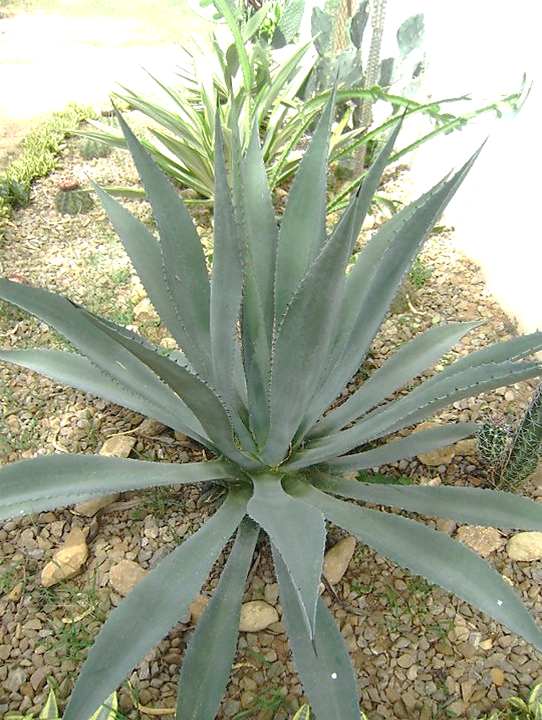 Fuente: 1.bp.blogspot.com/-JPVnUC0N82Q/WDSyNVFIfmI/AAAAAAAAAEk/FVL1-aVD26IwV7AEyNOIVzHfmSxZfbARACLcB/s1600/cocuy.png
It occurs in arid areas and here in Venezuela is planted in Barquisimeto.
Now the "guaros" as they are called the inhabitants of the area included the biscuye in their traditional recipes of food.
I hope you will be pleased with my weekly contribution for week 27 of the #fruitsandveggiesmonday COMPETITION offered by @lenasveganliving