How many restaurants can say that they put the environment at the top of their priority list? Not many I'd say. 
Silo is an exception. 
Tucked in the vibrant Upper Gardner Street in North Laine, Brighton, Silo is an absolute gem of a find and more importantly, is a successful zero-waste eatery. Everything created there is from it's whole form, furniture is up-cycled, crockery is multi-functional, food is composted - a sustainable food business done right. Something I thought worthy of supporting so I ventured down there last Saturday so finally taste the delights Silo had to offer. And I wasn't disappointed.
North Laine is Brighton is just a COOL area anyway (check out my post about it) so you can enjoy strolling the streets and shops before heading to Silo to refuel. The outside is eye catching for a start, just get a load of this...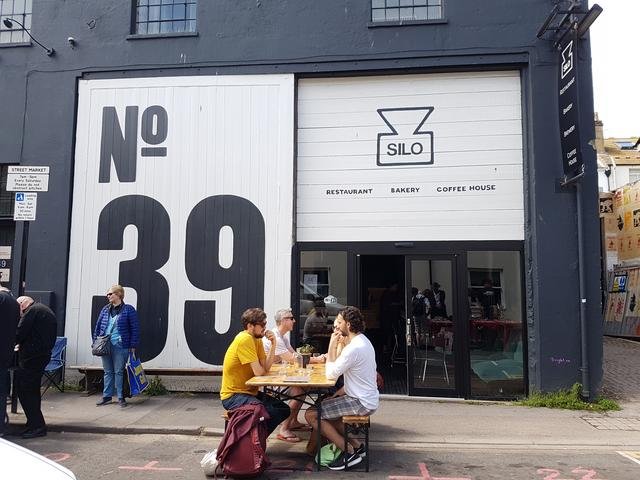 The place is in an old warehouse and feels really bright and welcoming.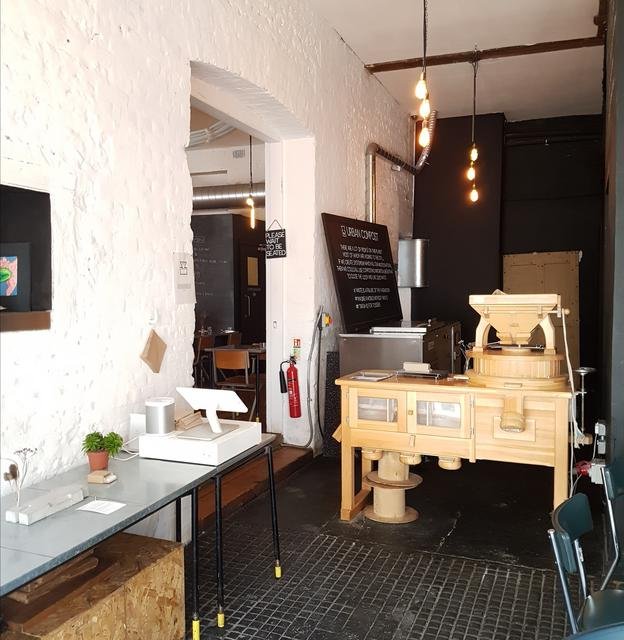 The menu isn't huge but I prefer that. It's more quality over quantity for me and everything certainly seemed interesting and adventurous. I had to ask what cardo was so I learnt something new!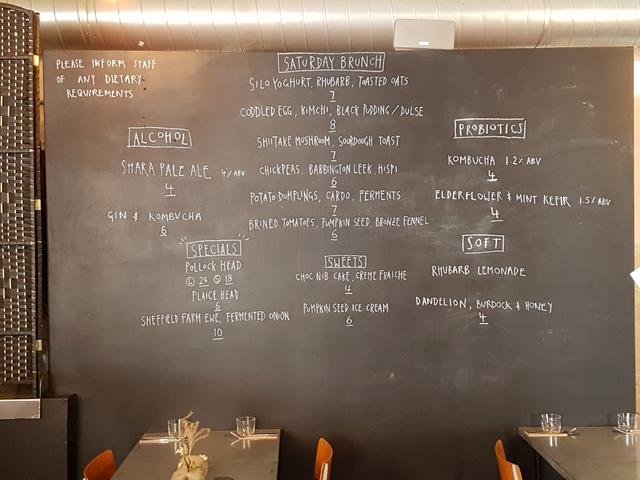 We opted for a kefir drink to start (gotta keep up that fermented goodness), followed by a couple of their small vegetarian dishes to share (they suggest 2-3 dishes per person). Verdict - bloody delicious and the BREAD, geez the bread was heaven. You can even doodle on the blackboard wall in the bathroom while you pee - now that's an activity that gets my vote.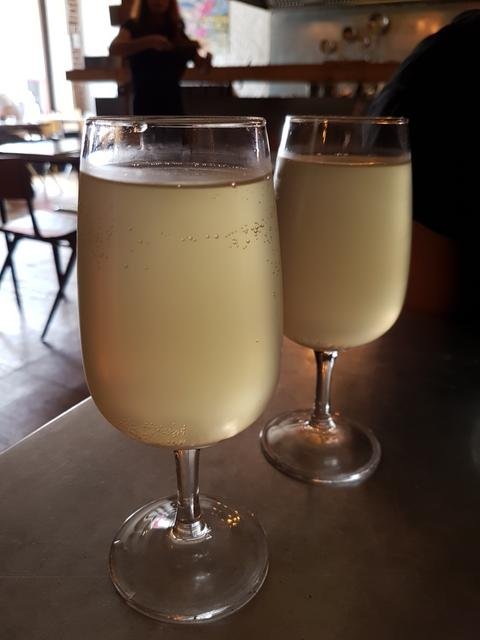 Elderflower and mint kefir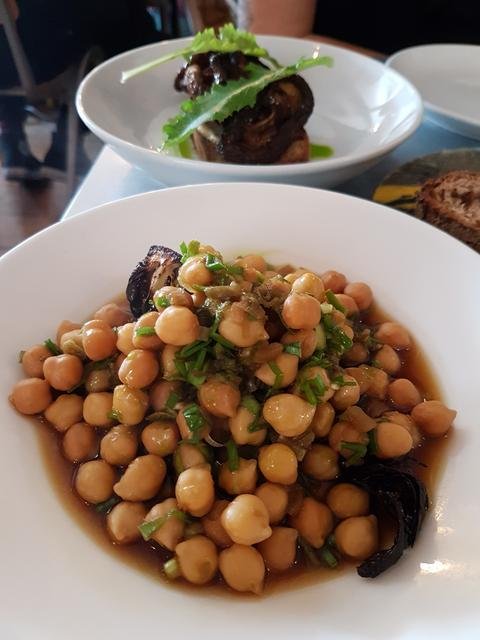 Chickpeas, babbington leek, hispi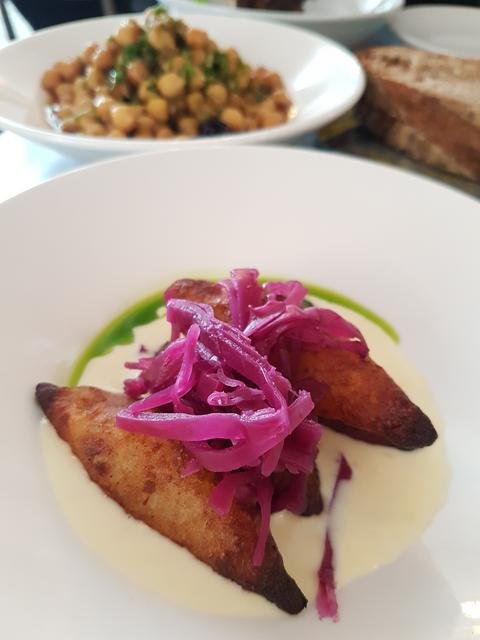 Potato dumplings, cardo, ferments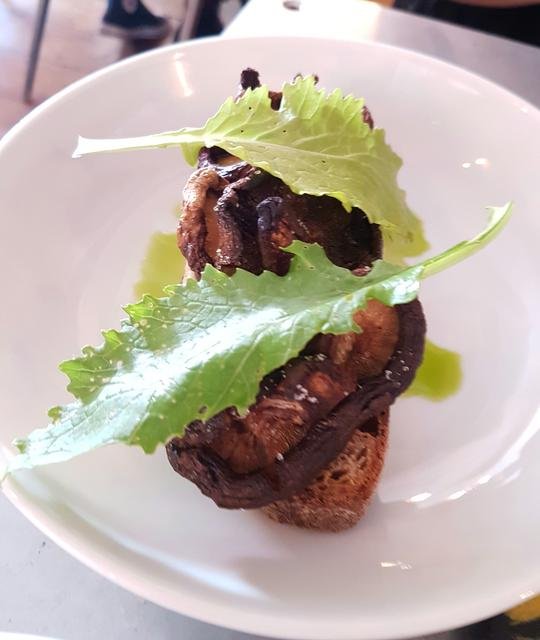 Shiitake mushroom, sourdough toast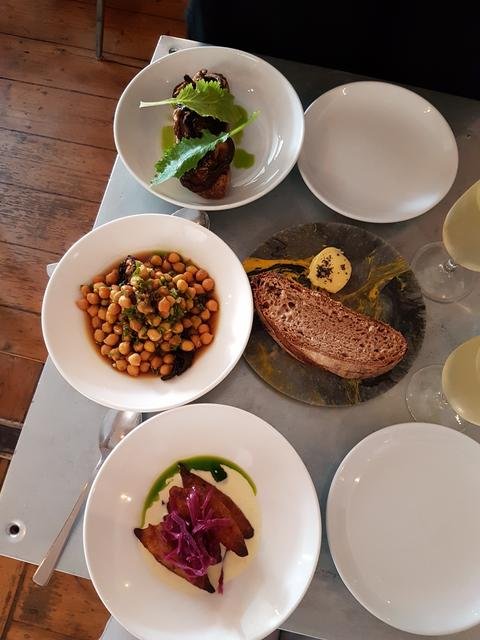 These is also my entry into this weeks contest:  #fruitsandveggiesmonday, hosted by @lenasveganliving.
If you're in the vicinity or just fancy a trip down to Brighton over the summer, get yourself to Silo and you will love it. They're only open Thursday - Sunday at set times so make sure you time your visit right or you'll miss out.
Happy Monday, everyone!
Jo