Is this my participation for the contest of FRUITS & VEGGIES MONDAY by @lenasveganliving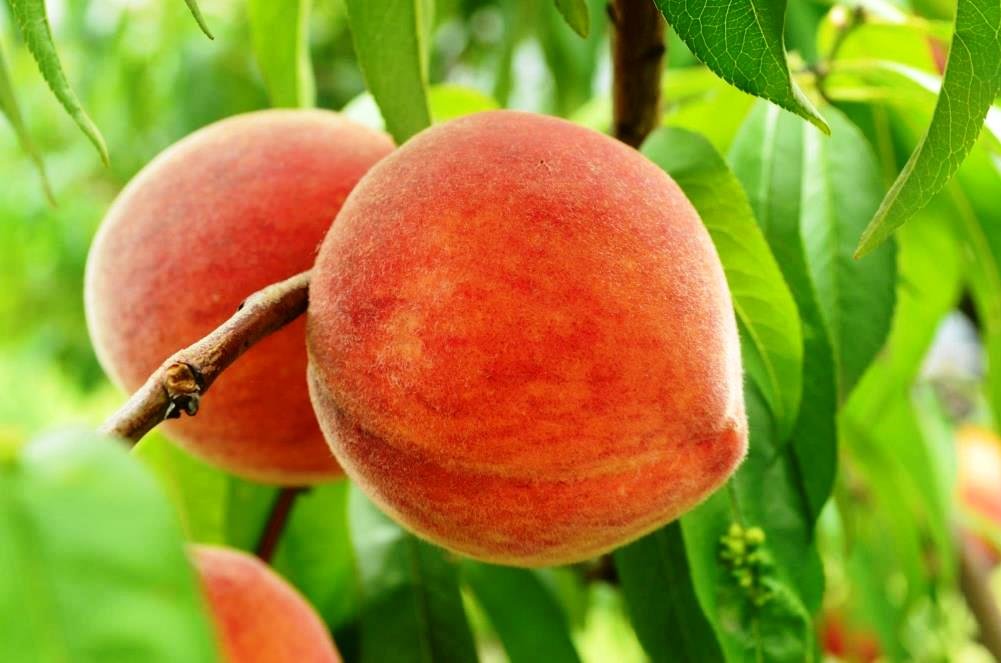 Happy start to the week for everyone, today I share a beautiful and delicious fruit in their plants, from a plantation on a walk through the town of "El Jarillo", a community of German origin in Venezuela, located in the Altos Mirandinos, where its inhabitants they have been dedicated for decades to the intense cultivation of vegetables, peaches and strawberries, among other fruits.
Peach: it is a beautiful and delicious fruit with a color between yellow and orange when it is ripe, large, round, surrounded by a thin and hairy skin and easily peelable, its pulp is a color between yellowish and whitish, sweet, juicy and loose a pleasant aroma. It is an edible fruit directly, in fruit salads, in compotes, jams, juices and it is also used in kitchens to decorate food and make garnishes. This delicious and velvety fruit is more beneficial than you think because it contains a good amount of substances for the body. Among them are vitamins A, C and E (with greater antioxidant powers). In addition, it strengthens the immune system.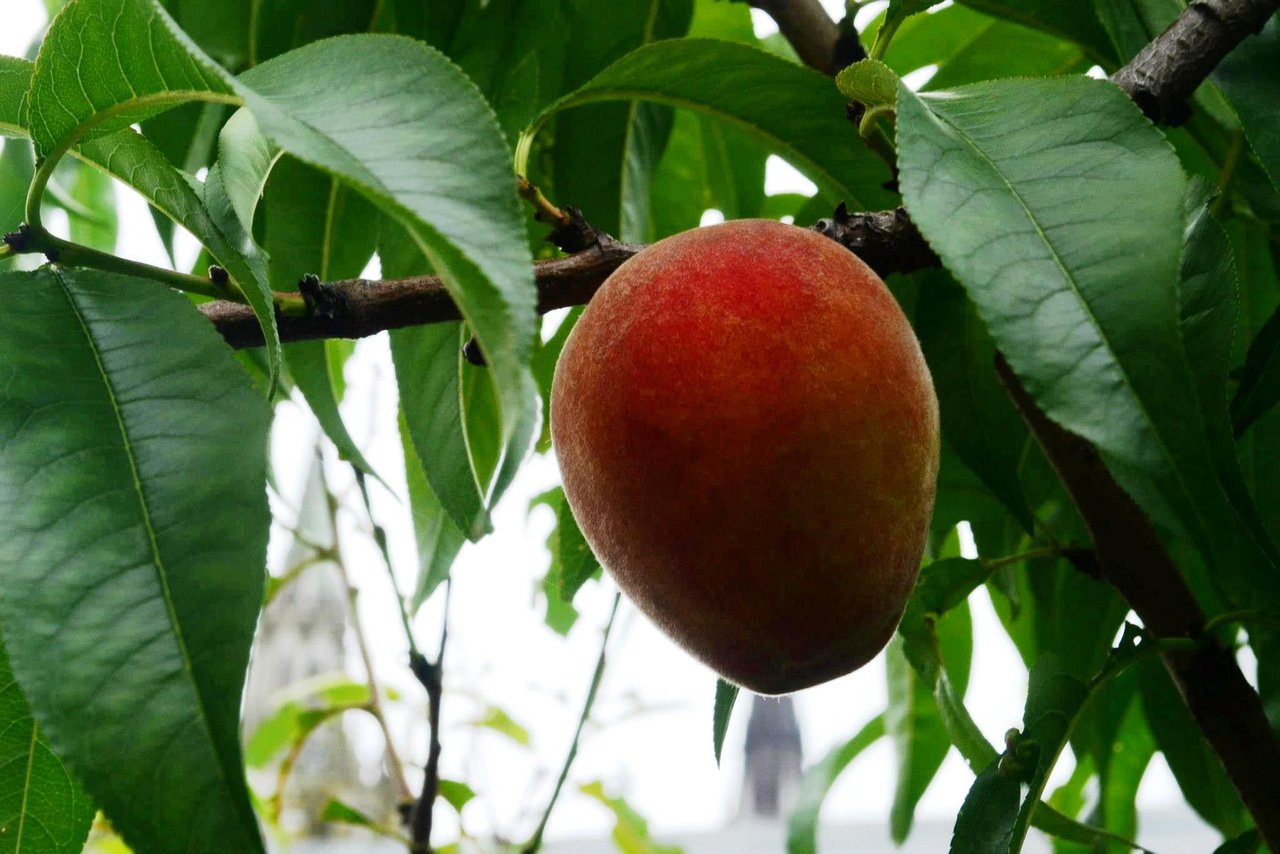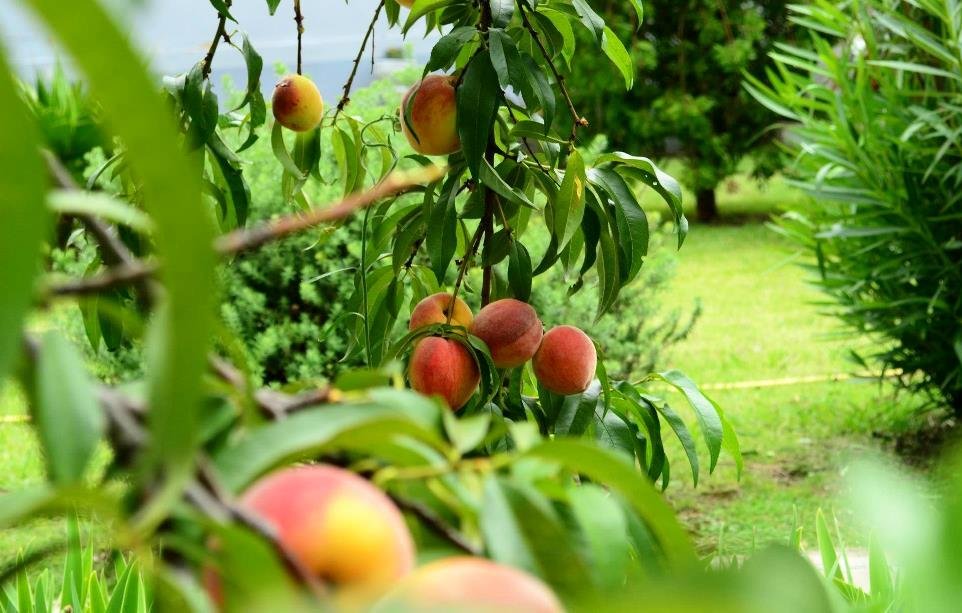 Camera: Digital Kool
Thank you for Read me, Upvote Resteem and Follow @maxili63