Is my participation for the contest of FRUITS & VEGGIES MONDAY by @lenasveganliving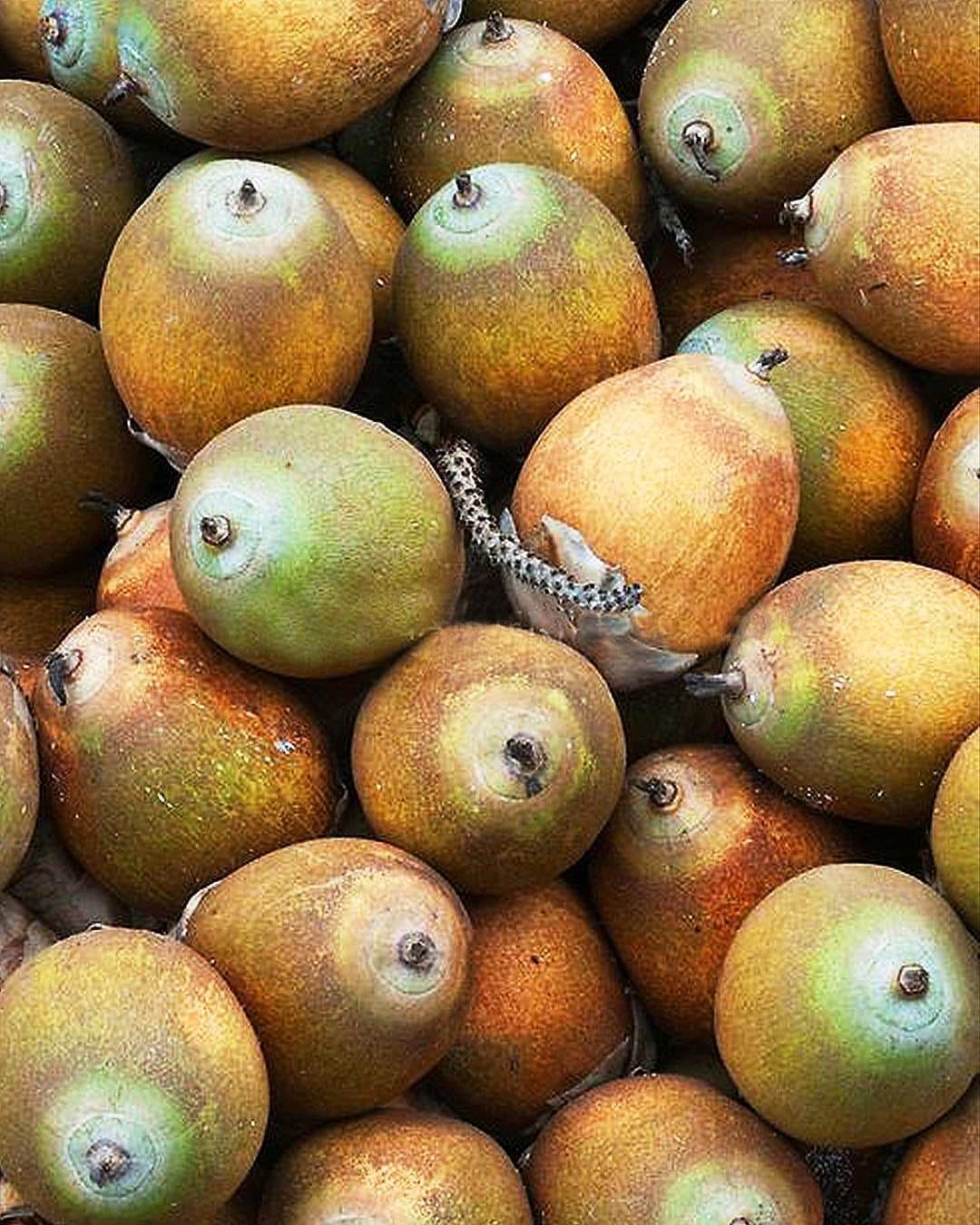 This plant grows in the wild state north of the Orinoco River exclusively in the Cedeño municipality, Bolívar Venezuela, is a very popular palm tree for parks, large gardens and homes. This palm begins to produce fruits after three years and is in the months of May to December. The fruit when ripening has a color that varies from yellow to orange and, sometimes, reddish brown, contains a pulp of sweet and edible flavor and can be used in various culinary recipes, such as arepas, atoles, cakes and seeds, the center.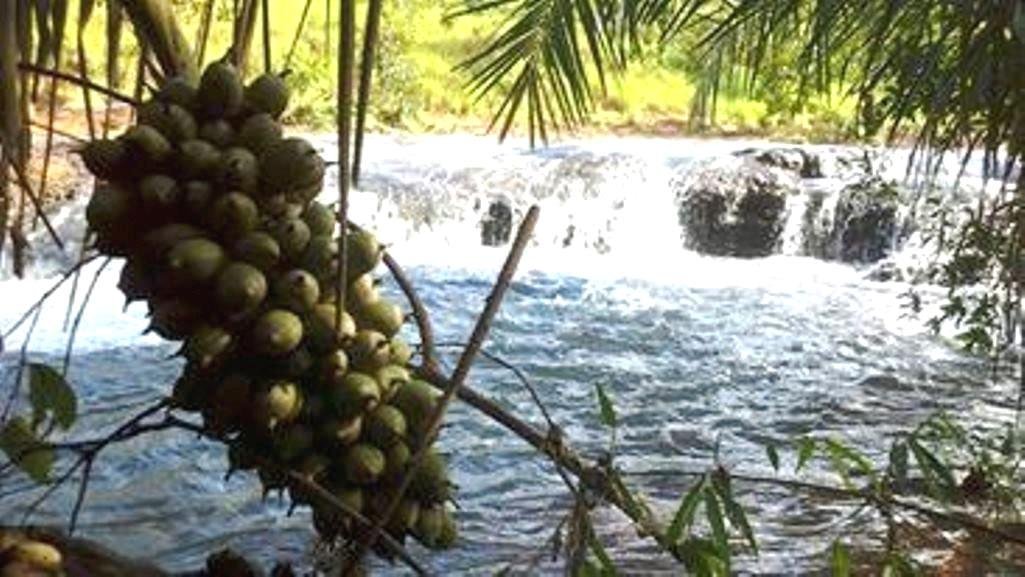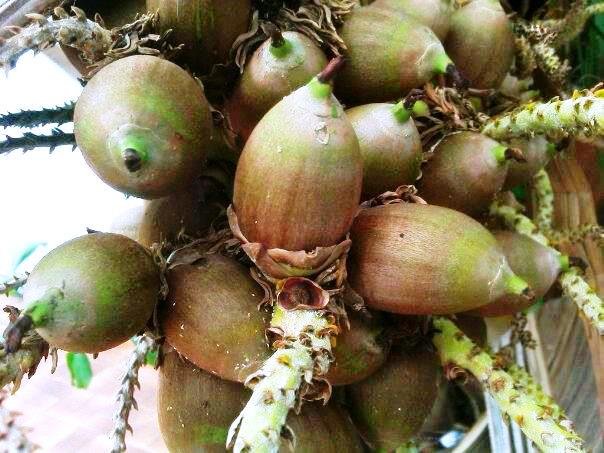 The fruit has a kind of almond and the natives extract it and make a very fine and yellowish handmade oil, which they use in the preparation of homemade foods. The natives use palm leaves to roof their houses.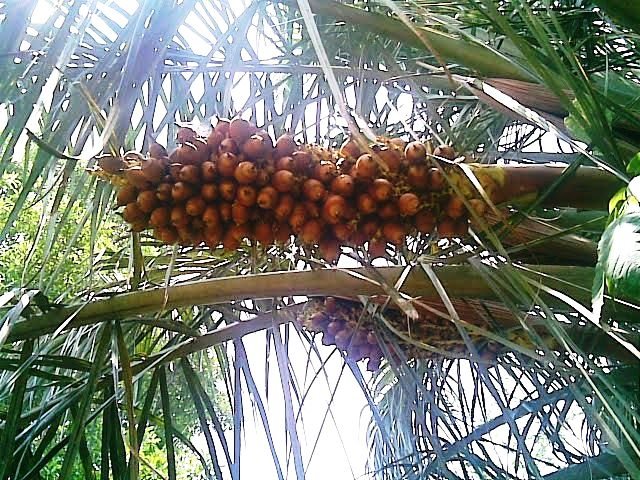 The Coroba is intimately linked to the identity and the gentilicio of the inhabitants of this population, which in May are the fairs and bear his name. "Fairs of the Coroba".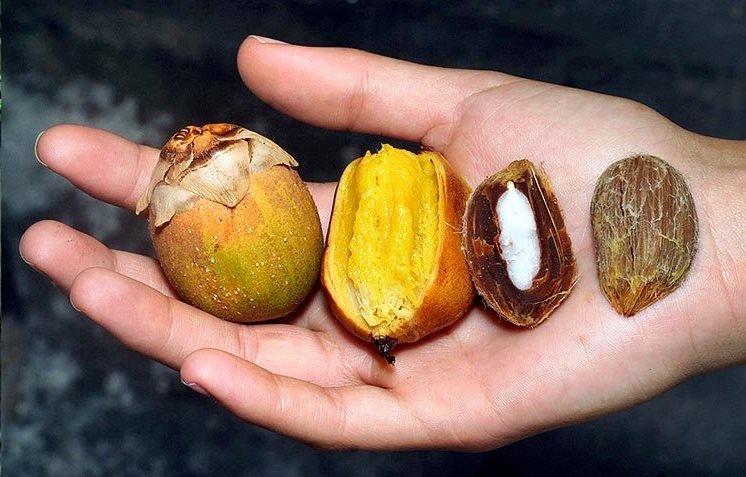 Camera: Digital Kool
Thank you for Read me, Upvote Resteem and Follow @maxili63