A Keralite who has invested in bitcoin is the most unlucky person in the world currently.
Kerala is affected by flood.
We thought money is there in bank
But Indian Rupee has gone historic low against U.S doller
We invested in Bitcoin
But Bitcoin has fallen down.
To forget everything we wanted to have a ride
But Petrol price reached a historic high currently.
No money,No house,No bitcoin and no Petrol.
Cheers! let's celebrate. That's mallu people..... :)We will celebrate everything!
And we will post it in Steemit!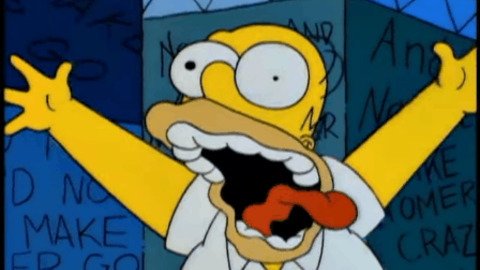 Image Source