I stand at the border of the swimming pool wondering how posible an object in form of human can float on water.
I try to study the format within me and curiosity pushes me, you can do it. With a floater everything is simplified, I thought .
Steadily, forward and backward help had to be involved.
Come on, you can make it. A 5year old girl blust my mind off. Little did I know she could train her peer swimming with affection, care and zeal. She offered him her floater jacket, started instructing in a caning, caring and motherly manner. It was such awaosome experience with my son over the weekend.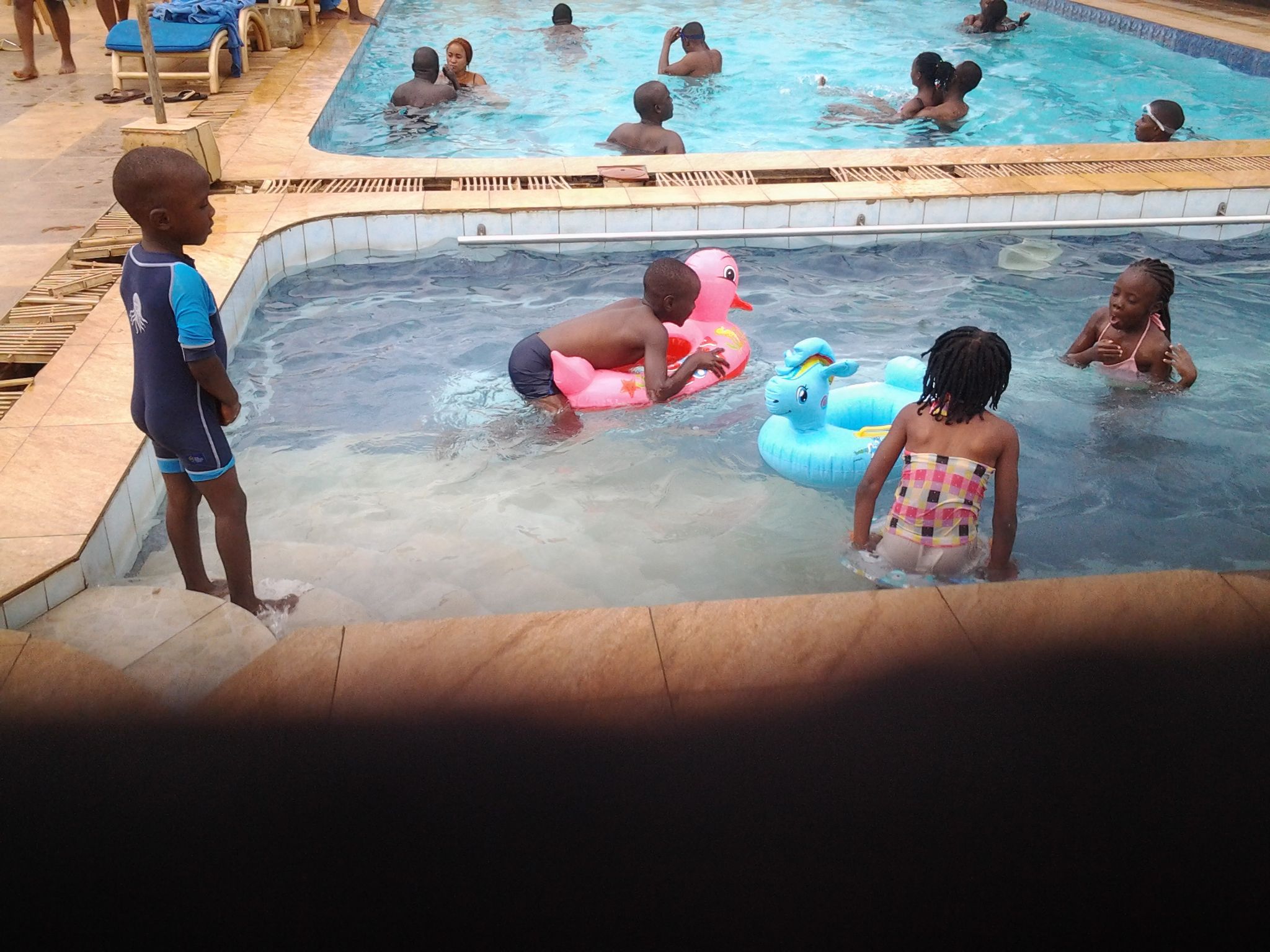 !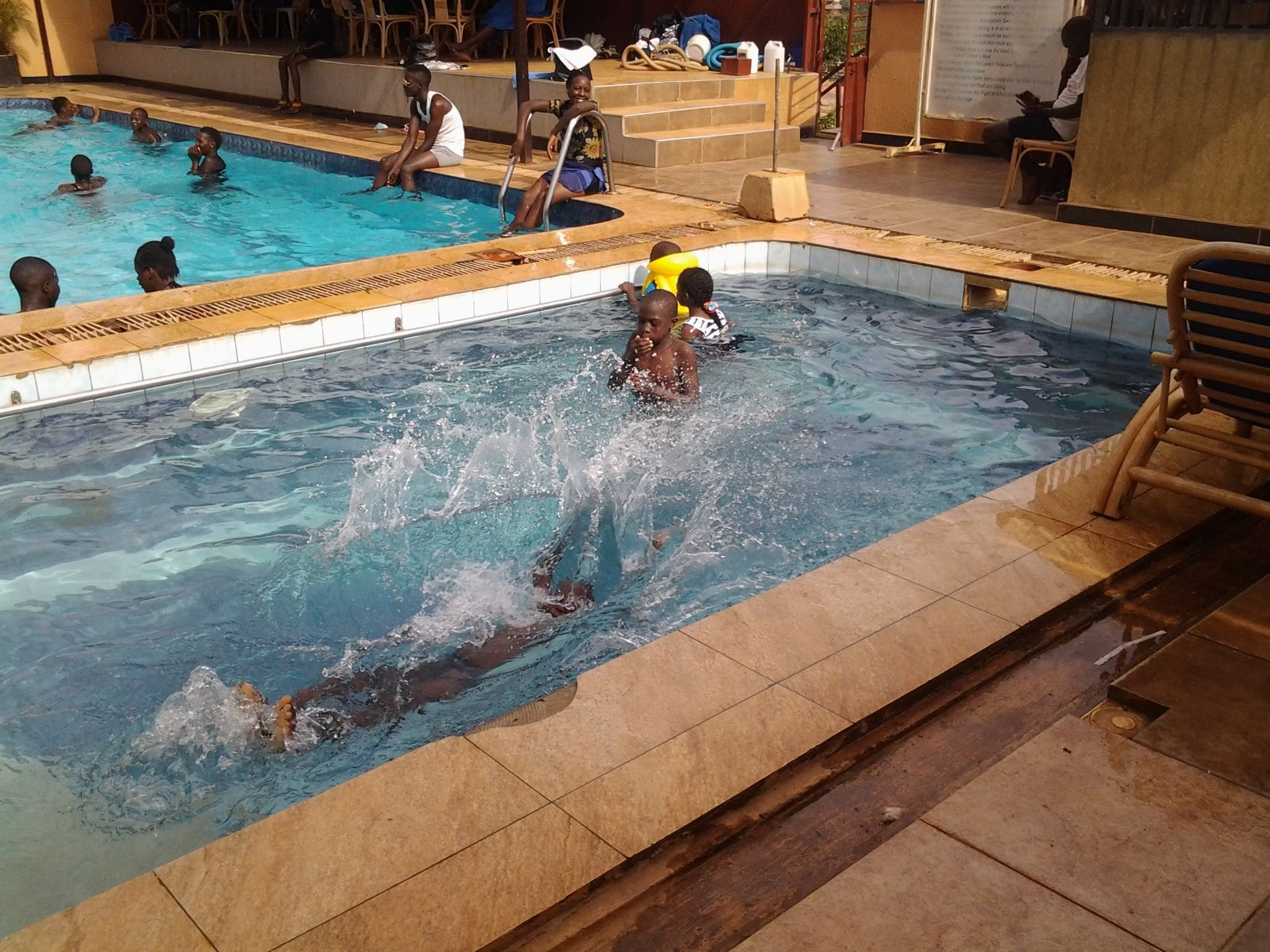 20180211_160645.jpg](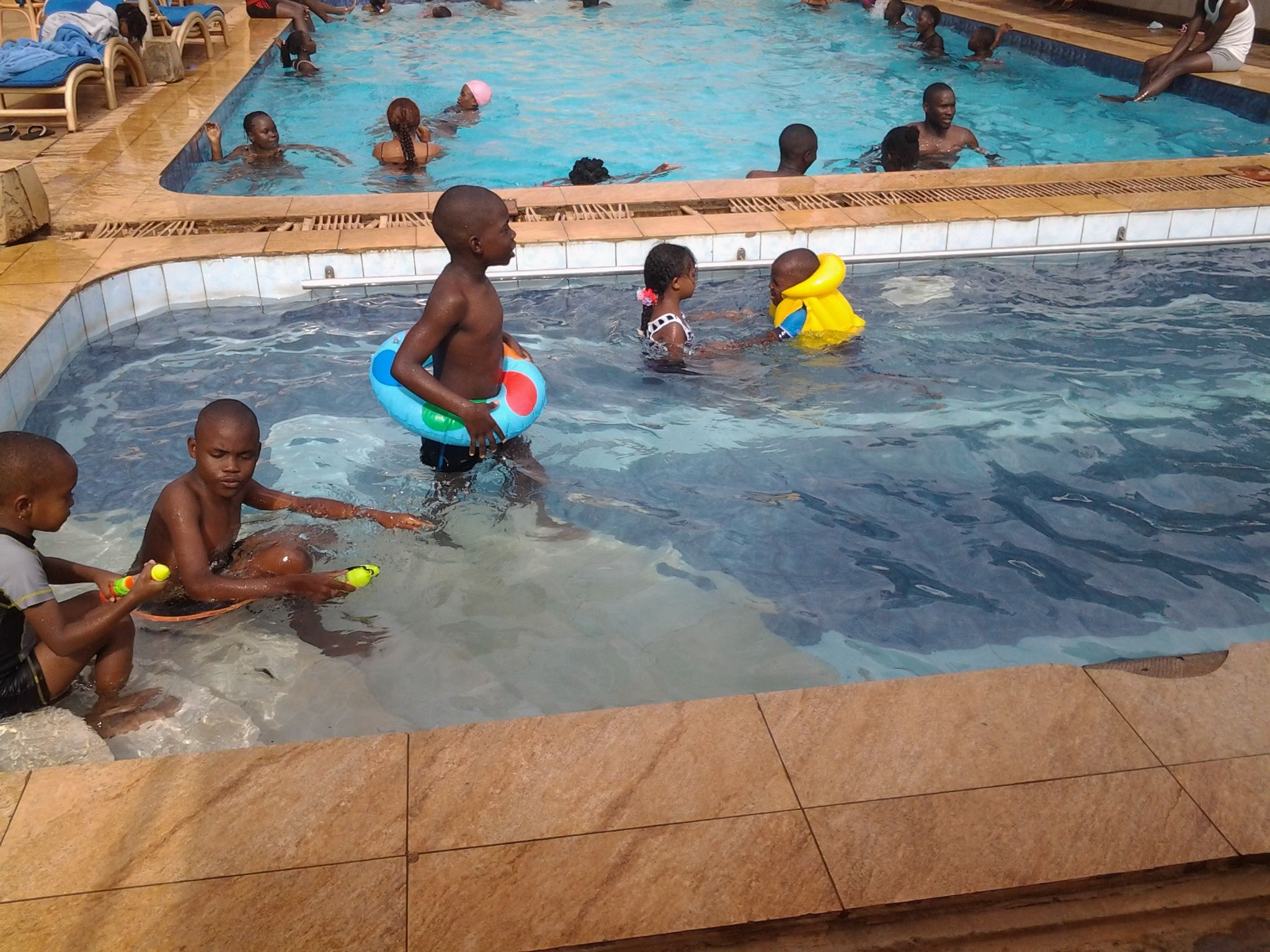 )![20180211_174923.jpg]
My inner me: every individual has the inner person that ignites the outward actions which may challenge other individuals. Just as the common saying " never judge the book by its cover", the inner content may be extremely different from the way it reflects at the top.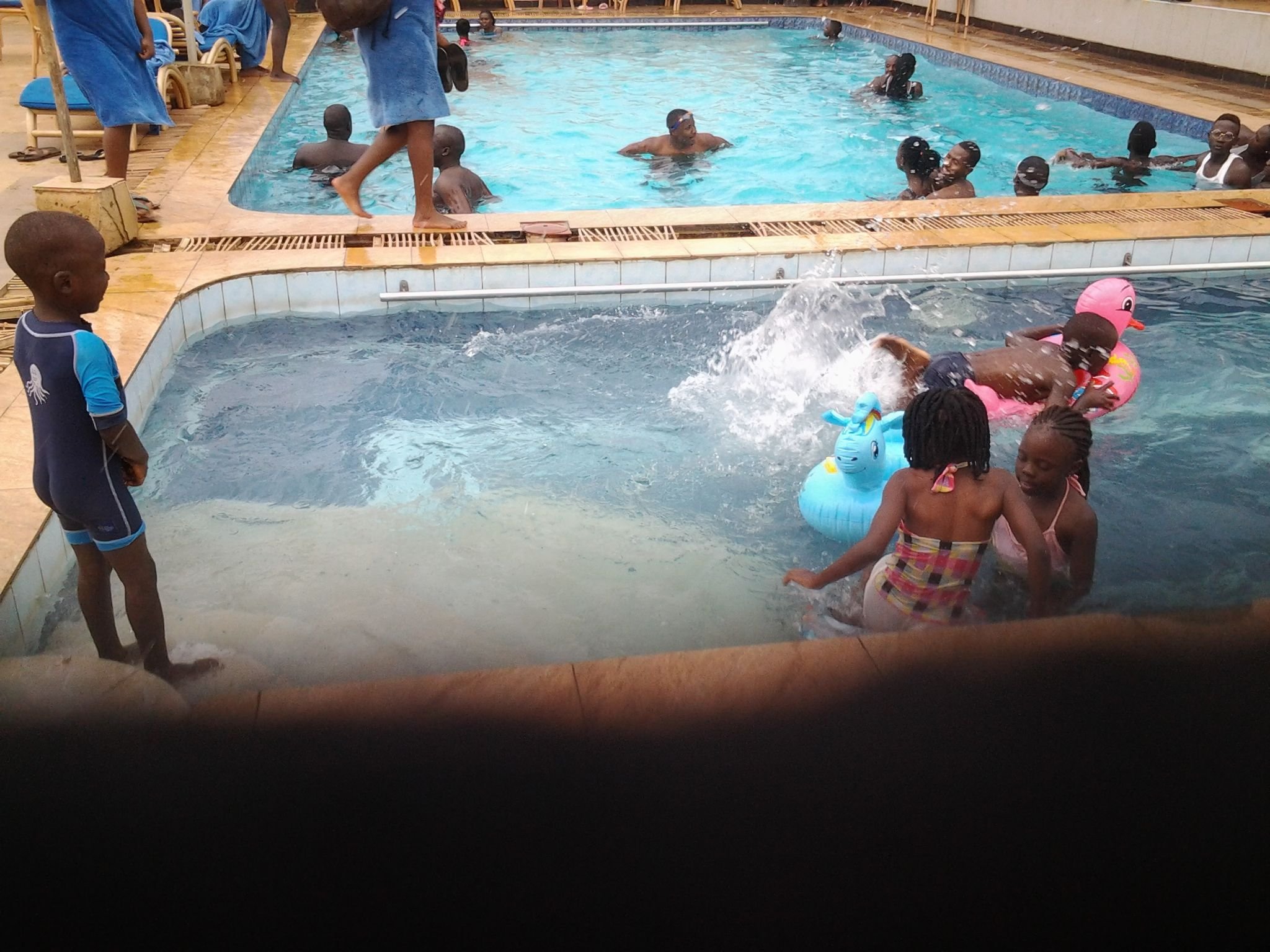 )