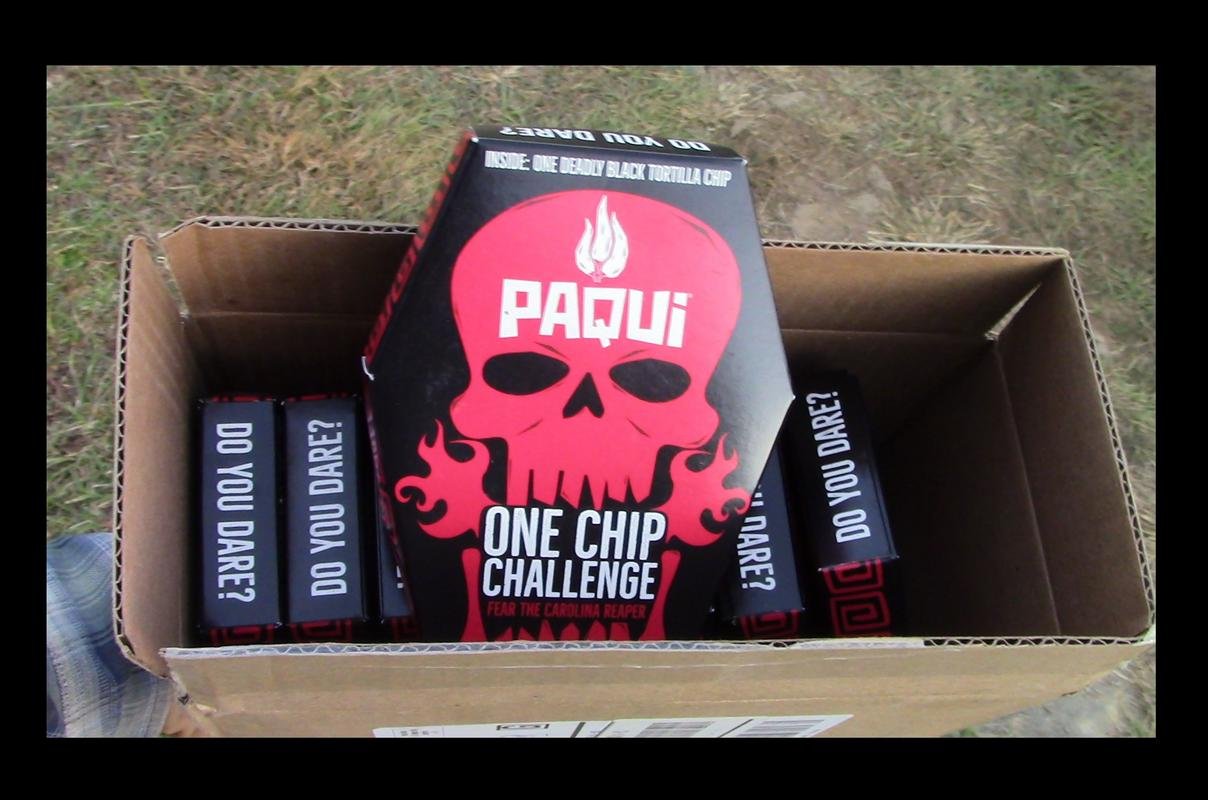 This was a lot of "fun."
A friend of mine obtained some interesting tortilla chips lately. Then I decided to see how a sausage with 10 Ghost Peppers and 10 Carolina Reapers in it would taste. It made for quite an interesting experiment. We hope to have a video out soon enough, but for now here's some photos. Enjoy!

"HOT FUN" PHOTOS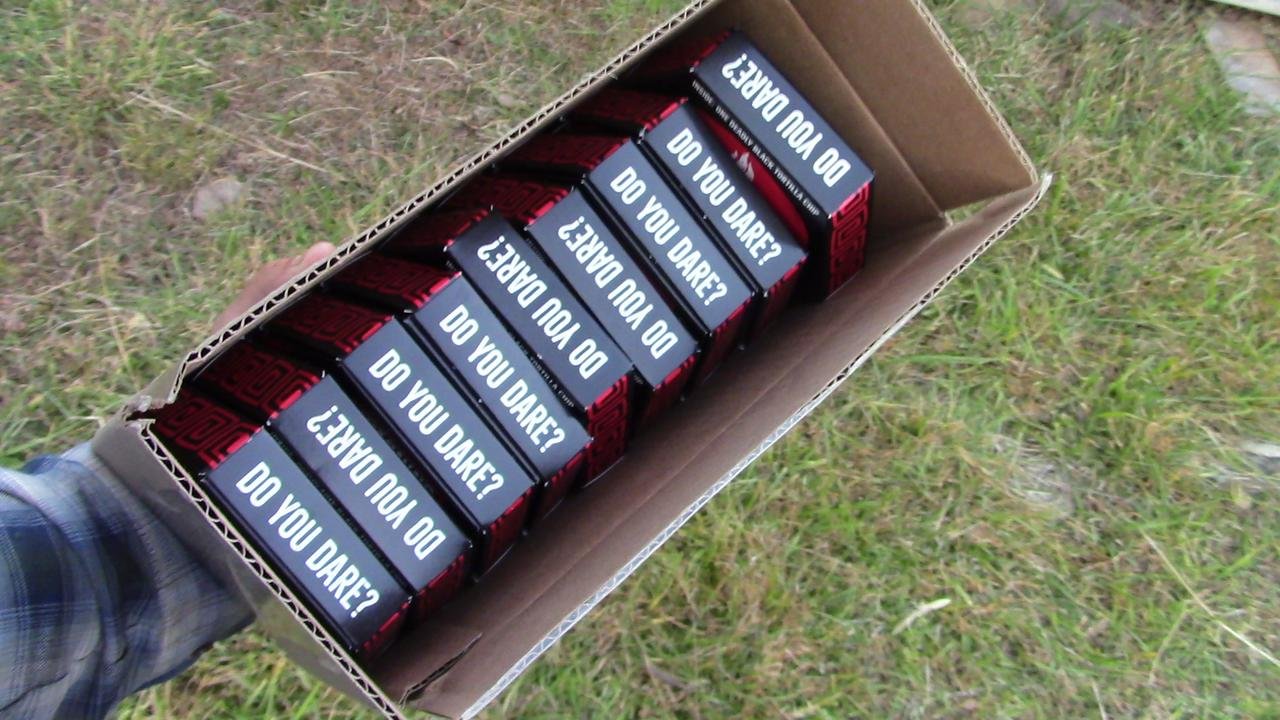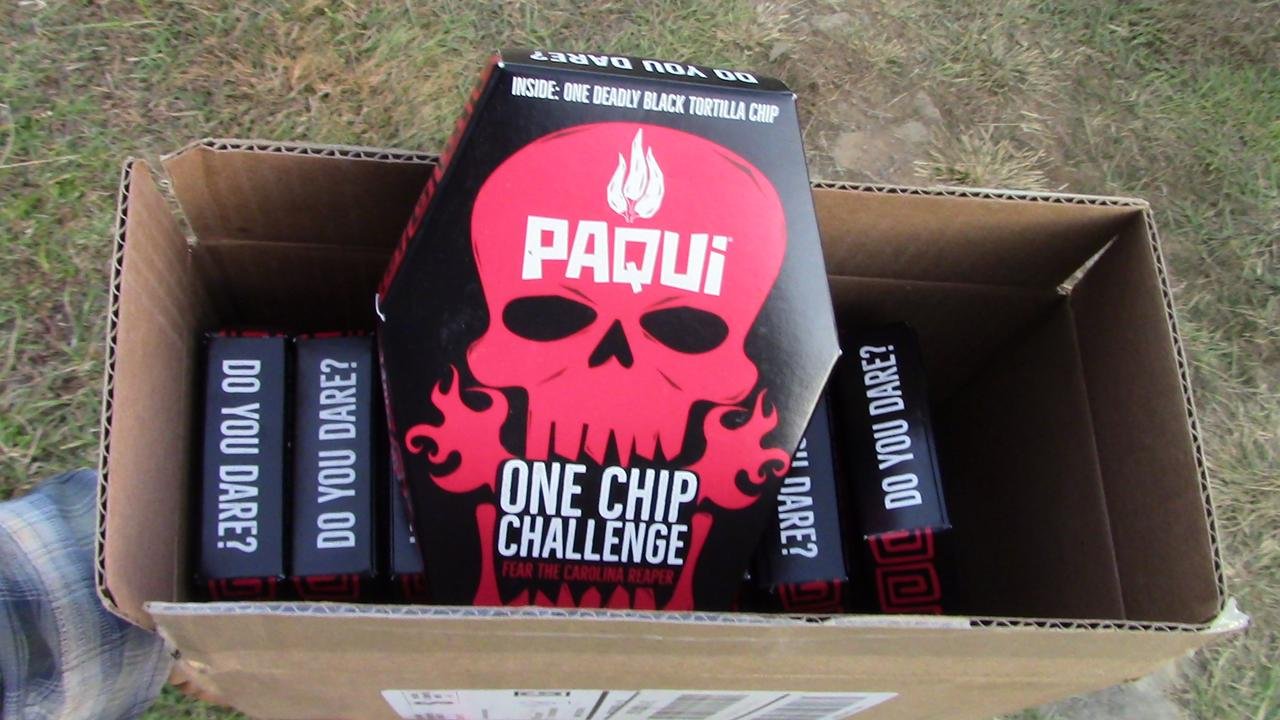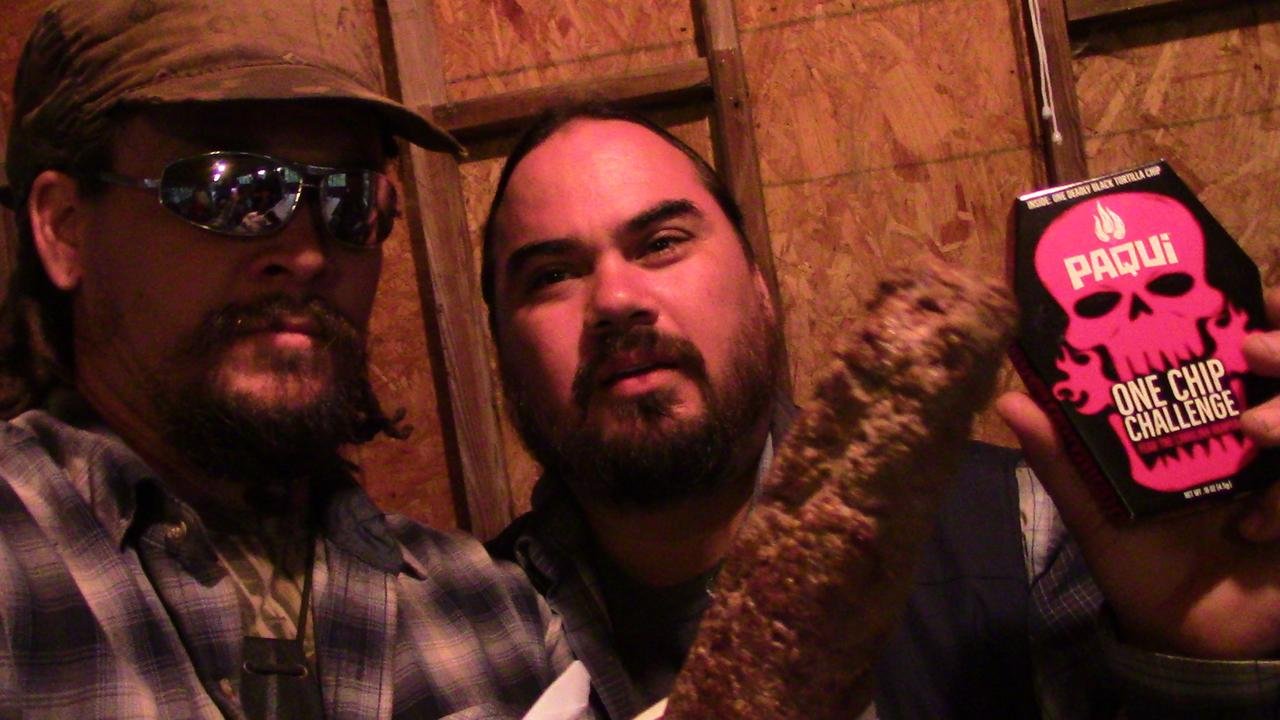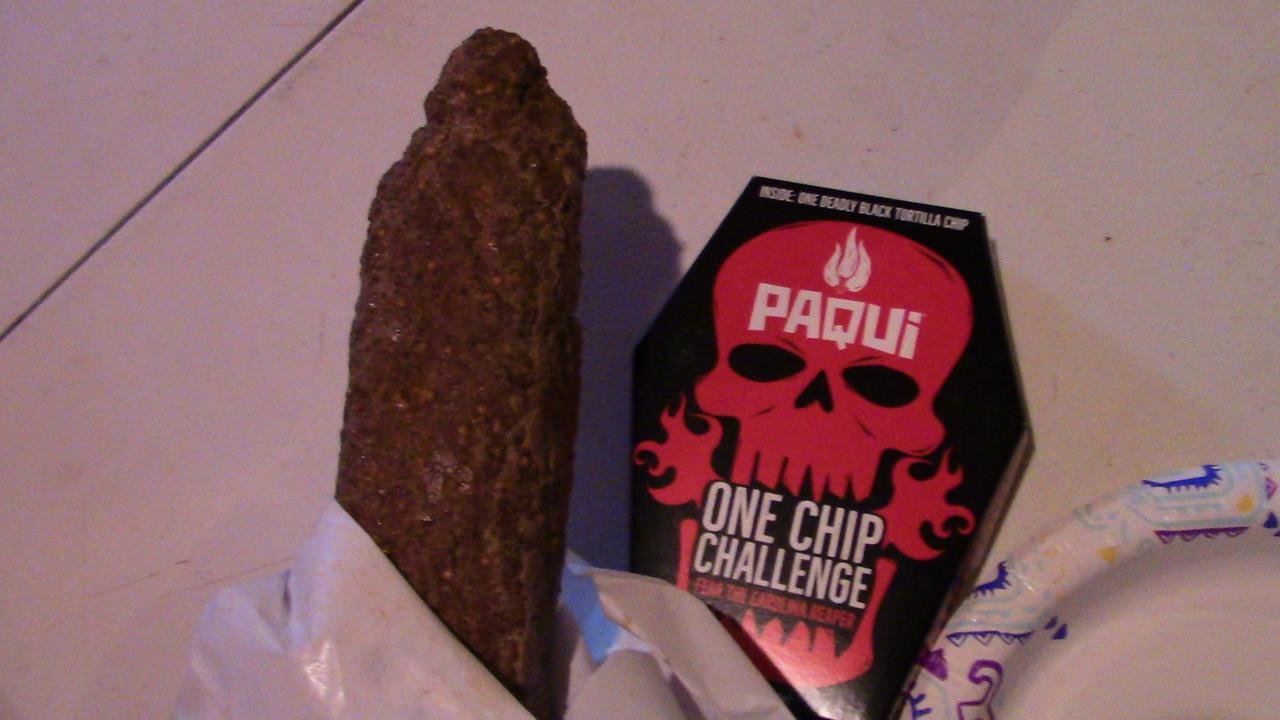 Until next time…
Make today special!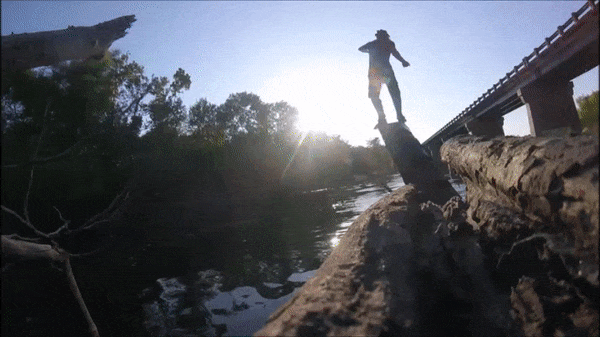 ---


Want to sell sustainable, handmade products in the Homesteaders Co-op?