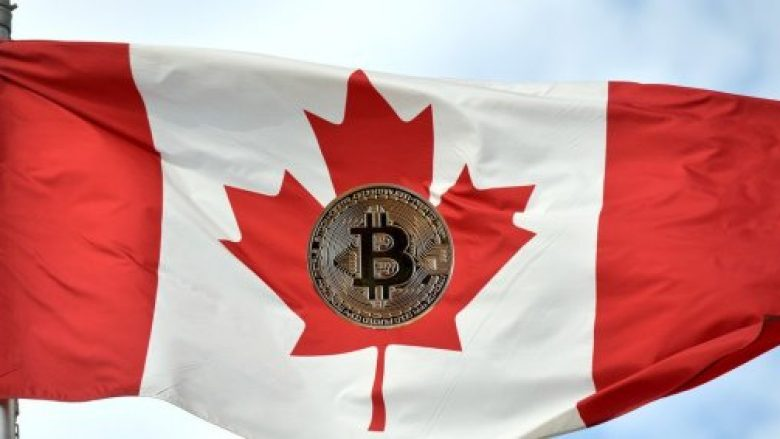 Innisfil is a small town in southern Canada where residents will be able to use the Battons to pay taxes.
In April, a one-year pilot program will be launched to test whether it is possible to use cryptovalutat as an alternative to coins, the Telegraph reports.
Residents who use the municipal website to pay taxes will have the option of paying through this option.
Initially, it can only be paid with bitkoine, but not with other currencies like ethereum or litecoin, which may be included in the future.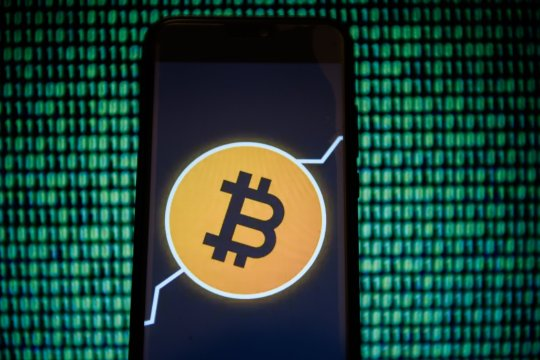 "We are the first to allow the residents to pay, through a much more sophisticated system," said Innisfil chairman Lyn Dollin in a statement.
Through this project, they claim to show the world that they are ready for the future, as a community with many innovations.
Officials of this city are co-operating with the Toronto-based Coinberry company, which will transfer the cryptovalutat into Canadian dollars to transfer it to city treasury accounts.
"If this becomes a reality, Canada will enter history for real-world technology," said Coinberry's press release.
All those who pay by bank card are prohibited from 3.5 percent of the value, while for crypto-currency payments is forbidden only half as motivation to use the new system.
On December 17, 2017, the rating curve was at its highest level, but its value has fallen shortly after a short period of time.
Digital currency supporters believe that the time may come and avoid banks, as all payments can be made by cryptovaluta.