Twitter social network users have been amazed at the video of a sorcery resembling a gorilla.
This crow is seen as resting as a gorilla, laying hands on the ground and showing chest muscles, the Telegraph reports.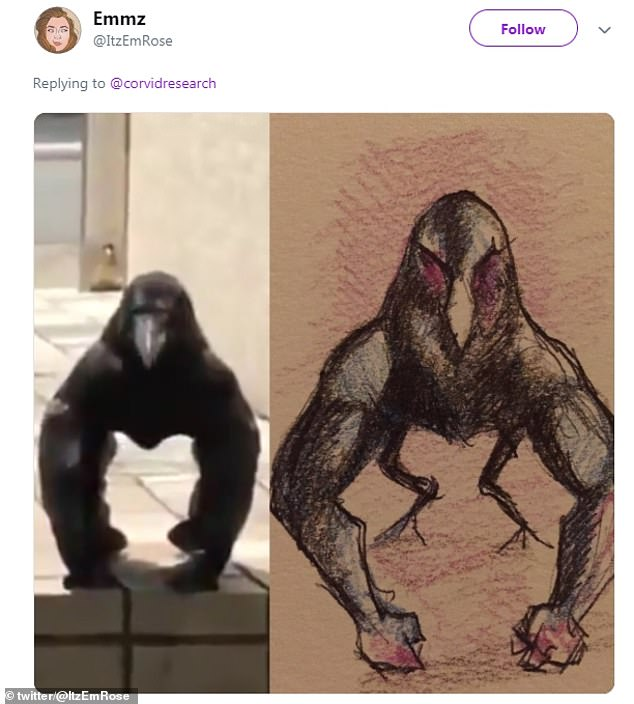 The video has so far been watched by more than nine million people and has been liked over 248,000 times on Twitter.
But the line expert Kaeli Swift has provided some explanations for the line that was seen in Nagoya, Japan.
"What she is currently doing is that she is clinging. When crimson birds lower their hands to the ground in order that the rays also feel in the tail. At a certain angle it may look like a leg, but it is not so, "she added.