Hey folks, happy whatever day it is today day! I know that sounds a bit odd, but I don't know what day you're reading this, so I thought I'd cover them all.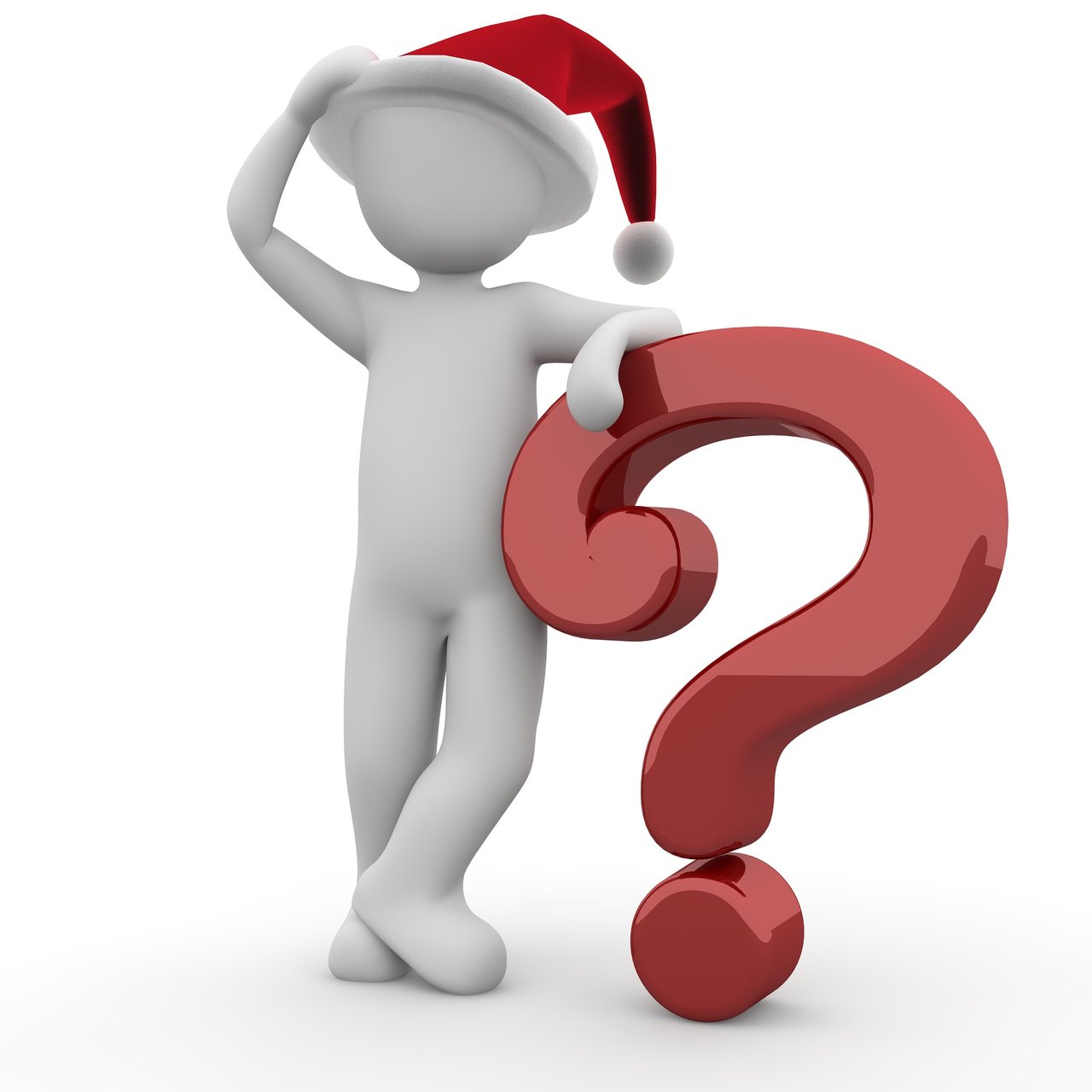 Secret Santa
Yeap, that's what I'd like to talk about on this beautiful today day. As I'm sure you are all aware, It's Christmas. All around the world lots of people have the task of being somebody's Secret Santa. If any of you have ~the pleasure~… been lumbered with the task, or have taken it upon yourself to be my Secret Santa, I have a few Ideas of gifts to get you going.
First off, as I mentioned somewhere before, I don't like the taste of ginger. So, instead of ginger biscuits, a gingerbread man, or a gingerbread house, may be you could consider a delegation of 50 SP for a few weeks?
On the other hand, or uh foot, I already have plenty of socks. I don't often wear socks during the summer months so the socks I have will last for quite a while. Instead of socks, may be you could consider a helpful delegation of umm… let's say 100 SP for a couple of months?
What else?, uhh… ah, deodorant, shower gels and smelly stuff in general. I can be quite particular about how I smell. Rather then write out a long list of all the smelly things I don't like, may it would be easier if you just umm… I don't know, may be delegate me 500 SP for ~6 months~… a while.
Of course, if you would prefer to just delegate me 1000 SP for say 12 months, please… feel free, I have no problem with that what so ever.
But anyway…
I'd also like to take the opportunity to wish each and every Steemian,
A Very Merry Christmas!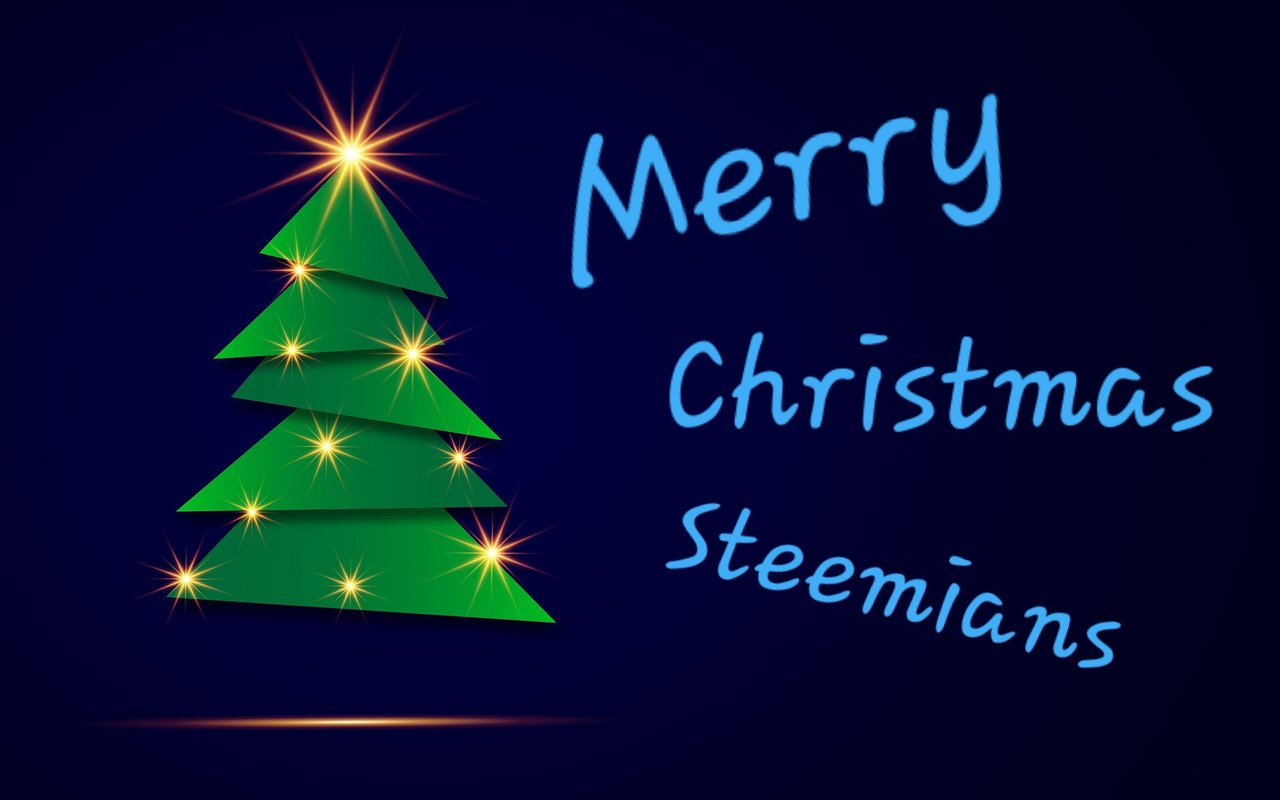 Well… that's about all for now. I just thought I'd jot down a few ideas for you if you were looking to get me a little something for Christmas. 😁
So, until next time - Stay safe
I ❤ you Secret Santa!
~ Sivehead
🤣🤣🤣