Christmas... the time of year for giving. So I've been thinking hard the last few days, What can I give to my followers and the steemit community?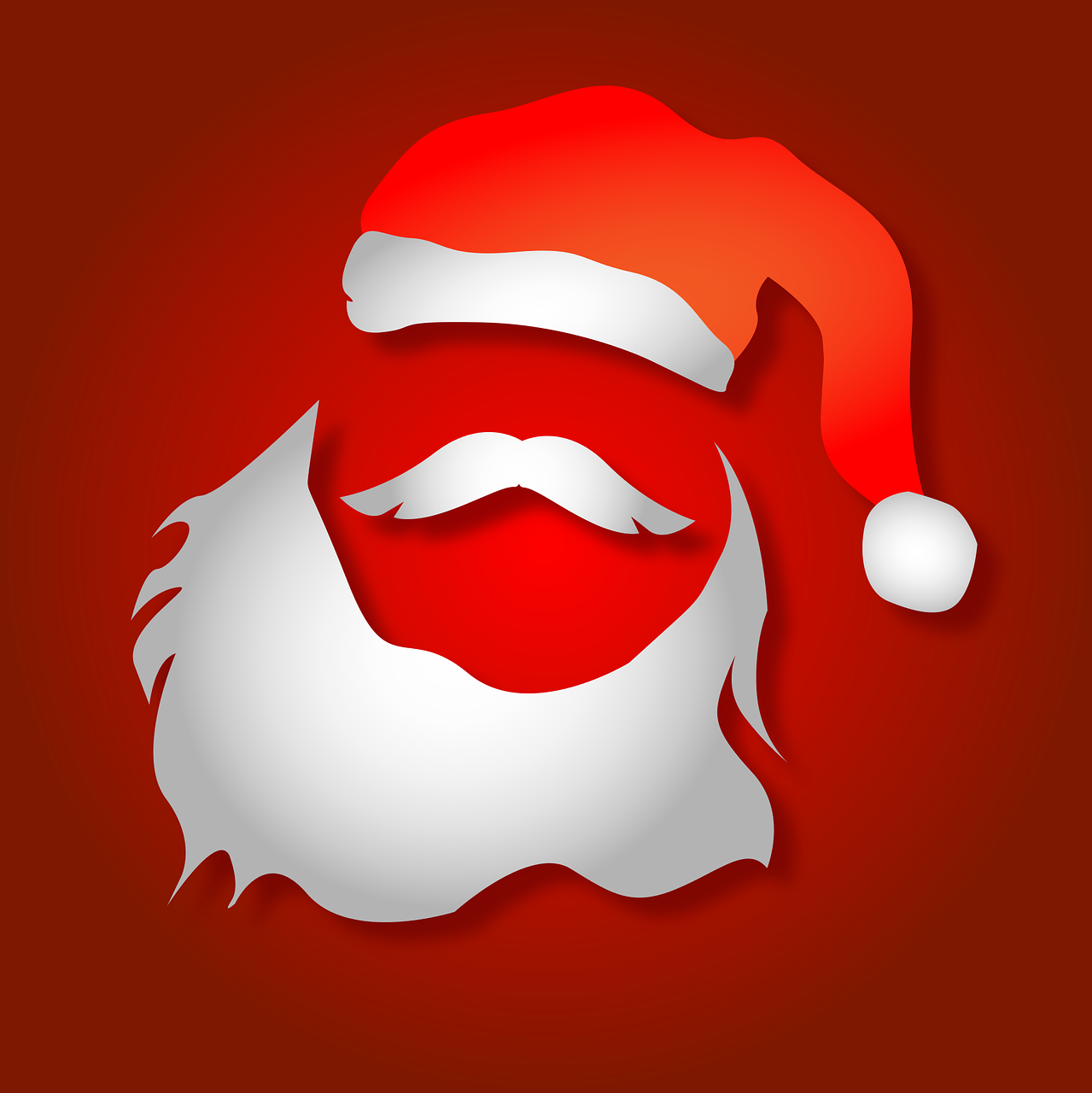 Pixabay
I wanted to give something that would help everyone. Something that everyone who wants to could benefit from. Something that would give you all a little boost.
And here it is...
This post!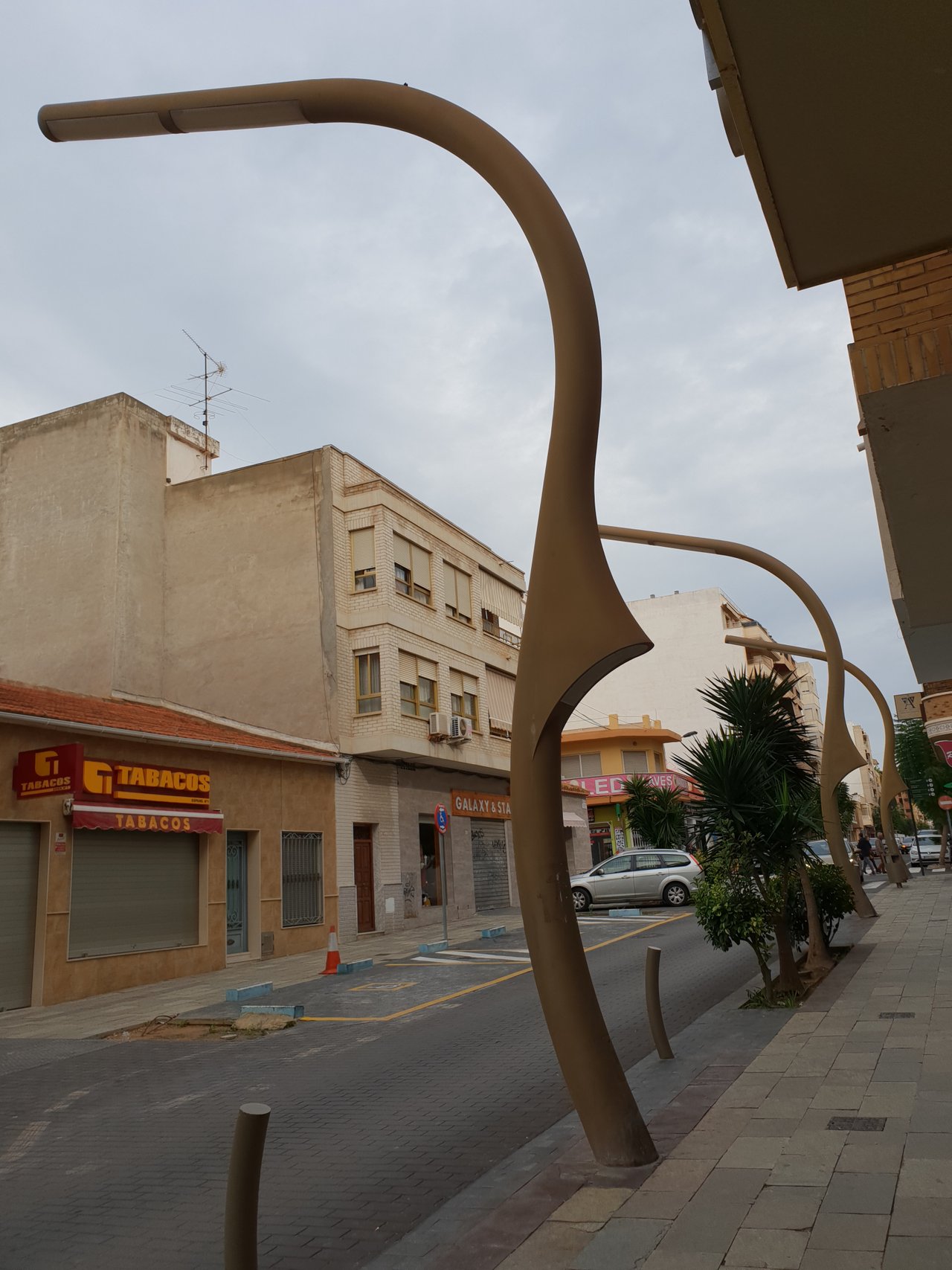 No, not that one. That's a lamp post in Torrevieja. I couldn't give you that if I wanted to. The Spanish government would probably complain. I just threw it in for fun.
I mean the post you're reading right now!
See, by giving you this post, it gives you an extra something to upvote, which in turn earns you curation rewards. So in a sense, I'm giving you curation rewards.
That'll boost your SP! - Aren't I a kind chap! 😁
All you have to do is upvote this post and wait 7 days.
Want more?
Ok, I get it... that's not really me giving anything. It costing you vote power to upvote this post, so really you're buying the curation rewards.
Yeah. That's a fair point.
So what if I throw in the chance of winning one of five Steem monsters cards? Would that peek your interest?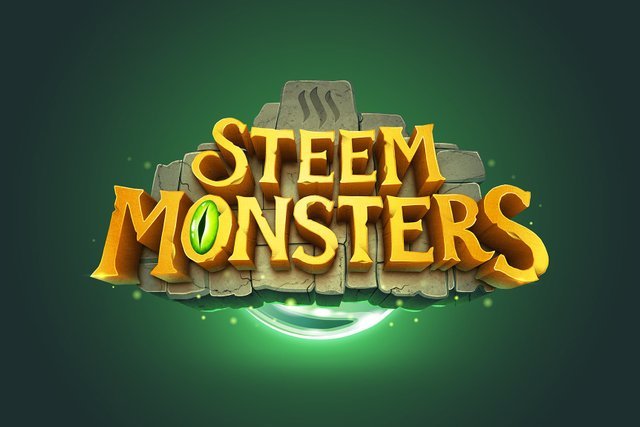 pinched from steemmonsters post
Oh alright then... it is Christmas!
If you want to try and get one of these five cards I have knocking around, leave a comment including the phrase "bah-humbug".
On the payout day of this post I will number each comment containing that phrase and throw them in a random number generator.
I'll then use the first five numbers generated as the winning comments. The author's of those comments will be the "The Chosen One's".
A winners post will announce "The Chosen One's" when the time comes.
To summarize then...
If you want a little boost to your curation rewards - upvote this post!
If you want a chance of gaining a free #steemmonsters card - comment with the phrase "bah-humbug"
Edit: No more that two entries per person!
And since it's Christmas, if you want to give your friends and followers a chance to take part - resteem this post - or not that's entirely up to you.
In the mean time
While you try not to get too excited and wait patiently for the results, why not check out my other shit posts... it might help pass the time.
Good luck
And
Until I think of some other crap to post...
Stay safe
~ Sivehead