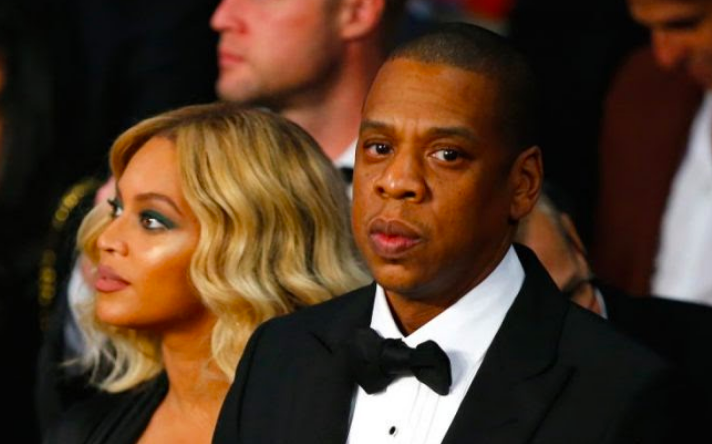 John doesn't like it: his need to vent his thoughts on birthdays and family affairs. Fortunately there is his wife Jane, who is more than willing to tell others John really wants or thinks. "John can take you to train station tonight," she says to her brother. "He really likes to drive."
Even if his brother-in-law offers him a beer, John doesn't need to react to his great joy. "No, do not do that", says Jane. "He has to drive tonight." John is silent.
When the birthday is over, John steps into the car with his lips shut. He may speak of happiness that he does not have to say goodbye!"Next time at John's home!", Jane calls out to the birthday boy when he drives off.
Speld, 7 december 2017 door Mensen