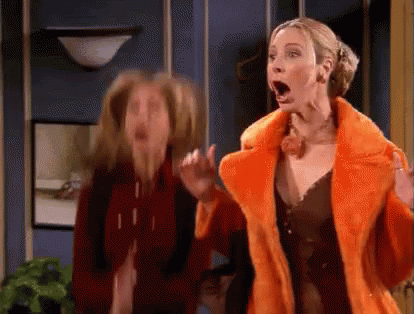 What's That Now???
You Read Correctly! Right up until the weekend before The Block Party (June 15th), we are going to hold a raffle for 2 Free Tickets for those that want to come out and party with us at the mansion! Maybe you're in the area and weren't sure if you wanted to come or not? Maybe it was just out of reach of your budget? Or maybe you just like donating and want to enter the raffle to give tickets to someone else? Either way, we will be making a post every day so you aware of the chance! Each entry will only cost you a meager 2 SBD.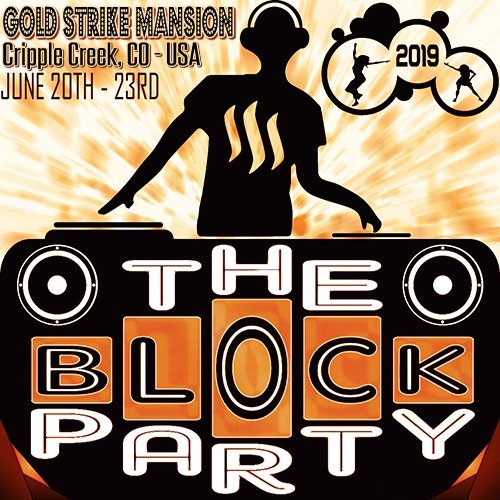 image by logo contest winner @edxserverus
Wait What?
Yes! Only
2 SBD
and you have your chance to attend the first annual Block Party hosted by The Alliance. Several community leaders will be present and some prominent figures we can all rub shoulders with and maybe even get stupid, HA! Simply send the 2 SBD to
@thealliance
with a memo saying
For THE BLOCK PARTY RAFFLE
and you're in! Tickets will be assigned their numbers as they come in. Be sure to signify it is for the raffle or it may be overlooked and not counted. The drawing will be held in
The Alliance Castle on discord
(do not have to be present to win)
shortly after 11:59 p.m. CST on Saturday, the 15th of June. Good luck everyone!!!🍀
Entrants so far:
---
---
Gratitude Abound
Obviously, things like this cost money, and as our personal budgets aren't the world's largest, witness
@enginewitty
(currently ranked
#89 on Steemian.info
and head of The Alliance), has been reaching out to people and communities to seek their support in making this happen. These are all communities and people we are grateful for that have supported us in our endeavor: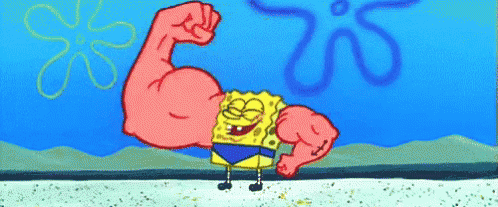 So Thankful
For all the people/organizations/communities that have agreed to help us out and give what they have been able to. It's going to be real fun, I promise! Every little vote and resteem from everyone out there helps more than you know. EVERYTHING matters in some form or fashion and will not be forgotten. So, thank you, and you, and you, and you, and you, and you, you, you ,you, and all of you too!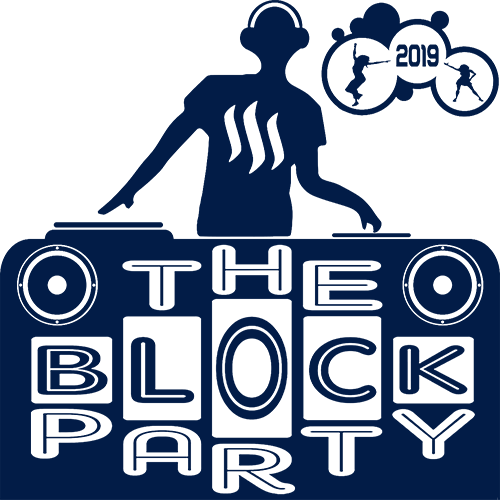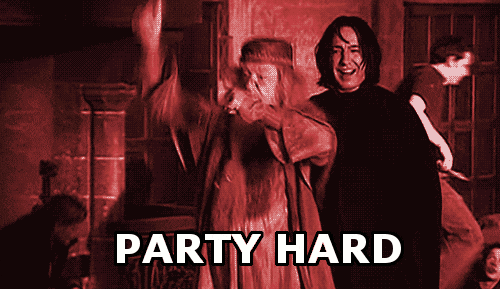 "A rising tide lifts all boats!
If one of us lifts up, we can all lift up!
We simply help each other. Like family."
~ @bluefinstudios ~
"Far from a circle, we are a unit."
~ @grow-pro ~


Want to join us? Please read this first.
Want to support the fam too?
Join #thealliance curation trail!
Delegate to and use our caring bot - @alliedforces!
10SP - 20SP - 50SP - 100SP - 250SP - 500SP - 1000SP - 5000SP