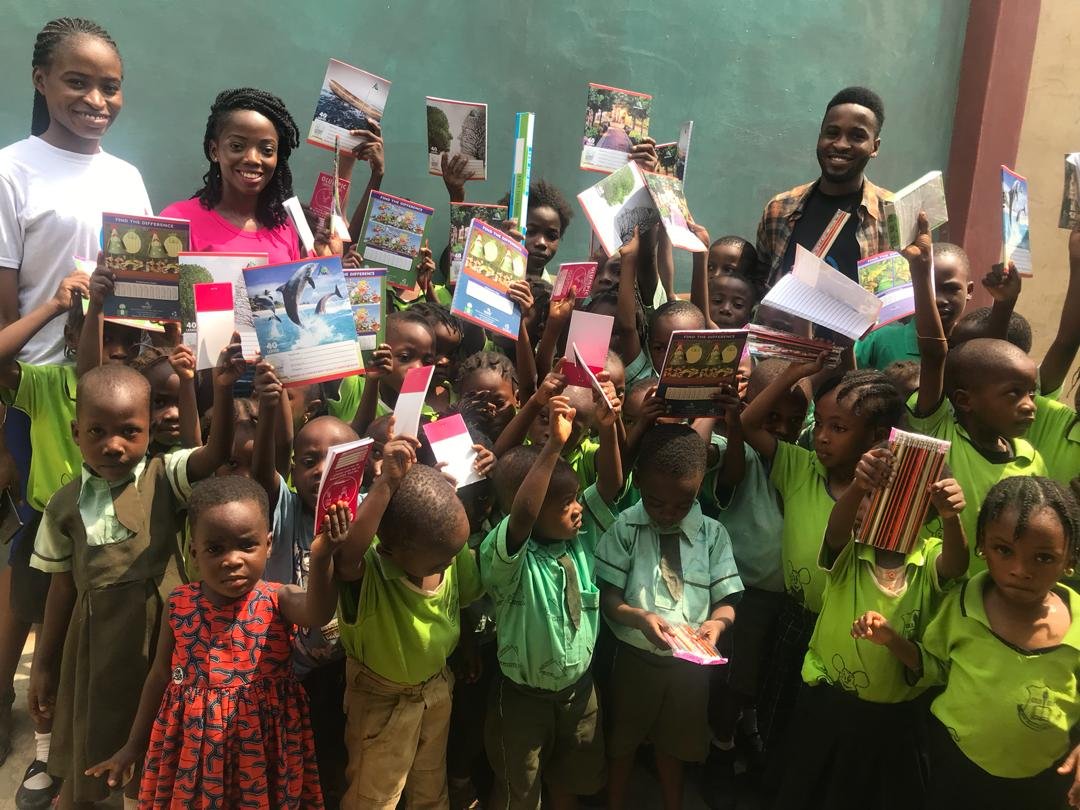 steemhelpinghand wishes the steemit community a prosperous year in arrears.
It has been a long journey from 2018 to 2019 and we have been working tirelessly to changes the lives of many in the society. massive thanks to the steemit community in general , together we made 2018 a successful and splendid one even at the recent dip in market prices.
We have not been mute ever since but have been spreading our wings on every corners of the blockchain technology.
How far we went
On our recent posts we solicited for support from the community to donate and support a school in Lagos.
Sincerely it took longer than we thought all because of the market dip , no donations came for quite a longtime which dragged the project down but we weren't discouraged neither did our faith failed us.
Thanks to fundition.io which through their tag we could generate something tangible from our constant posts and massive thanks to @eturnerx and @surfyogi of wafrica,they came to our aid even when things weren't in good shape, we show our sincere gratitude to their generosity.
putting smile on the faces of the future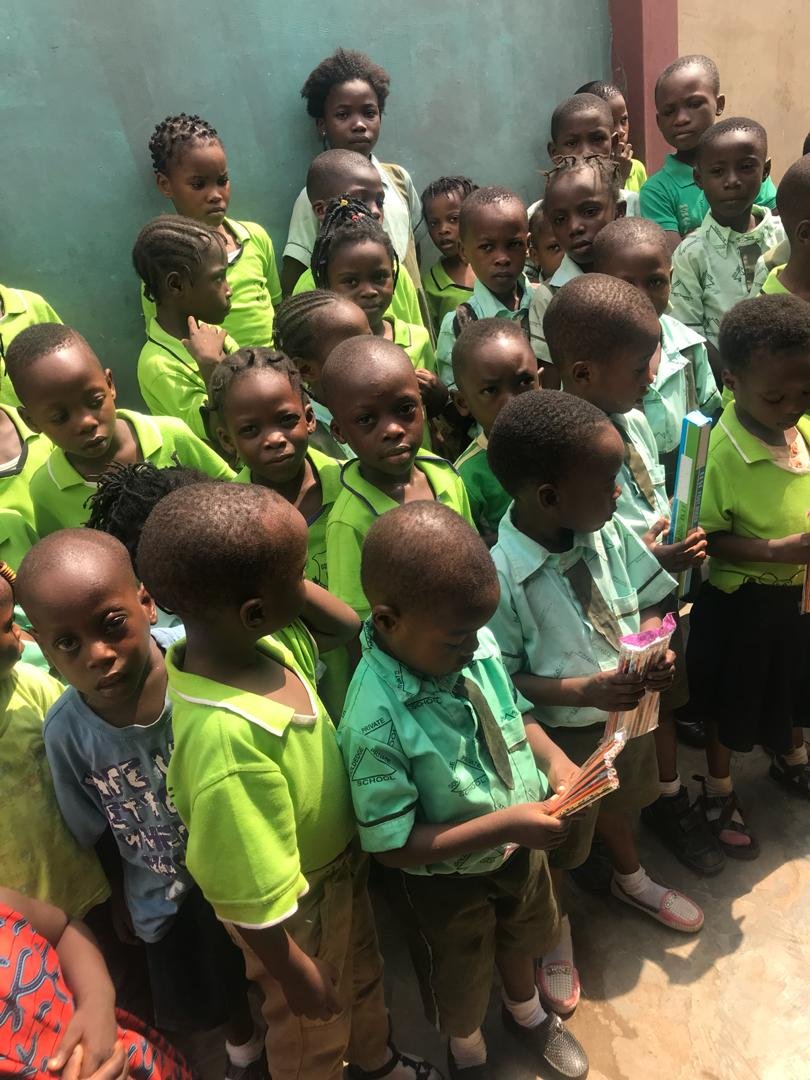 Although the budget wasn't met as expected but It was our greatest joy and relief to bring smiles onto the faces of these young dreams.
No matter how small the donations were,it brought that happiness we needed among the children.
we were able to get them
chairs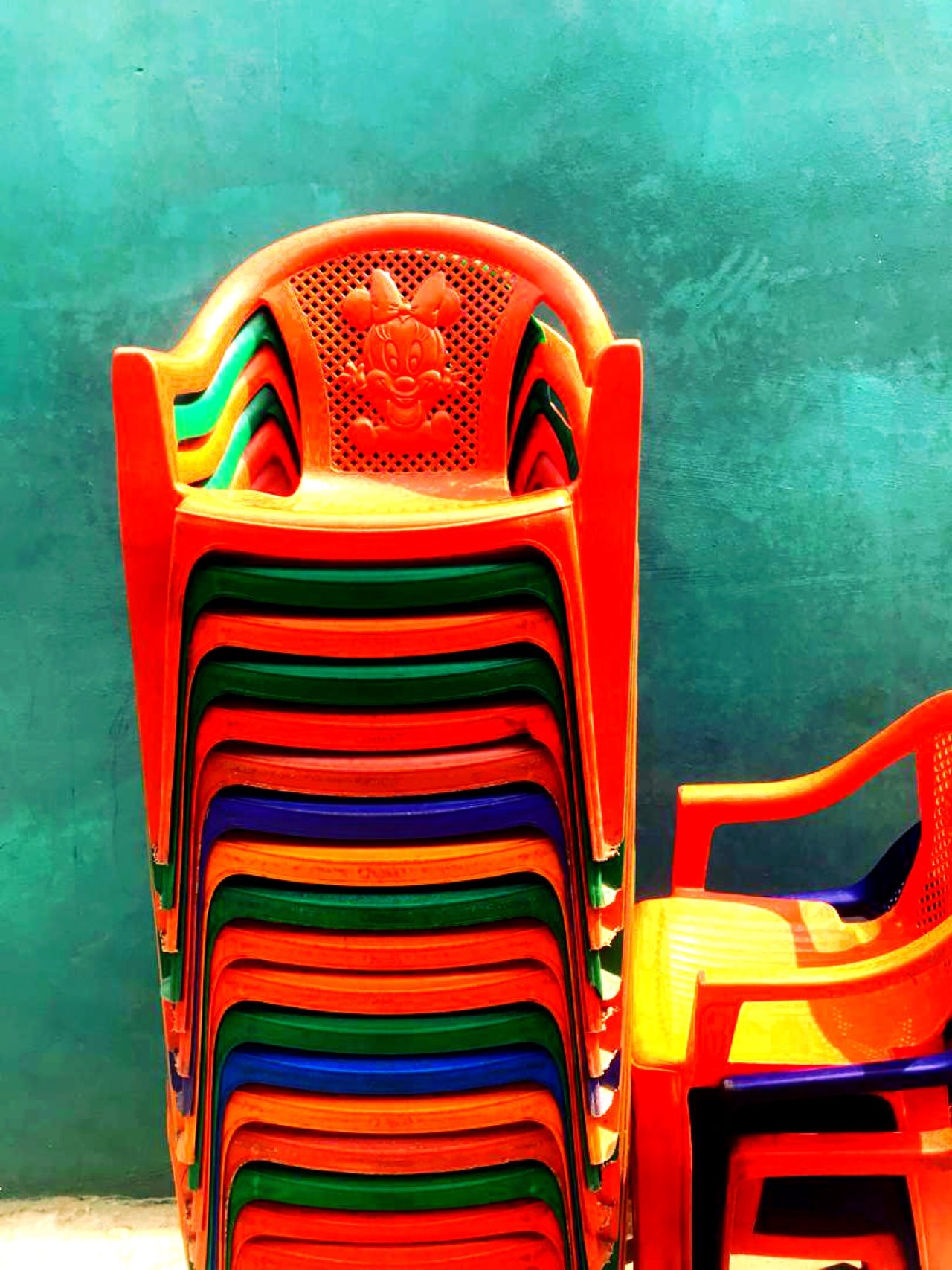 books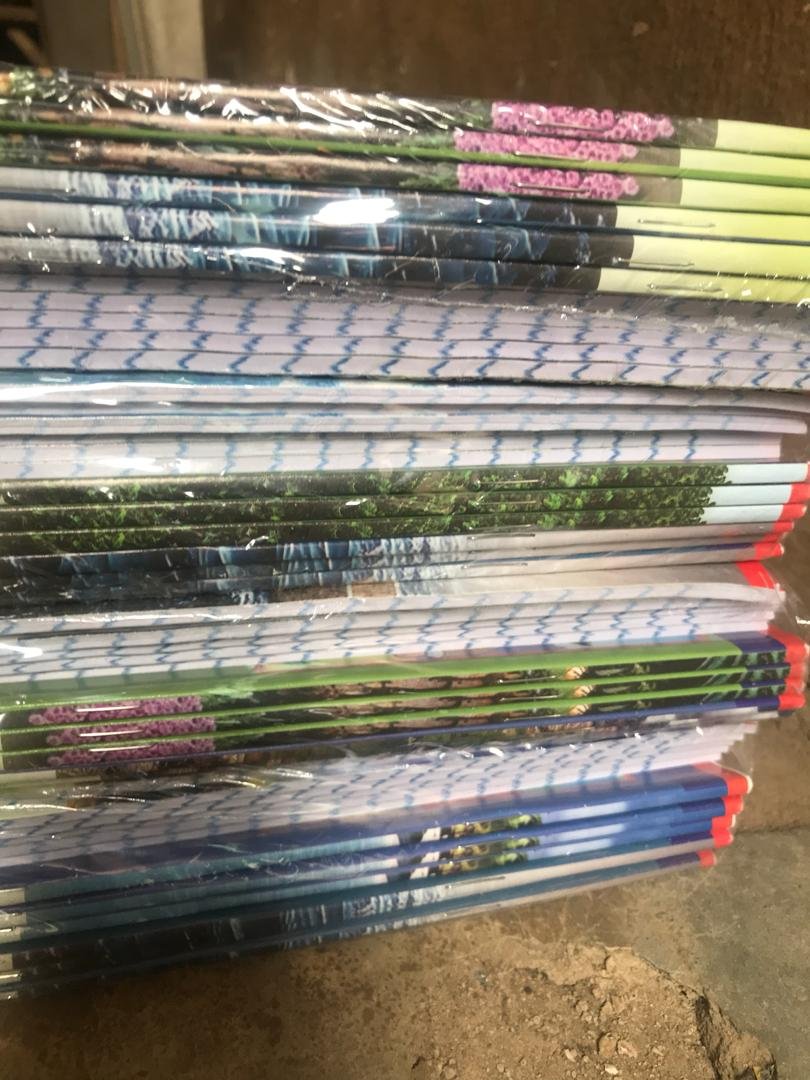 pencils and sharpeners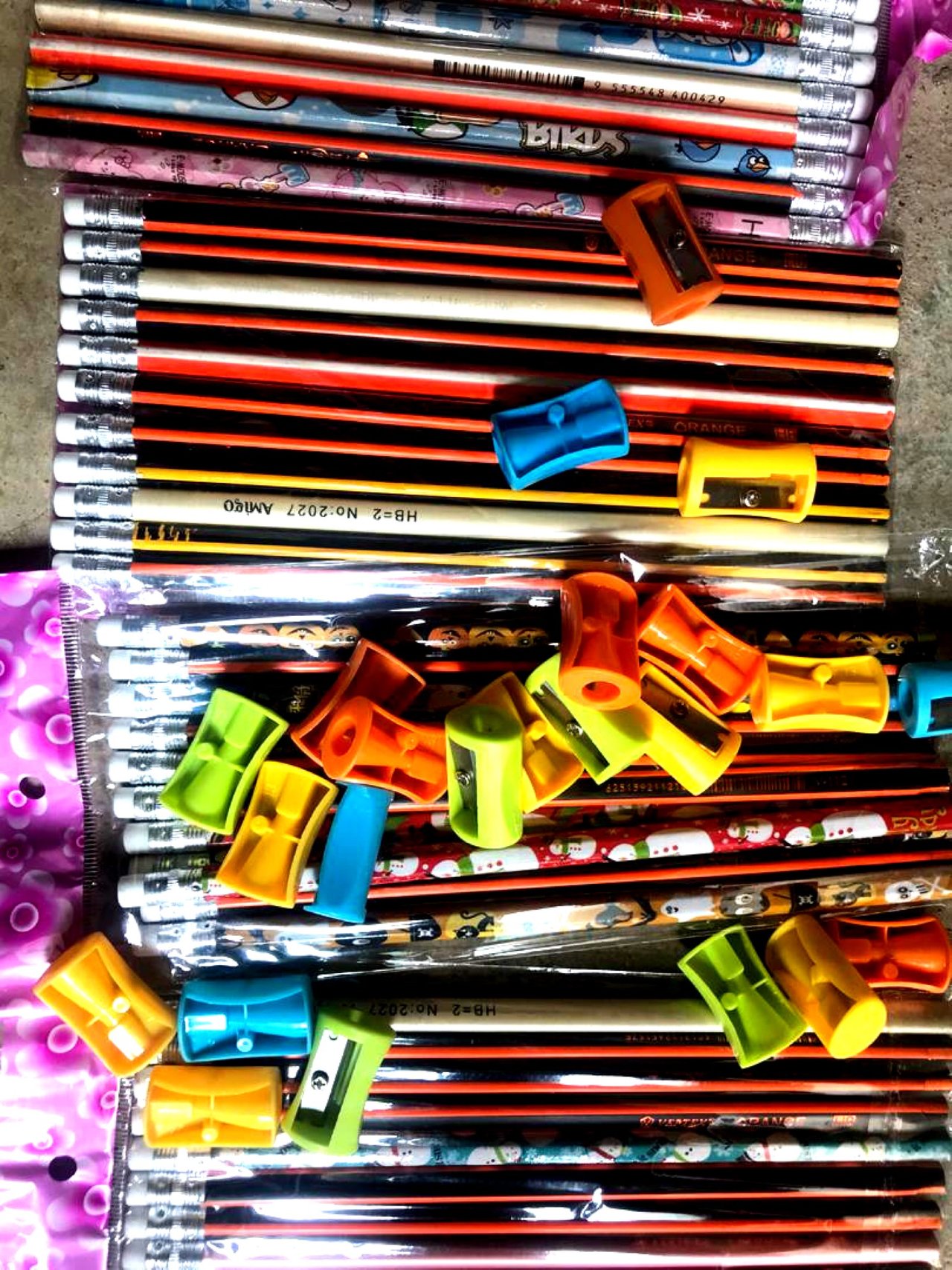 jotters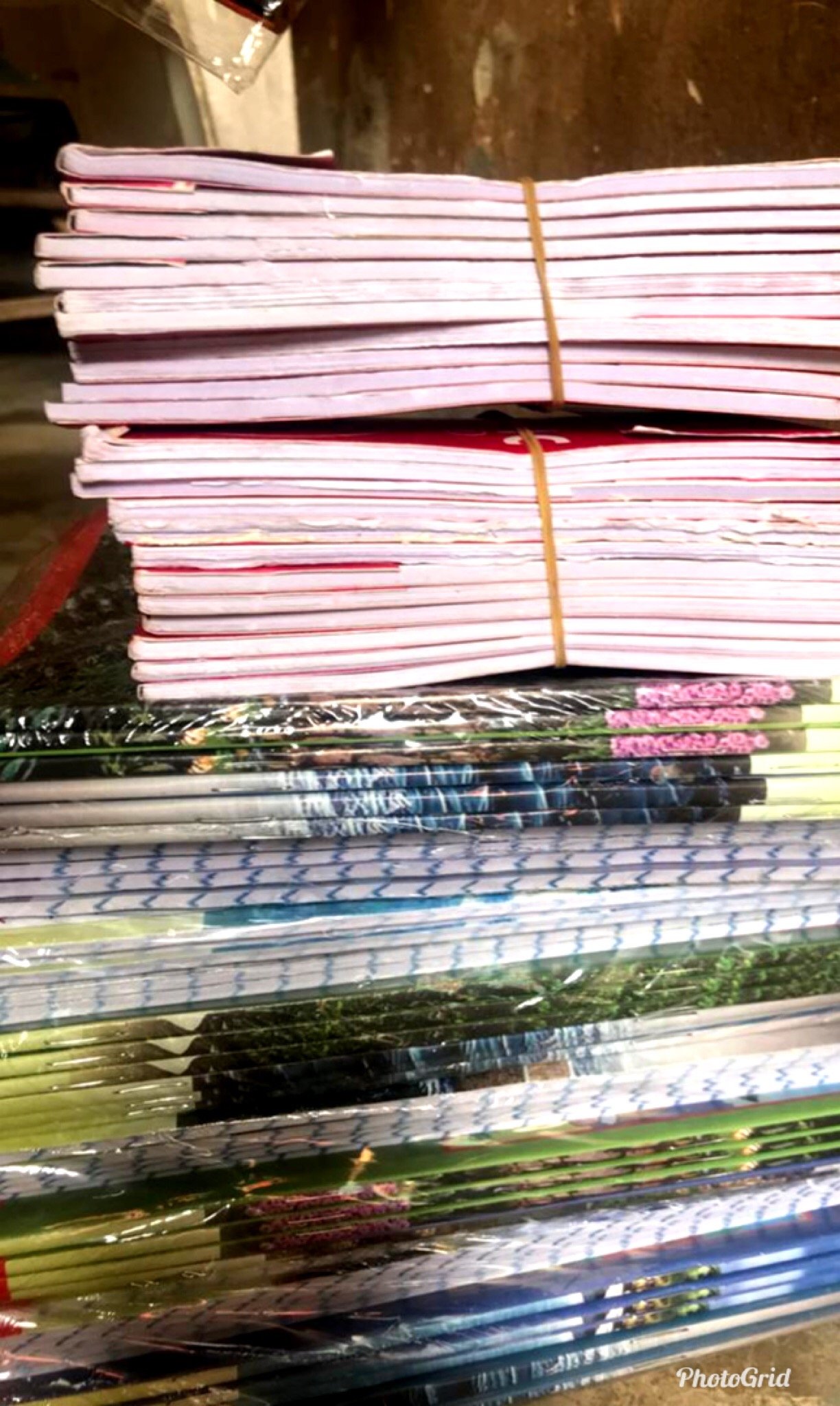 erasers and rulers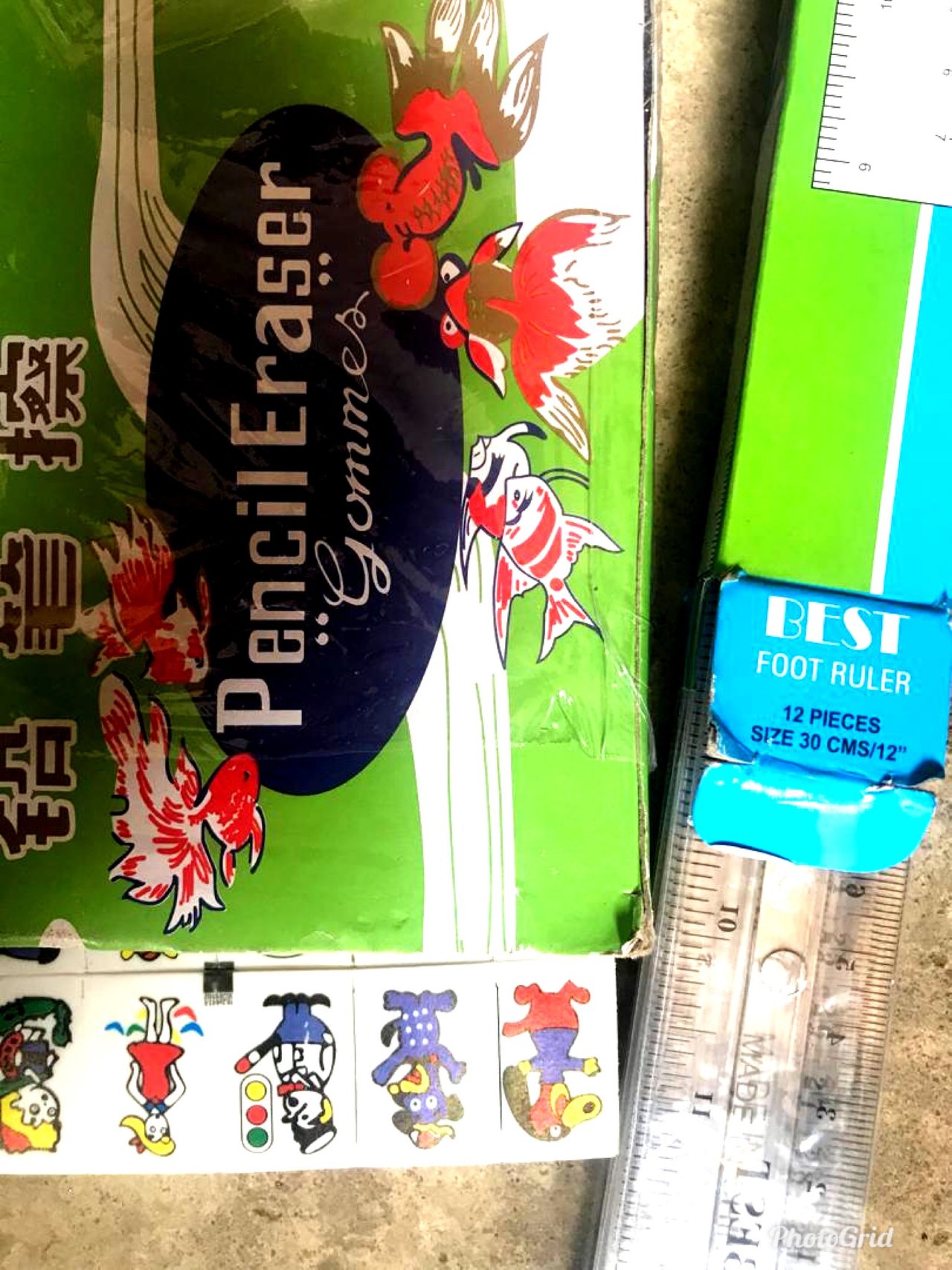 The school couldn't express their ultermost joy and gratitude when they were presented with these donations,they thank the steemit community and especially
@Fundition
@surfyogi
@eturnerx
@wafrica
@dtube
@steemhelpinghand
For their great support and donations that would bring positivity into the future of these young dreams.