Fundition.io is a disruptive, decentralized and peer-to-peer crowdfunding platform for collaboration that is built on the Steem blockchain. Their goal is to replace the current centralized models (like Kickstarter, Indiegogo, Patreon, and others), giving many more advantages to everyone involved in the process by leveraging from estate of the art blockchain technology and eliminating the middle man. In summary, it offers an innovative way for people and organizations to raise funds, and backers to be able to give to projects that have potential to make people lifes better.
The Fundition.io Platform is 100% decentralized and open to everyone. All you need is a detailed proposal of the project you're working on, and Fundition will guide you in the process.
On this post I will focus on the general Benefits offered by the platform and its Advantages compared to centralized crowdfunding platforms. On a separate post I will explain the benefits for founders and backers of projects.

The Fundition.io platform provided users many benefits, including:
1- Access to the large base of Steem apps users, which is growing exponentially each month,
2- Merit-based upvotes within the steem blockchain that can be converted to Bitcoin, and finally into fiat currency of different countries, according to were users reside.
3- Project Backers are rewarded for giving (Giving in this case does not mean giving their own funds. On the Steem Blockchain, when backers vote, funds are transferred from the reserve pool to the account that receives the upvote, and a portion is also transferred to the account that made the upvote. In this case to the backer). The Platform will provide the possibility to interact and its business model has a revenue stream for all parties that are involved (no matter their size: small, medium or large).
In case you are an investor, backer, or founder of a new project, click here to learn more about specific advantages that Fundition.io can bring you.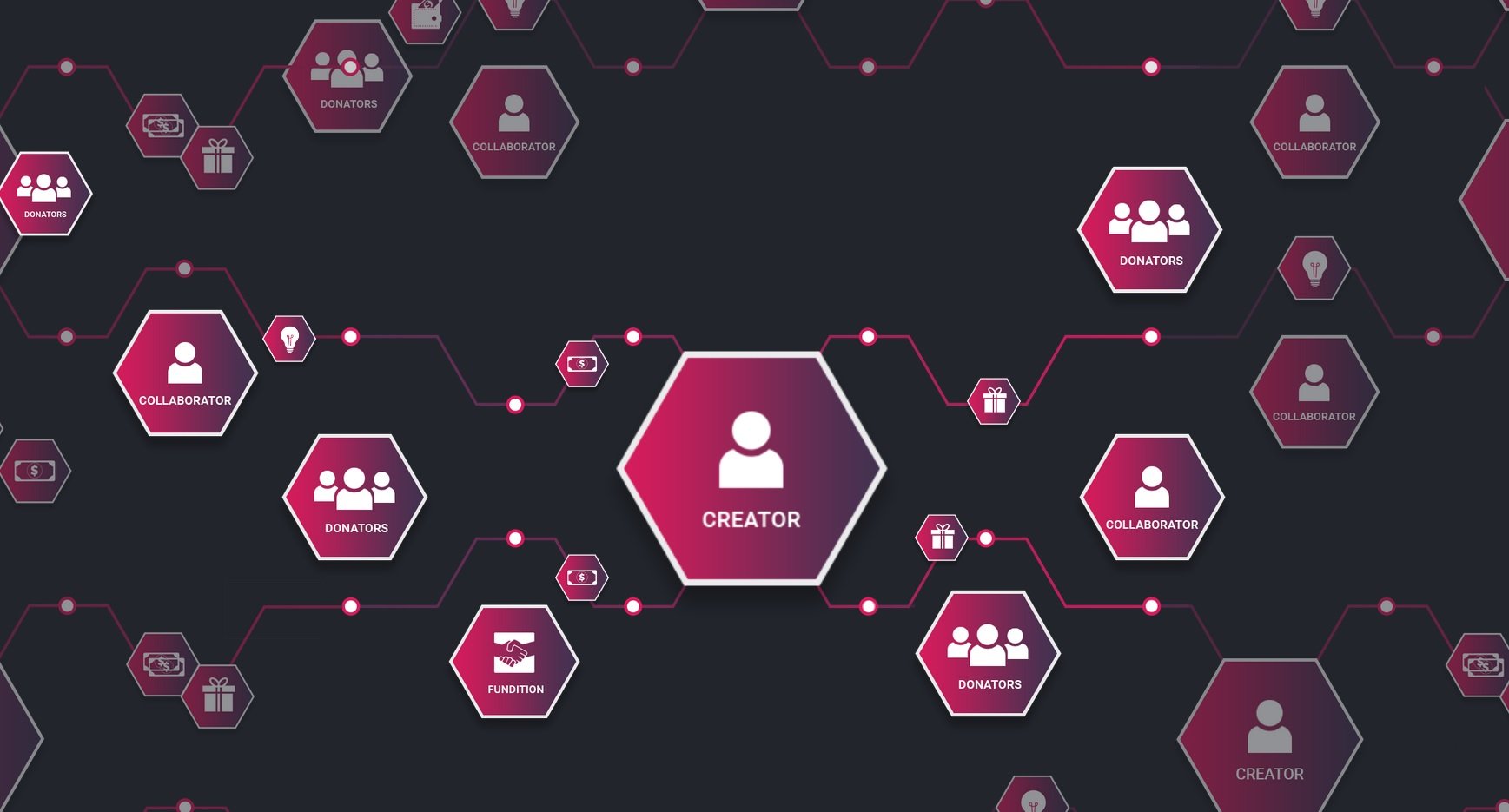 Image Source
Advantages of Fundition compared to Existing Decentralized Platforms
1- There are zero fees for donations from Fundition backers (A backer is an accountholder of a Steem account). If we compare this with a range of 5% to 15% fees that other centralized platforms charge their users, we can realize here comes a big advantage.
2- There are no fees for support to Fundition founders (A founder is also an accountholder of a Steem account). on the other hand other platforms charge 3% fees or even more.
3- Backers can purchase HeartPower instantly, and use it to back multiple projects over a lifetime span.
As we can see the decentralized Fundition Platform offers great benefits compared to old centralized platforms. We will discuss more detailed advantages on a separate post.
Hope you enjoyed the reading!
Regards, @gold84
Some great links to know more about Fundition.io;
Project email: info@fundition.org
DISCLAMER:
The information contained within this post shall not be taken as financial advice. I am not a financial advisor and none of your investing should be carried out based on any information presented here. You can lose all of your money by investing. The following information is for educational and entertainment purposes only.