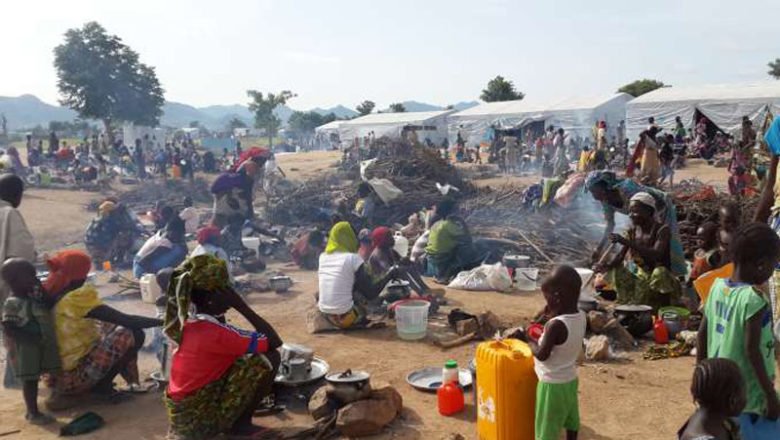 We will produce 20 Mattresses and pillows and assemble clothes via our Clothes Drive to donate to victims of the war in Cameroon
Trainers and Trainees of @ecodesigns have pledged to support @thegreens in her cause of assisting victims of the war in Cameroon. You can learn more about @thegreens initiative and support them here: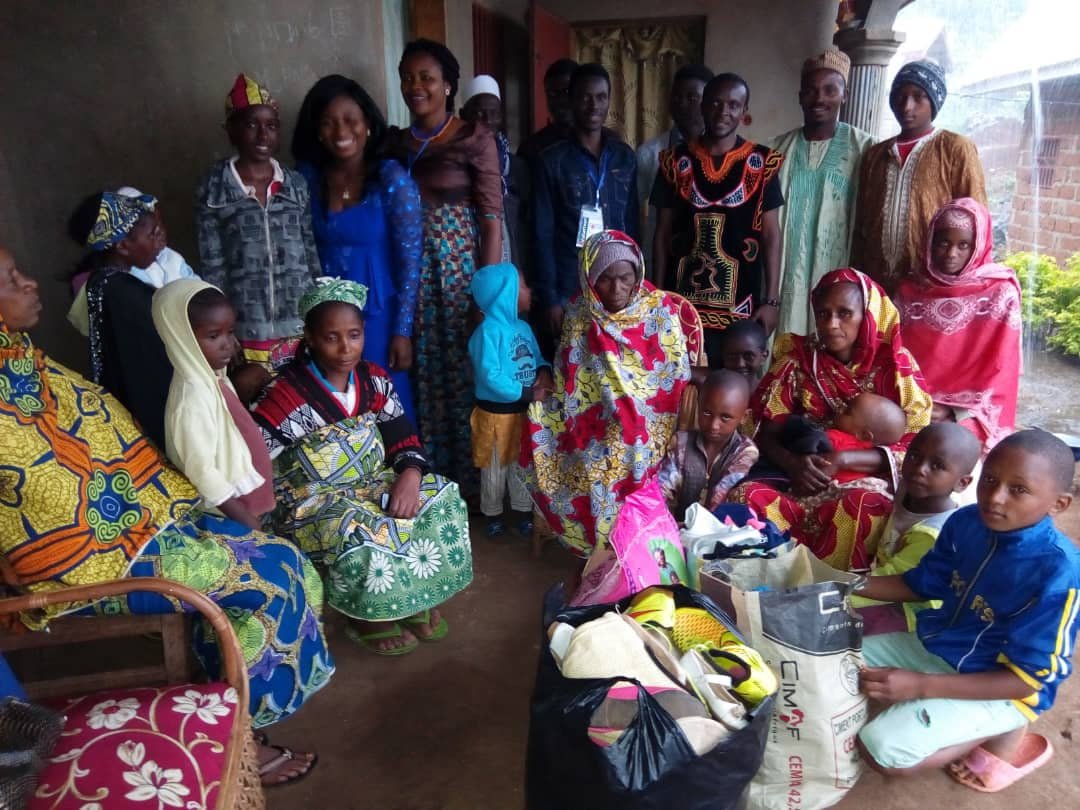 In a bid to assist the Internally Displaced Persons, trainees and trainers of @ecodesigns have pledged to upcycle textile waste to produce Sleeping bags, Mattresses and Pillows as well as organize a Clothes Drive to gather clothes and shoes that they will donate for free to the Internally Displaced Persons of the war in Cameroon.
We are hereby calling on all our friends, supporters, followers and the entire Steemian family to support @thegreens to assist these victims of the war in Cameroon. An upvote, resteem or Steem/SBD donation or short post to call for support will be very much appreciated.
We at @ecodesigns have decided to take action to assist the 71 Internally Displaced Persons by donating them textile products. We will appreciate if you too can take action.
Thanks!
We can do more but we lack materials and machines to increase our textile recycling and women empowerment project. We have 11 trainees and 02 Training Directors but have just 06 machines which are not enough for the 13 young girls who are striving to get empowered as well as clean-up the world. It is for this reason that @ecodesigns is striving to raise funds to purchase 7 machines so that we can double our productivity and improve the effectiveness and efficiency of our textile recycling and fashion designing training.
1. Delegate @ecodesigns Steem power. We appreciate any amount of SP Delegation.
3. Donate @ecodesigns Steem or Steem Dollars
4. Follow, Comment and Resteem @ecodesigns posts
5. Support @ecodesigns on Fundition to purchase more equipment to train more women and girls in textile recycling and fashion designing hence contribute in reducing youth unemployment, inequalities and poverty, improve the health and wellbeing of people and contribute in cleaning up the environment.