Greetings!
Coming with another update to the gallery of free images for editorial use on the Steem blockchain. See the link.
Those conditions apply only to what was specified. Please, learn more about the project.
And since people are still asking, mentioning me like in "image by @manoldonchev" is fine.
Including a link to the source like this: words in [] followed by a link in (), no intervals/spaces between the two types of brackets, that would make you feel safer in regards to other blockchain entities.
My latest contribution:
Nine new images uploaded.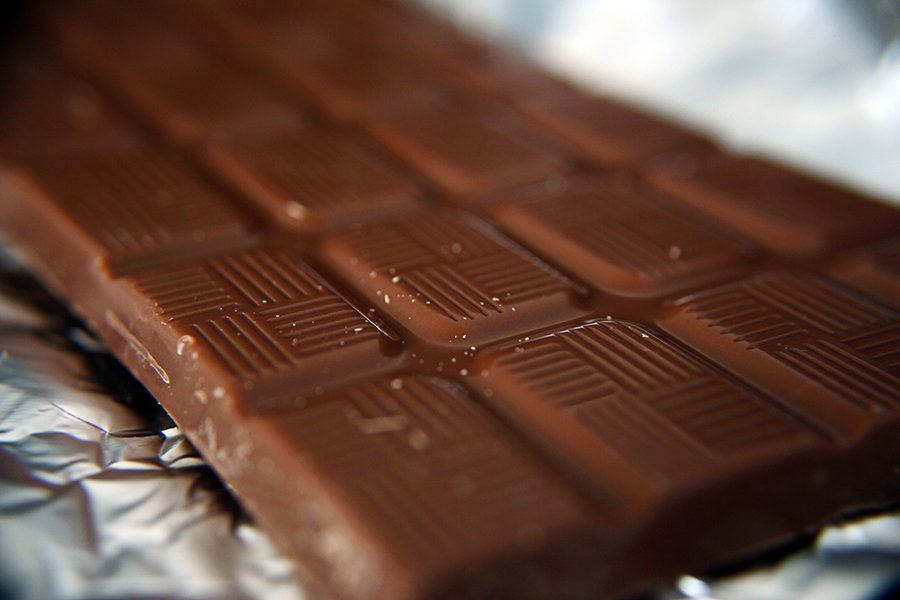 As generic as I was able to find. Its brand was actually Fine Milk Chocolate.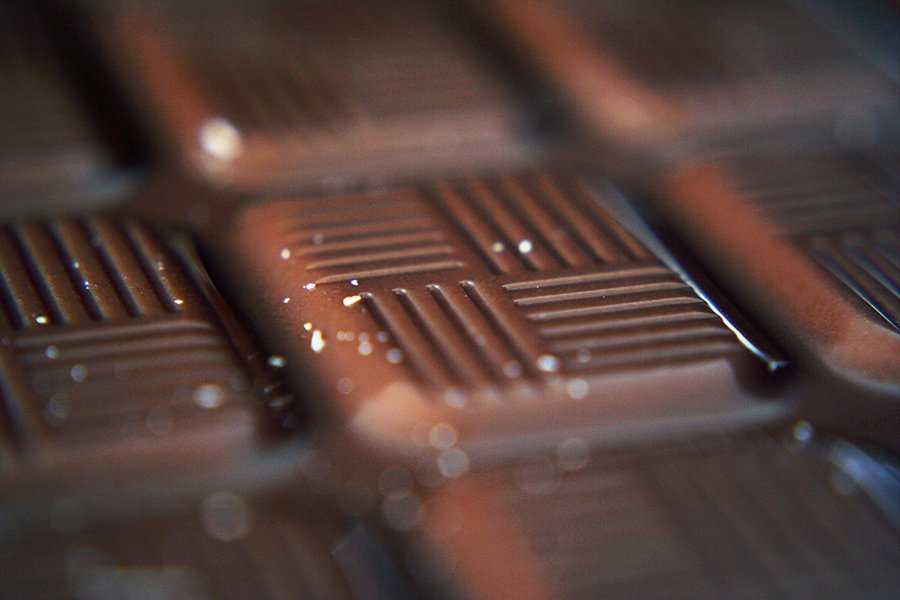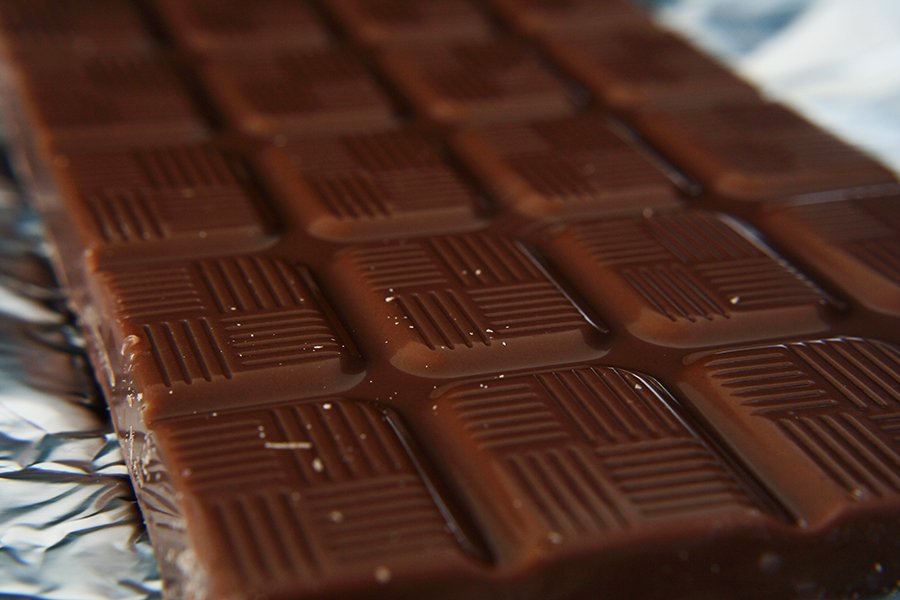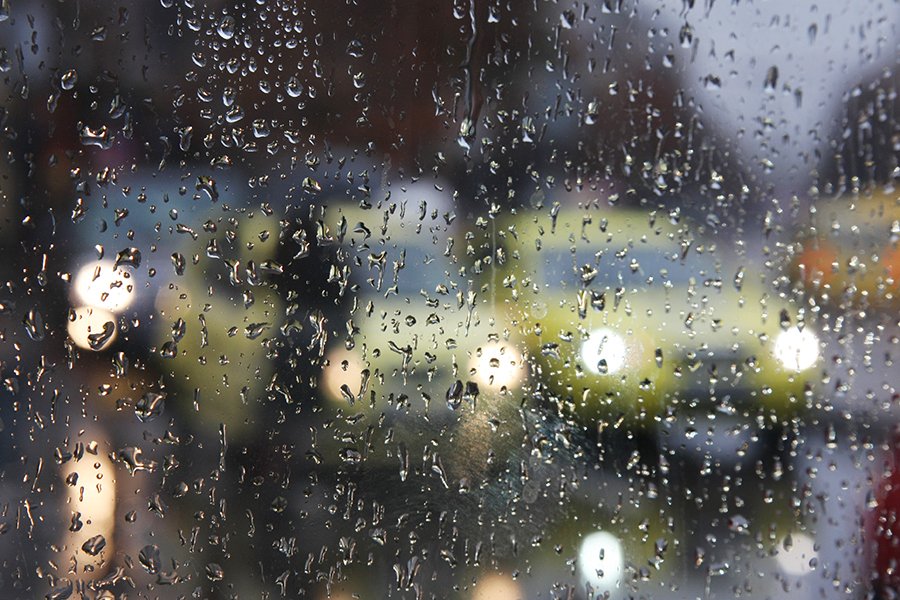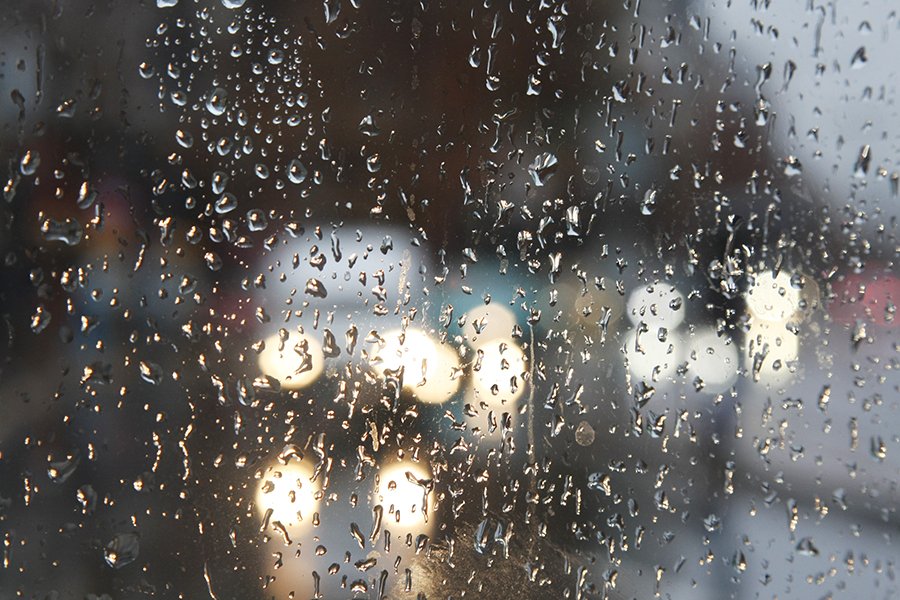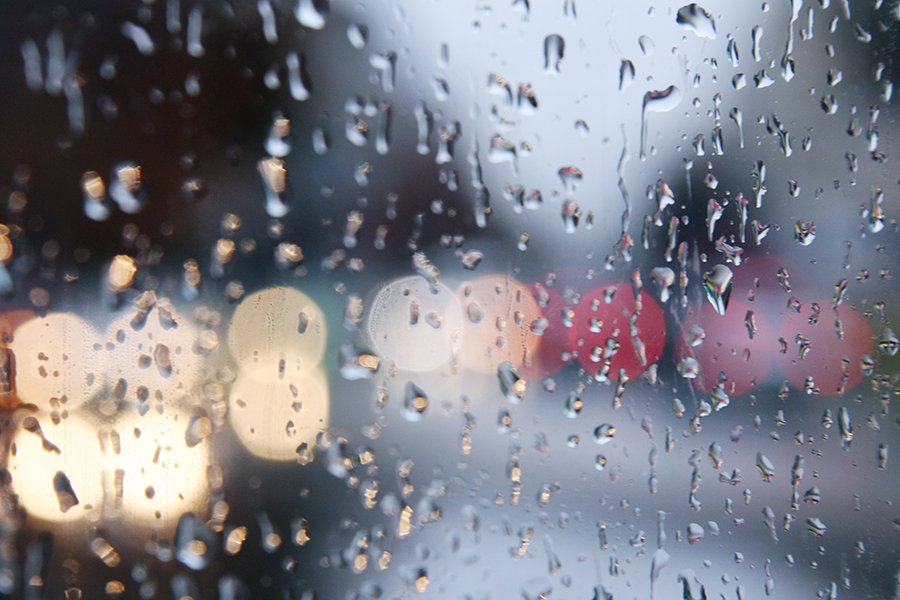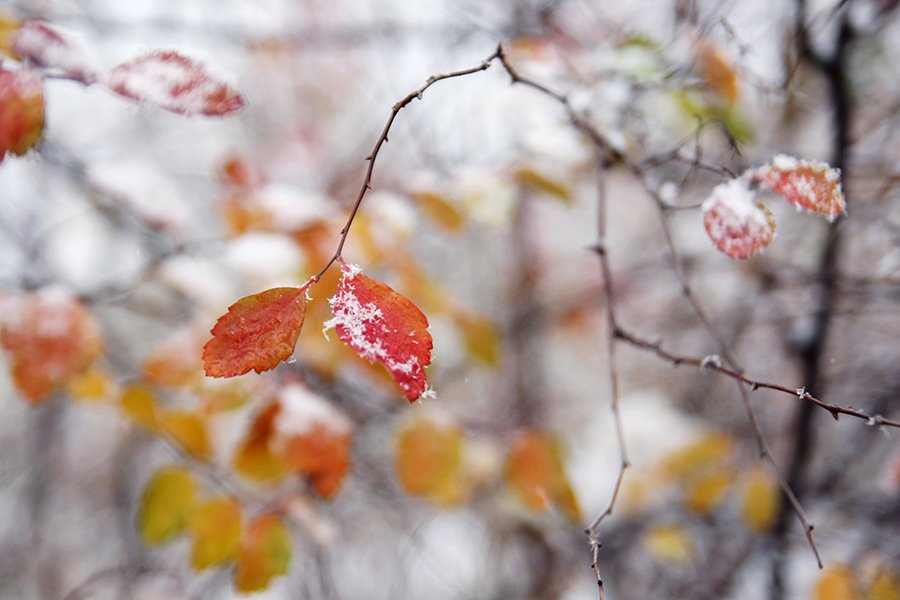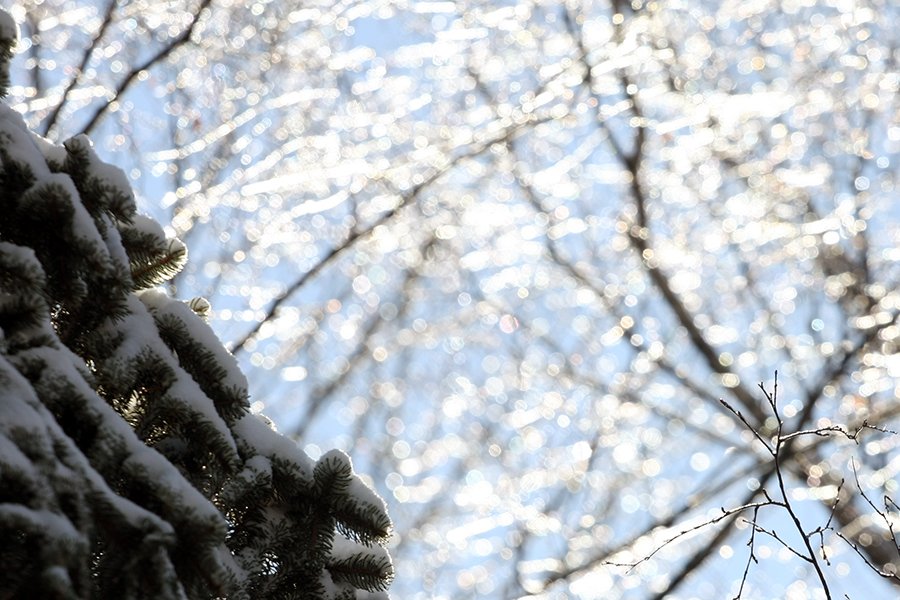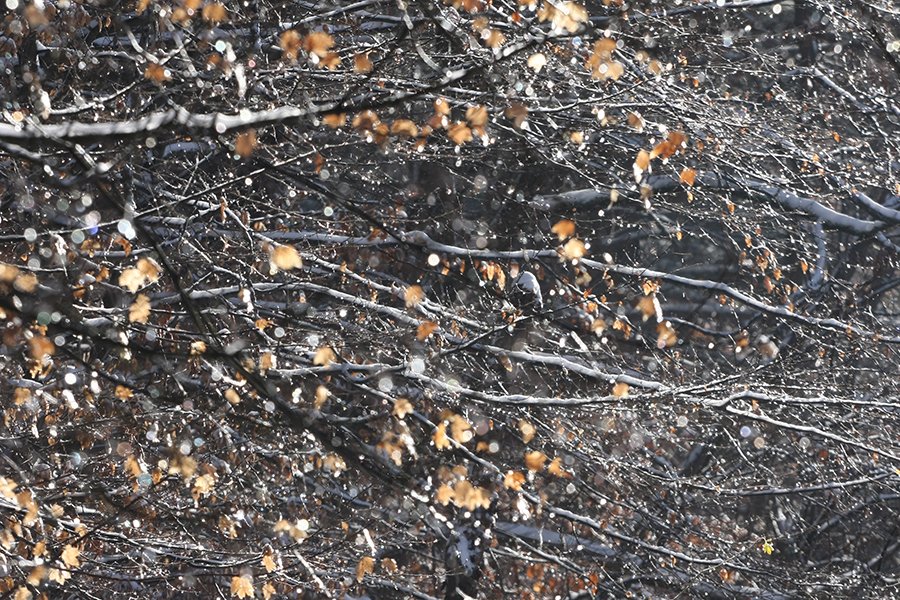 ---
The main page of the project was soon updated.
A new Photo Tag Cloud can now be found on the pages of the site to guide you to the category you would like to find.

Old images need to be tagged. About 10 out of 19 batches, 20 images each (except for the last one, which is not yet full), have been properly tagged now. The rest will soon be edited.
If you like what I'm doing and you wish to support the initiative, consider backing me. That will improve both quantity and quality. And the frequency of the uploads, of course.
Also, there are files for print and/or for commercial use as rewards. For personal use like desktops or wall decoration, too.
Some more basic tutorials also coming,
after the first one about Exposure,
and the second one about Depth of Field.
Other recent tutorials:
How To Keep Only One Thing Colored
Knowledge Or The Wrong Way — about shooting bolts of lightning
Sometimes The Idea Is Everything — a motivational lesson
Enjoy the rest of the gallery which now contains more than 380 images.
Please, visit the gallery linked above for more!
---
Have lots of inspiration!
Yours,
Manol Donchev