INSPIRATION IS BEAUTIFUL!
I saw a video that blew my mind! A TED talk given by architect Bjarke Ingels where he starts by explaining that the Dutch name for design is "formgivning". I will leave the link at the bottom of the page for those who would like to be inspired as well!
...which literally means to give form to that which has not yet been given form. In other words, to give form to the future. - Bjarke Ingels
He proceeded to amaze me with his creativity, innovation, determination and resourcefulness! His designs are always functional and community-minded, and looking for ways to make the spaces aesthetically pleasing and useful! I love people like this - because they MAKE things happen! And after they make it happen, they inspire you to want to be a part of it!
SO HERE IS HOW WE WANT TO BE A PART
For this summer, we are encouraging any family that would like to join this Spunkee Monkee contest - to AMAZE US! Give form to YOUR imagination!! You have until August 15, 2019 to build something AMAZING with LEGOS. Why? Because we are HUGE LEGO fans! You are only limited by your own imagination when you build with LEGOS!
What should you build? Your only guideline is amaze us!
Must you only use LEGOS? Nope. Start with them as your foundation and then go wild and ..... AMAZE us! :)
How can you submit your entry? Well, however you like! Video, pictures, diagrams, dioramas, whatever you like... just..... yep - you got it -AMAZE US! All entries will be due by August 15, 2019 NOON PST. More details to follow on where to submit! A panel of judges will decide the winner from semi-finalists, and we will announce the winner on September 1, 2019!
It's that simple! No entry fee! No limits! Just creative family fun for the summer with LEGO!
Spread the word!
and what will the prize be? Well....apparentely - it's growing - just like my favorite story Stone Soup! We started with a prize and shared the idea - and now people are adding to the prize! If the prize ever reaches a value of $500 - then... we will spill over any additional prizes into a second prize! If that ever reaches $250 - then... spill over to a third prize! As people give to the booty - we will just keep distributing!
PRIZES
Spunkee Monkee will start the ball rolling with none other than the Pirate ship in a Bottle LEGO Kit! Of course! Plus $20 (can be gift card or steem, whatever is easiest to transfer) ($75 value)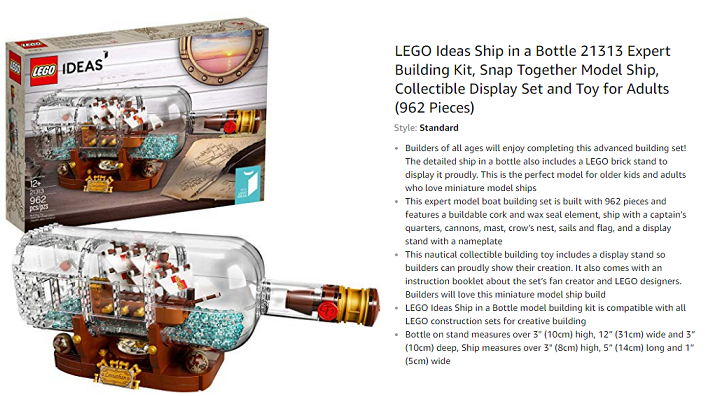 Capt'n Dreemsteem LOVES writing - so she has to add the 2019 LEGO Pop Up Book! ($55 value)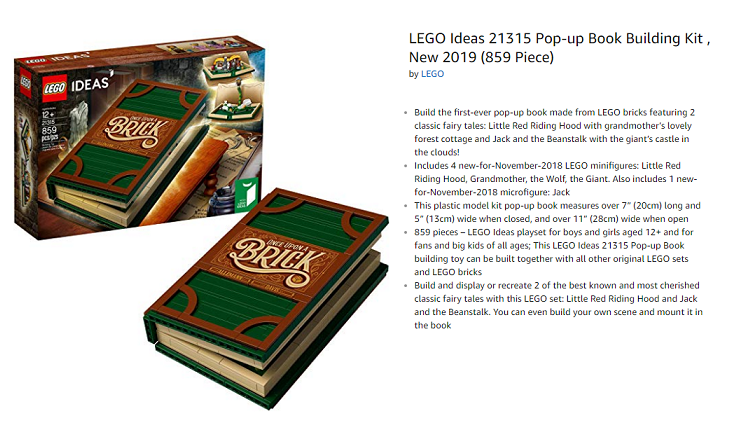 @quirky.countess (Our favorite first mate, The Countess!) will add another $50 to that treasure!
My BOSS-SOME is donating a very cool old edition of Tom Sawyer (he thinks circa early 1900s) plus a $5 upgrade to our pirate's booty!
@bluefinstudios (Sir Studios, as we call him on the Ship!) is donating $20.19 - how's that for a special number!? PLUS some of his amazing photography on custom-made coasters!
The Dragonfly is donating a 2016 Year of the Monkee Silver coin in a display gift box!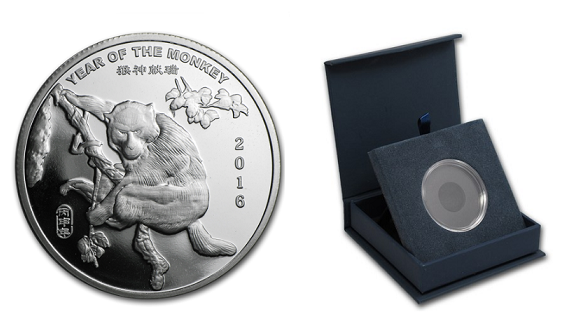 The Griffon is donating $25 to fill those coffers!
@fundition has been supporting us with massive $15 upvotes, so we will use one of their upvotes to add to the treasure chest too! (update: they upvoted this post with $17.23!!! so that will be added!)
@creed221 (AKA The Guv'nah Grapier, as we call him on the Ship!) is donating something special (to be announced).
@naltedtirt (AKA The Grand Prix, as we call him on the Ship!) is donating $20.20 (in the form of Steem, Gift card, brightly colored beads or pocket lint - your choice! hehehe)
The Ship Cook - two brand new cookbooks for the cook in the house! Ree Drummond's (The Pioneer Woman) "Come and Get it" and 100 Jams, Jellies, Preserves and Pickles.
Peg Leg - Coloring pad and crayons, Hello Kitty Doodle Set, Calvin and Hobbes comic book, and Mini Kitchen cooking set
So that is a GRAND PRIZE valued so far at $350 in cash and prizes! Who knows - maybe it will keep growing! You have all summer to create something AMAAAAAZING! Get started now - and keep reading our updates for any more news! :)

Image : rocks