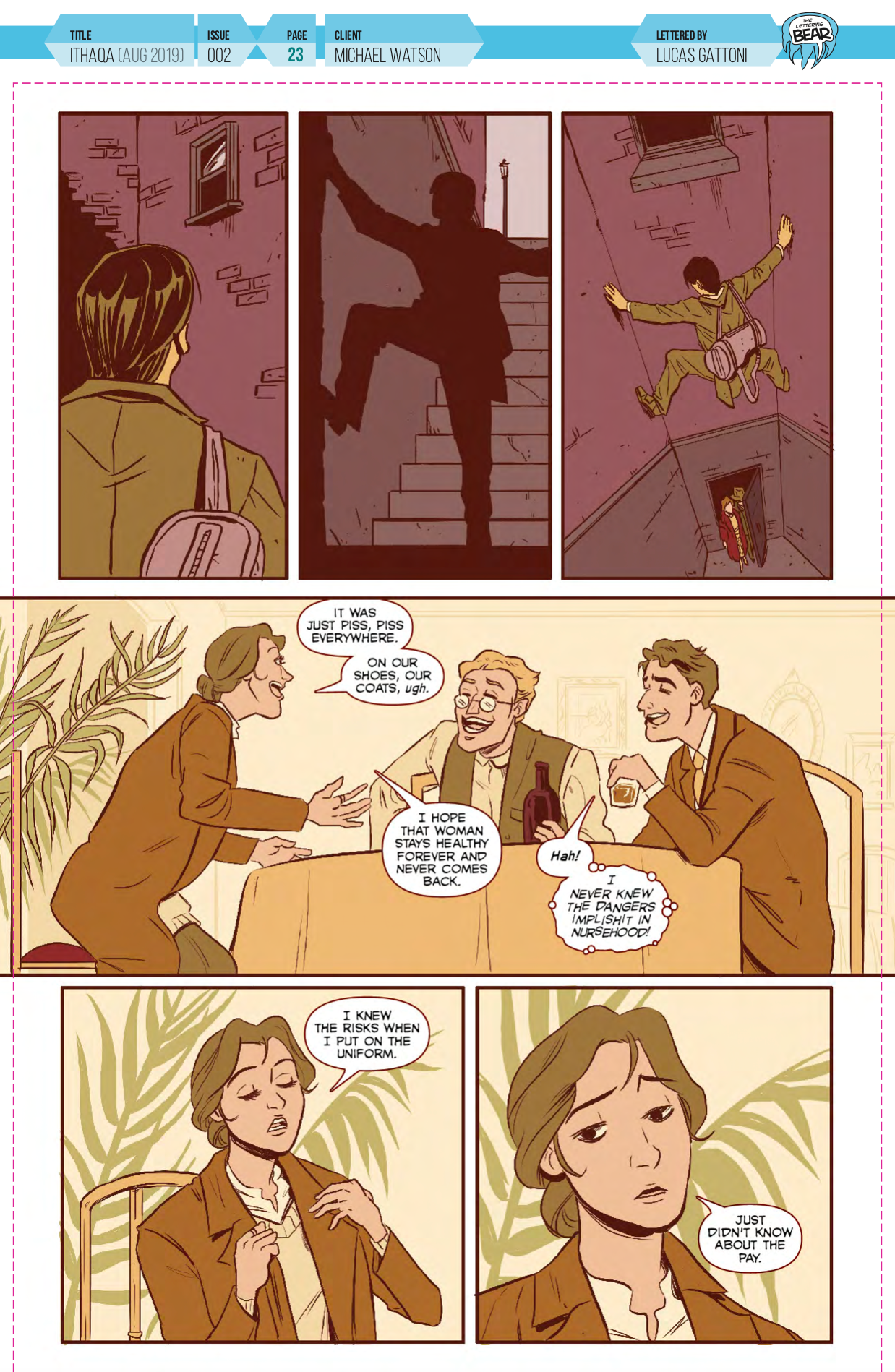 So half of that page you thought we got rid of yesterday, actually got moved to todays page! We get to give Harvey a chance to display his prowess for sneaking and espionage!
It's weird to say, and I'm not going to get too political here, but writing has been really hard this week because of the impeachment hearings. My brain wants to spend several hours devouring everything and everyone's hot take on what's going on, and by the time I work up the self-control to actually get in the chair and write, my brain is fried from too much info, and my eyes hurt from too much screen.
I've still managed to write nearly 20 pages of comic this week, but it has been like pulling teeth and it has not been my best work. I need to find a way to ensure I do my writing FIRST, and anything else later on in the day.
It must have been so much easier to write before the internet, our brains really are designed to go off on tangents, and these platforms were built to be addictive - it's just not a great combination for the modern writer, and I need to find a way to break out of that cycle. Suggestions are appreciated!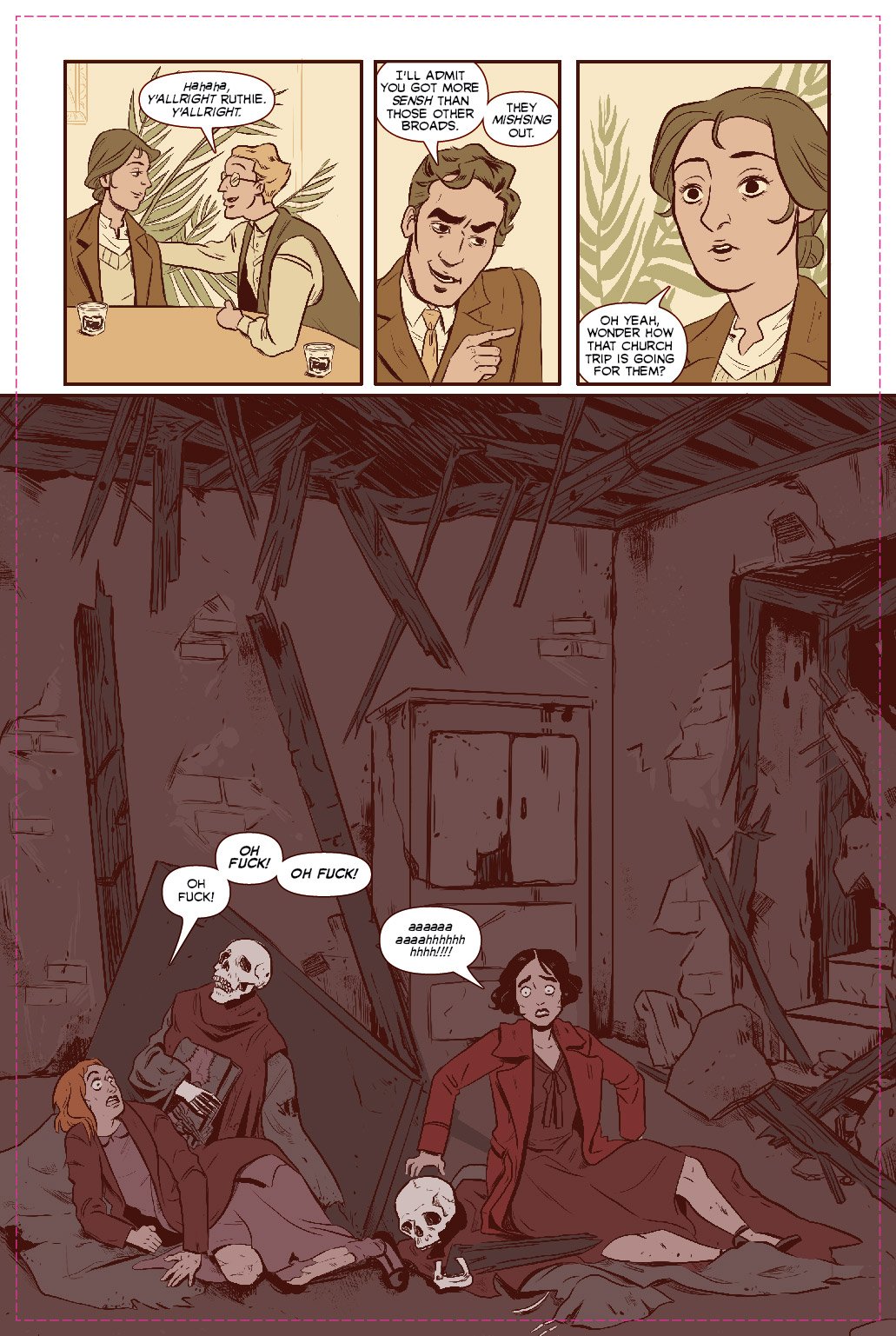 Buy the comic!
https://www.ithaqacomic.com/buy-the-comic
Please check out our Fundition page - you can score exclusive rewards by contributing steem!
https://fundition.io/#!/@drwatson/zim8j667e/backers
Issue 3 Leaderboard:
@Fundition Contribution: $272.92 + $9.99 Direct Contribution = 282.91
Council of Five:
@kommienezuspadt - $18.88
@smjn - $7.00
@katharsisdrill - $6.13
@bryan-imhoff - $4.27
@Veryspider - $0.16 +$4.00 direct contribution = $4.16
We have currently raised $311.93 towards our goal of $2,000, which puts us at 15.60% of our goal. When we get to 25% of our goal, we will unveil our next prize!
You can read all of "Ithaqa" Issue 1 here on steemit!
https://steemit.com/art/@drwatson/full-issue-1-of-ithaqa-comic
If you have any friends or family who might be interested in a Lovecraftian horror comic, please send them to our website to sign up for some free pages! https://www.ithaqacomic.com/contact-us/
Additionally, If you're new to this comic I strongly recommend you check out our instagram, as I'm currently uploading pages every day.
Instagram: https://www.instagram.com/ithaqacomic/
Theresa Chiechi's (The Artist @la-fumettista) website is here: http://www.theresachiechi.com/
Lucas Gattoni's (The Letterer/Logo Designer) website is here: http://bit.ly/LG_Lettering
Sign up to buy the comic on our website: https://www.ithaqacomic.com/
FB: https://www.facebook.com/pg/IthaqaComic/about/?ref=page_internal
Twitter: @IthaqaComic