Love is all around and we know it!
It's been a week since Fundition Monthly Contest of August had been announced, we got more than 160+ entries with their lovely hearts spreading everywhere on Steem blockchain. Some are big, some are small but they are all good hearts we share with one another. We appreciate them all.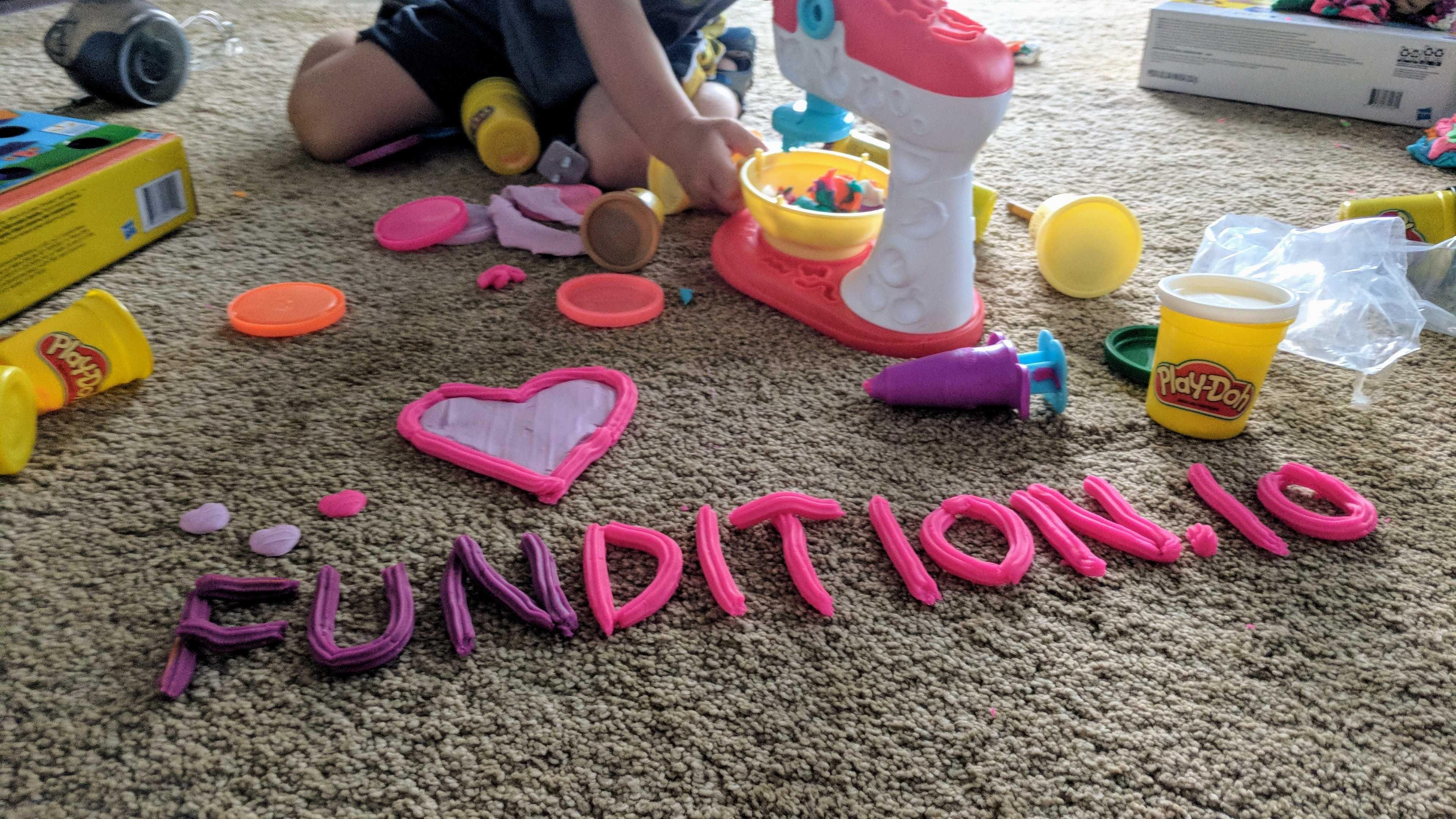 One Heart Contest!
We actually didn't name the contest in the first place but 'One Heart' would be such a perfect name for it. You know why? Because in every single photo, there's a heart! ❤ and all the hearts combine to be one big heart! Our Fundition heart!


The Colorful hearts we love
As we have already said so, we appreciate all the entries. Though, there are a few that are more creative than the others each week that we would love to feature and see more of them coming.
The colorful heart we love
We insist you check them out!


A place where hearts could be drawn and given ❤ | Fundition.io
'Mo' melted our heart with this little kid, baby Jesse. The handmade heart they made together for our contest is just adorable! She got a lot of pictures and they are all so colorful. Check it out if you'd like ;)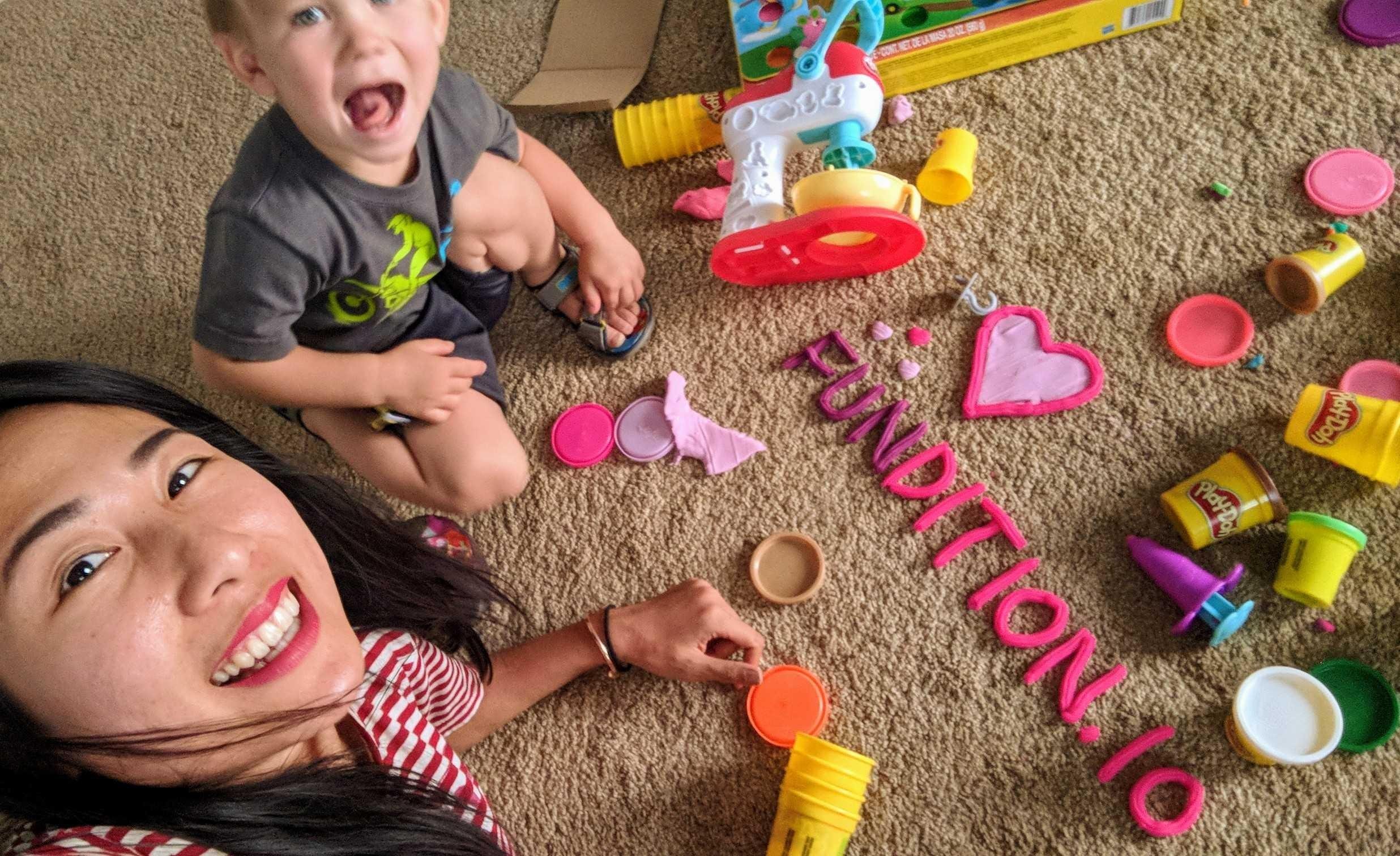 Give heart, get love || Spread our love with Fundition.io <3
Hang put time and effort into the contest entry by cutting a letter one by one using a pen, a scissor, color papers. Spending time, adding love, putting creativeness then bamn! a heart balloon along with it, #oneheart! Check it out if you'd like!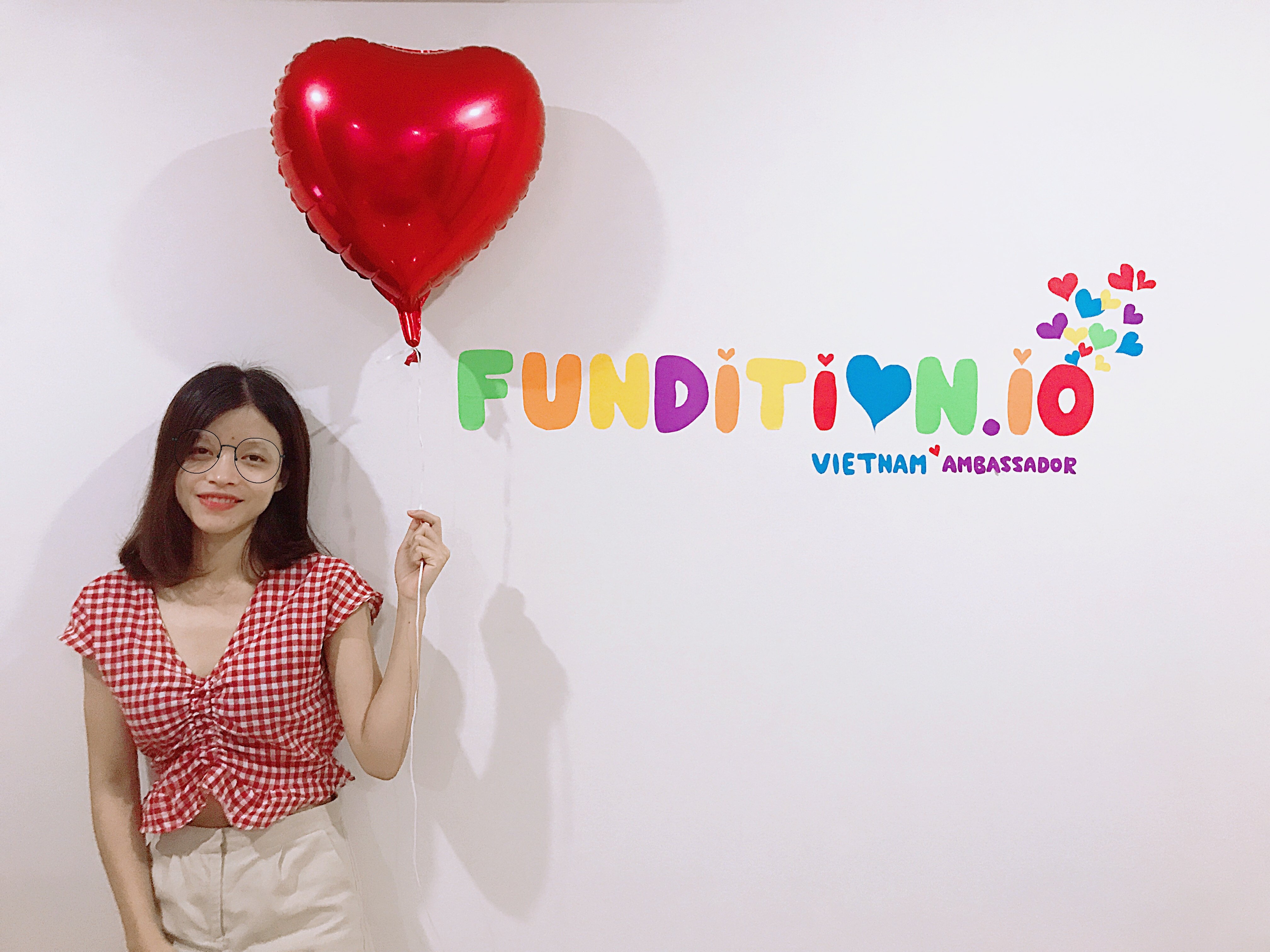 ---
Thank you, thank you all for participating with the Fundion.io contest. All the 160+ hearts we got so far were so amazing and..
We sure would love to see more...
As the contest will run till the end of August 2018, you still got some time! All the entries will be rewarded with partial upvotes from @Fundition so what are you waiting for?


Oh! How to participate?
Here's the full info or we could re-explain, simply here..
Use the tags #fundition and #oneheart

Resteem this post so others can see join the fun

A picture of you with HEART in it

"Fundition.io" text written on a paper, wall or whatever is handy for you

Write down a short description about the photo

Comment your post so we know that you participated

Only one entry per person

Add in your entry post the Participation rules and a link to the original contest post from Fundition


We are looking forward to seeing your #oneheart !