One of our favorite things to promote to you are various apps. We love it when people use blockchain technology and make life easier for everyone. Today, we would like to talk to you a little about a project by
@dlike
that is called
"dlike - Link Sharing App for Steem"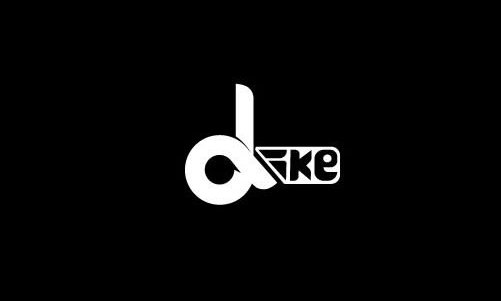 Image is owned by @dlike
The project is about a browser extension that will be available for all major browsers. In time, it will also have a social share plugin for bloggers to share their content easily on their steem account and be available for ios and android since the majority of the internet users are now shifting to smartphones.


dlike is a link sharing app that is built on top of steem blockchain. By using it, you can share links to gain popularity and traffic along with rewards for appreciated links. Wherever you look, on almost any social platform, people love to share with others. When you find something interesting, you usually want to show it to your friends, especially if you know that it will be interesting to them too. This app will help steem reach the heights of Reddit, Twitter, and Pinterest because it will enable a feature that is now missing.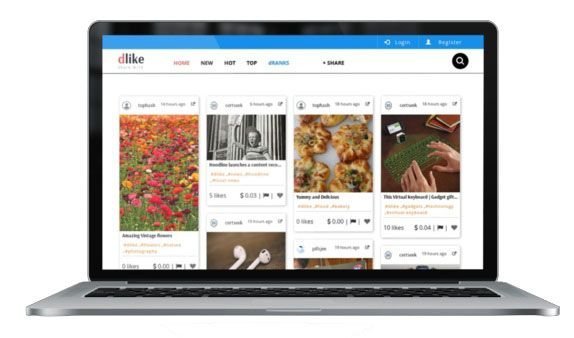 Image is owned by @dlike
dlike uses a crawler-based platform where you give the URL you want to share and dlike grabs the data from that link. Data will include title, images, and description. Just do not forget to add an appropriate tag so the content is easily found.
FUNDS NEEDED:
| Category | Amount |
| --- | --- |
| Browser extensions | $450 |
| Ongoing maintanance | $450 |
| IOS and Android apps | $1100 |
| Total | $2000 |


In just a couple of weeks after being launched, the community has shown great enthusiasm about this project. We are sure that the easy way of using the app has much to do with that. More than 2000 Backers have recognized this project as worthy of their support and there is still time for you to follow their example. You can read more than 40 news and updates about it and see for yourself just how busy the developers were.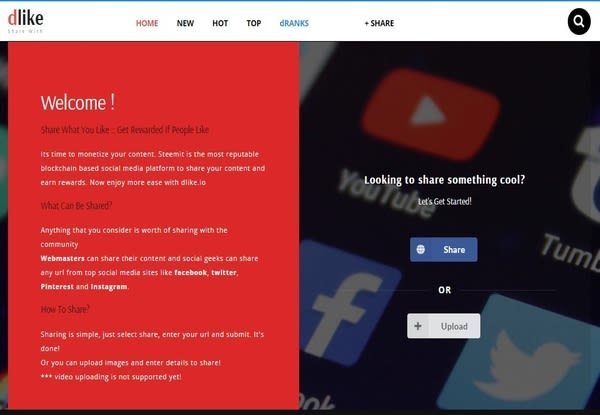 Image is owned by @dlike
To read all about this project and learn how you can support it, visit it on Fundition.io by simply clicking on the link: dlike - Link Sharing App for Steem and be sure to check the steemit profile @dlike.
There are Backer rewards
waiting for you!
Depending on your level of support, you can choose from two amazing rewards. You can either be a "Guardian" or a "Sponsor" and be recognized by your status in the community.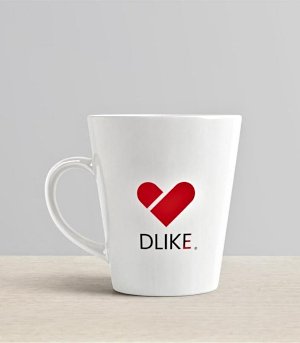 This project is almost completed and we are very much excited to see it reach its goal in gathering the funds needed. They have already done so much and we are proud of all their accomplishments. They even have their very own token now and a serious team of experts working and developing the app. Your support is still needed so head over to Fundition.io, open both your heart and your wallet and donate to this amazing project. If you have not visited their website yet and tried it for yourself, click here:
dlike.io

Start Building the Future Today with:

Join a community with heart based giving at its core