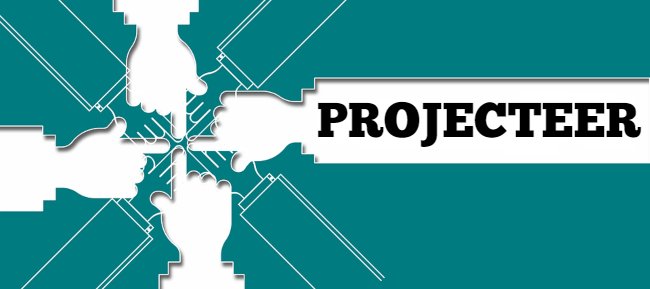 CCO image, Pixabay, author: geralt, adapted for Fundition post
Hello there crowdfunding enthusiasts! Are you all enjoying your summer? To make it a great one, we have a perfect way for you to contribute to building an amazing way of collaboration and organization of future projects. We want to tell you all about PROJECTEER, a platform for content management that will save time and give birth to many wonderful ideas that are waiting for their perfect place.


Project management is probably the most important thing for the successful execution of any project and that is where Projecteer comes in and provides a platform for creative teams to keep track of projects and various tasks they are working on. Remote teams can collaborate, undertake and execute different projects by using this very effective, multi-purpose tool.
Everyting you need in one place
From task management, team management, revenue creation, public relations, marketing, and promotion to various other things you and your team need to do, Projecteer will allow you a safe environment for all of your business. Team members can be assigned tasks at the discretion of the team lead and users can join or get invited to those teams if they are open to accepting new members. As a user, you can create, modify or remove projects and tasks while all team members can stay updated on the progress of projects and communicate with each other.
Funds needed:
The amount of funds needed for the complete Projecteer development is $2000. The first release will have the project management interface, task management interface, both user and team management, community management interface, and the integration of the community interface with the steem blockchain. If you hurry up and become a Backer soon you can receive a special Backer reward and be able to create more projects than other users of the platform.


This project is in its early stage and will happily accept any collaborators so if you have a way to help besides donation, feel free to contact the project owner. Speaking of the project owner, he has been keeping himself busy and productive. He has already developed most of the main features including the adding and editing of projects and tasks, creating and joining teams, user management, profiling, and authentication.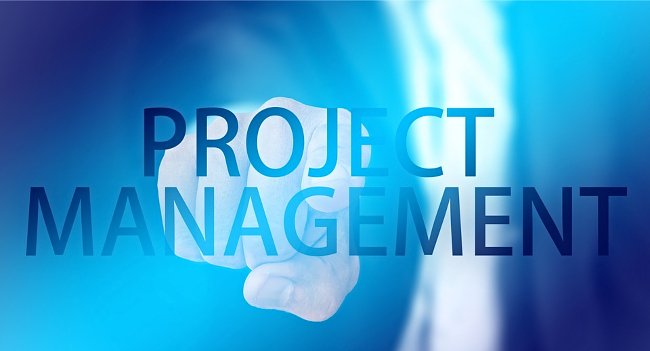 CCO image, Pixabay, author: geralt


Creating new and innovative projects is not an easy task and management saves time. We love supporting projects that help other projects and this one is a perfect example of that. We are sure that it will help many developers in materializing their ideas. You can check it out on Github at
github.com/olatundeee/projecteer
. Support it today and help in creating a brand new and amazing platform that a lot of people will benefit from.

Start Building the Future Today with:

Join a community with heart based giving at its core