Happy Monday everyone! To start the week on an amazing note, we will present you with an extraordinary project called
SteemPlus is back on Fundition
by
@steem-plus
. It is about the biggest browser plugin on the Steem blockchain with over 3,600 users on Chrome and Opera and some 50 users on Firefox.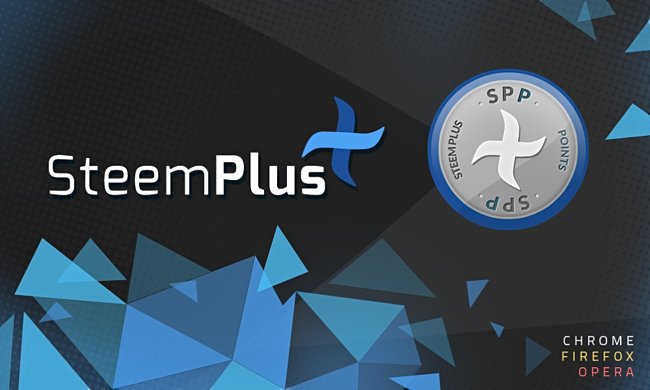 Original photo is owned by @steem-plus
The best way to convince you just how amazing is this thing is to tell you to go right ahead and visit
steemplus.app
. You will see that you can power Up your Steem Experience with over 30 different features that work on Steemit and Busy, and even a new one on Steem Monsters


Steem is a rich ecosystem with new awesome dApps popping up all the time. SteemPlus wants its users to immerse themselves into dApps and get incentivized for it so SteemPlus Points got created. When SteemPlus users use Utopian, DTube, Steem Monsters, Post Promoter or Minnowbooster, they automatically get free SPP. It can also be earned by direct buy, delegation or setting us as beneficiary. When you are an SPP holder, you get daily upvotes from the
@steem-plus
account and will be able to redeem your SPP for premium features real soon.
The funds needed for this project are in two goals: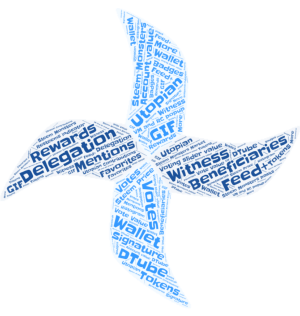 Photo is owned by @steem-plus
a) 3000 USD to keep running the operations:
development work
UI/UX and graphic design work
server costs
b) 4500 USD for another dev:
hiring of a second employee to accelerate the development even more
SteemPlus is developing features requested by the community and will help you on your steem journey. We are sure that once you try it, you will never go back to being without it.


This project already has 70 backers and is recognized as top quality when it comes to anything related to this platform. With regular news and updates, we are constantly learning about everything that is going on behind the project so maybe now is the perfect time for you to support it too.
There are Backer rewards
WAITING FOR YOU!
Every help matters and the creators of this project not only know that but appreciate it too. For every SBD you give them, you will get 100 SPP in your SteemPlus Points wallet. By supporting the project, you are supporting yourself too. The other backer reward is the priority in receiving new features and suggestions and do not worry, you get those 100 SPP too.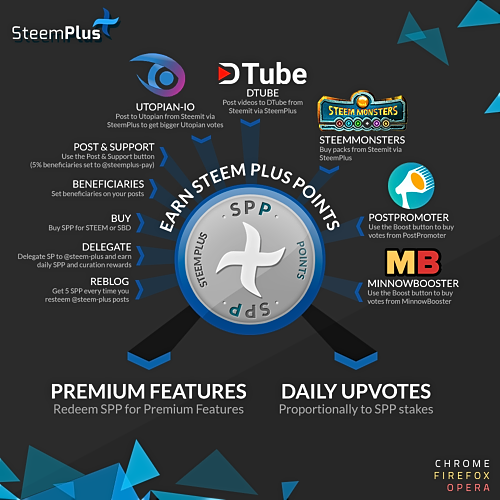 Image is owned by @steem-plus
To read all about this project and learn how you can support it, visit it on Fundition.io by simply clicking on the link: SteemPlus is back on Fundition and be sure to check the steemit profile @steem-plus to read about news and updates.


Fundition is always happy and proud to support projects that are revolutionizing our steem experience. The creativity behind this app is simply amazing and you really must try it. Your world will change. There is so much you can do and your experience with steem wil never again be the same so download it and do not forget to support it.

Images from steemplus.app landing page

Start Building the Future Today with:

Join a community with heart based giving at its core