This time of year is about new beginnings and births. Everything is coming back to life and there are birds and flowers wherever you look. It is a time where we plant seeds of new ideas and plans in our lives. What will you plant? In what way will you become a better version of yourself?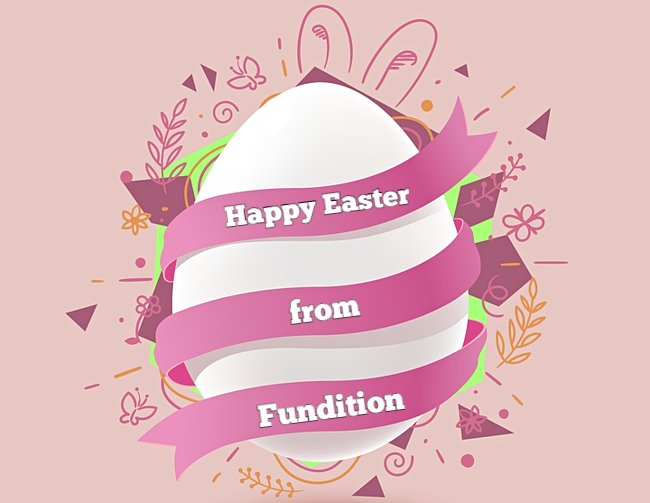 CCO image, Pixabay, author: Shurriken, adapted for Fundition
Fundition would like to take this opportunity to wish all its associates, angels, ambassadors, founders, backers, and supporters a happy Easter and an amazing spring time. We hope you will enjoy the time spent with your family and loved ones. Remember that love, feel it, appreciate it and take it with you wherever you go. Bring some of it back to Fundition where you will find projects that can use it.

Start Building the Future Today with:

Join a community with heart based giving at its core