Some things are so important that we mention them often. We continuously talk about social media and we remind you how among other things, you should have a website too. We believe it is time to go into this topic more deeply and explain to you just how important having a website, landing page or both is.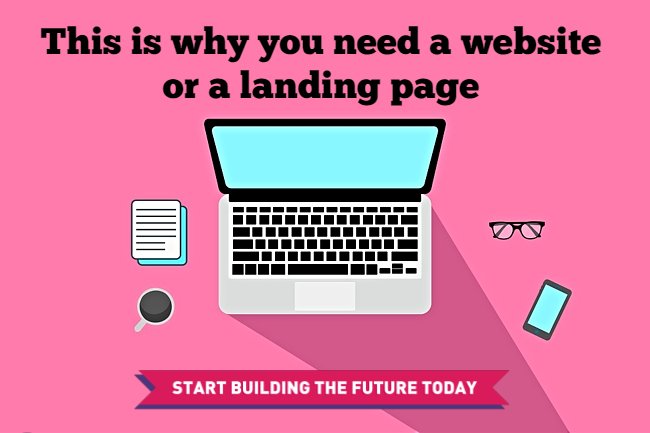 CCO image, Pixbay, author: kreatikar, adapted for Fundition
For those of you who are still not aware of this, let us make something clear. A website and a landing page are two different things. You can have one, the other or both. A website has more pages, more information, more functions and serves a purpose of explaining and presenting everything you do. A landing page, on the other hand, is one single page with information about one specific thing. It has limited navigation and a purpose to sell something or capture leads.


The big question here is, which one do you need? We can not answer that, only you can. Of course, the best way to go is to have both. Just keep in mind what are the differences and what will you get out of all this.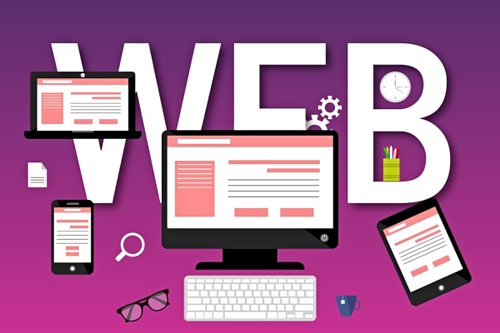 CCO Image, Pixabay, author: kreatikar
A website is a set of interconnected pages with details about your project. It explains everything you do and contains pages such as your blog, info, forum, news, contact etc. The purpose of a website is to explain and describe your project and tell readers EVERYTHING about it. This is the place you can convert all your traffic to and link to your social media accounts. A landing page is one page that describes one particular offer or one specific piece of information. If you want a place to capture leads or drive your sales then this is the option you should consider. Again, we suggest you have both the website and the landing page and have them interconnected.


We presume that you want your project to succeed. That is the reason you have started it, right? Having a website or a landing page will help you with that. You will have everything in one place and in order. People will not need to scroll through your feed or search for information. It will already be there, ready for them to take it all in. There will be no distractions and you can state your purpose and offer your readers clarity they would not find elsewhere. Plan your website and include everything you can. Do not leave things out but arrange them so people can easily navigate through them.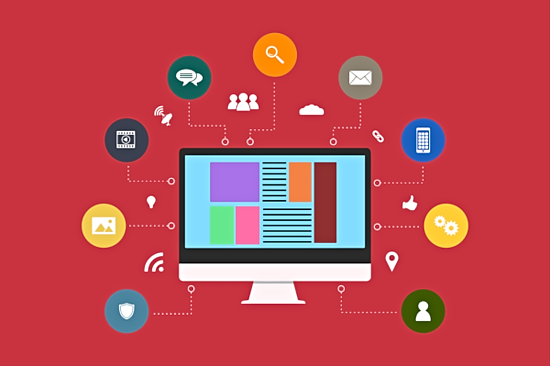 CCO image, Pixabay, author: kreatikar
You can track data from your landing page and find out just how many visitors you had, from where and what have they done so far. Do not miss your chance to collect some demographics so put some forms in that will allow you to gather data about your readers. Tell them your story and always offer them something new. This will keep your potential Backers interested and informed about what you are doing. Grab their attention by call-to-action words, limited offers. and exclusives. Do not forget to link your social media and vice versa. Add a link to your website or a landing page to your every post on every social platform. Bring people in and do all you can to make them stay. The more you bring, the bigger number of Backers you will have. Good luck!

Start Building the Future Today with:

Join a community with heart based giving at its core