image](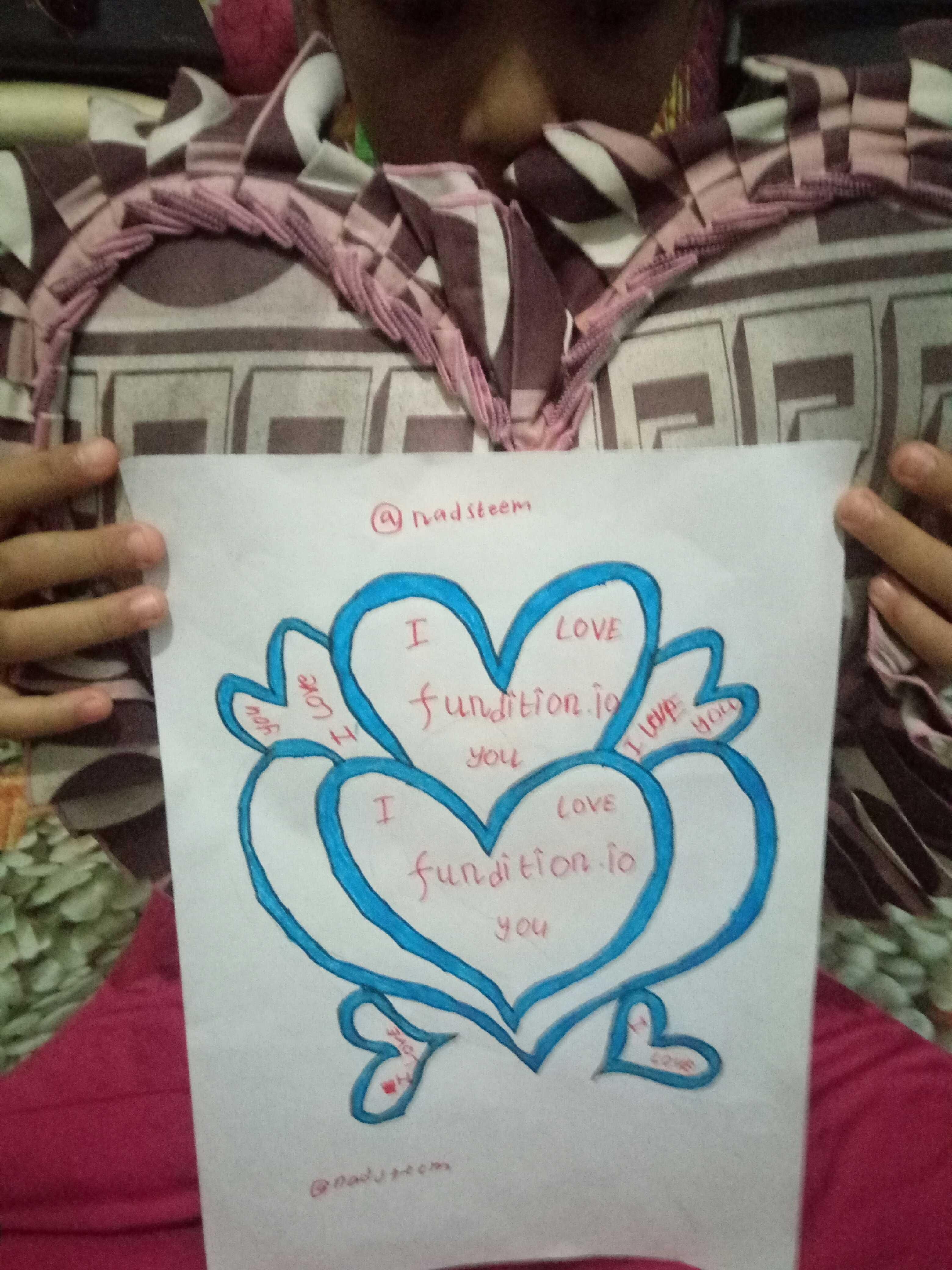 )
Hi everybody good morning. I am @nadsteem. To this day, I include this for a contest organized by @fundition. I am from Indonesia.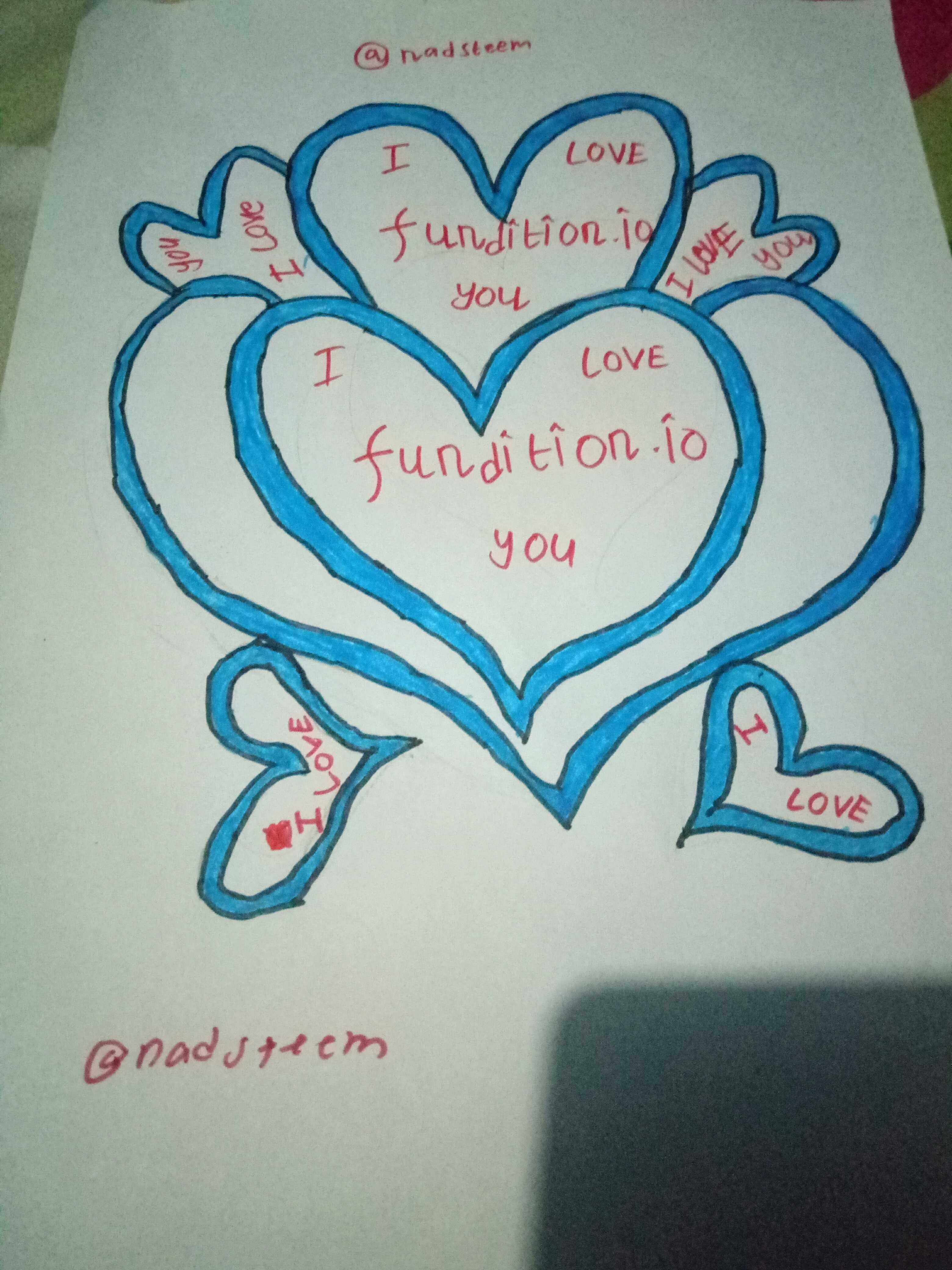 The habit that can contaminate the liver is to complain.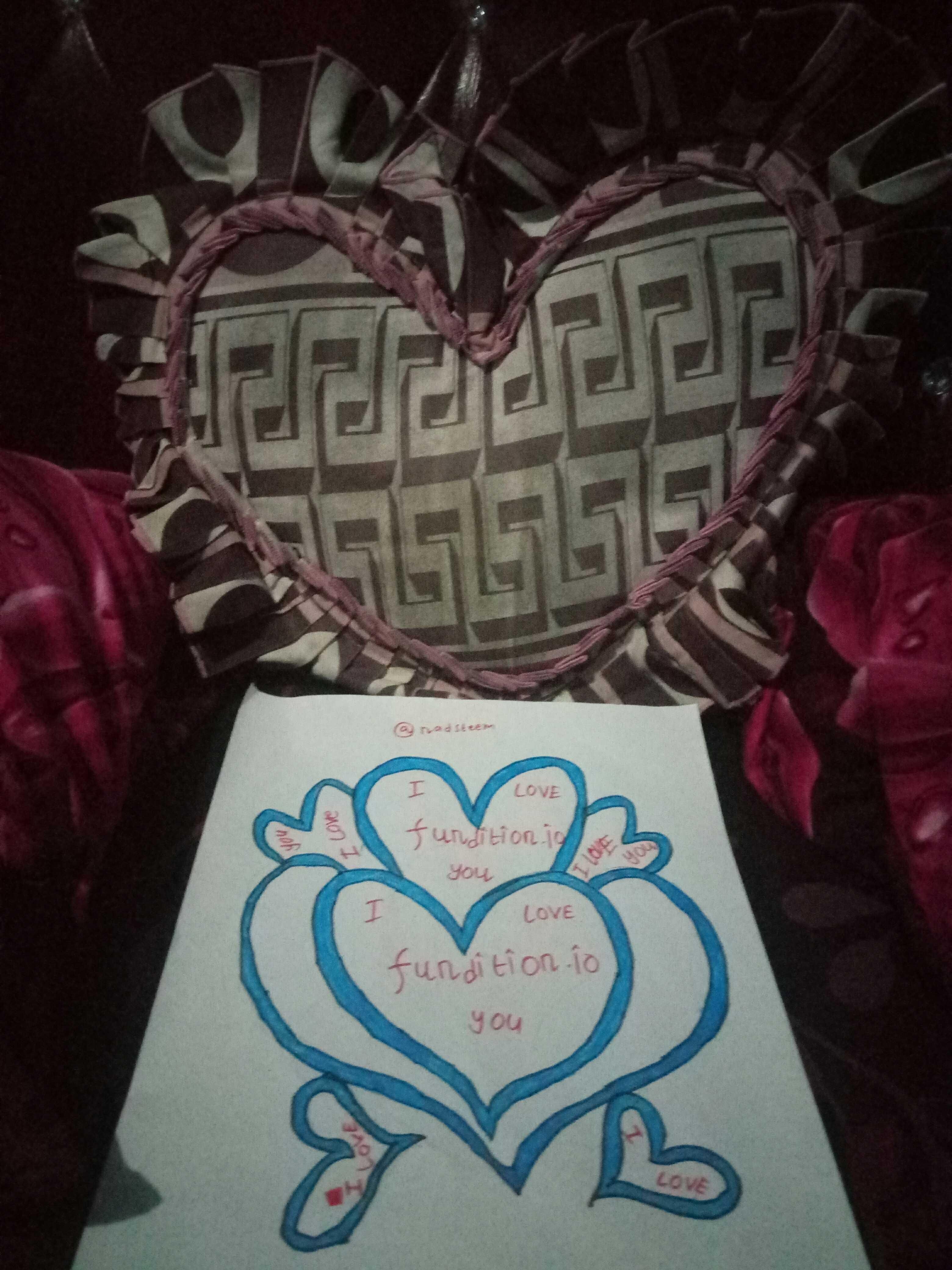 Happiness is a full mood whereby everything you want has been earned.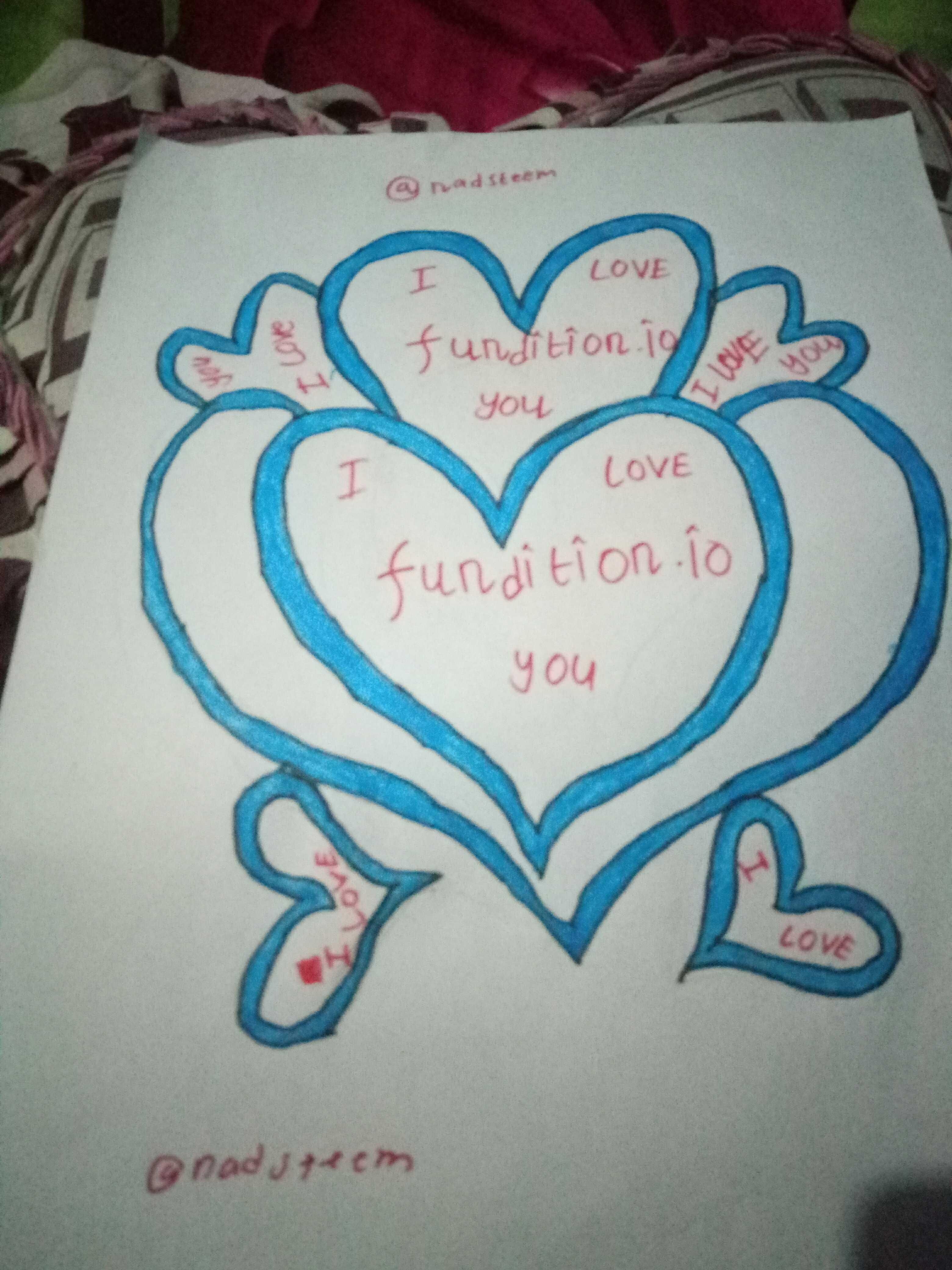 Happiness hearts. It is a fundamental happiness that is determined by how you manage your own heart.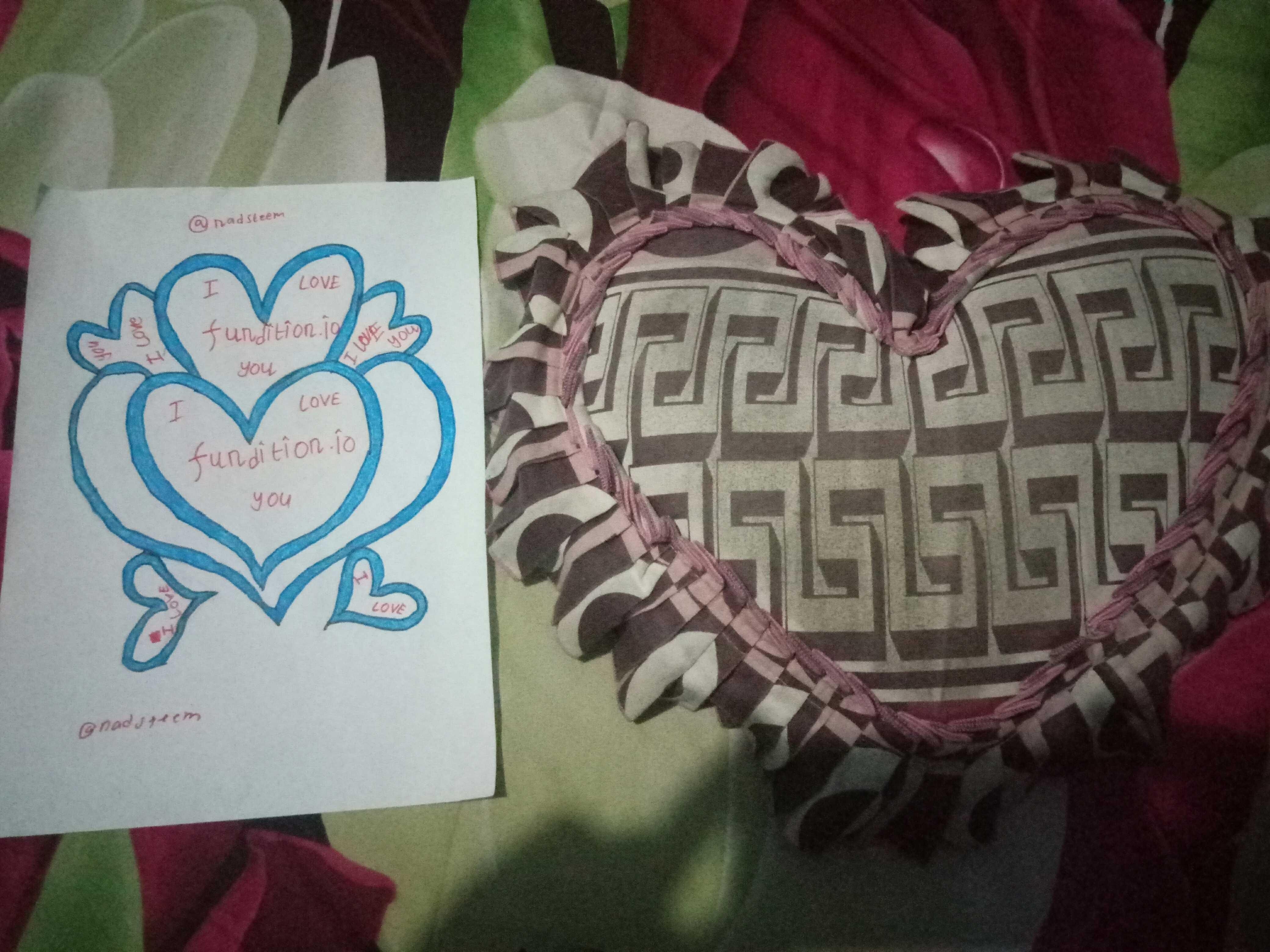 Here is my entry for @fundition contests theme one heart hosted by @funditian.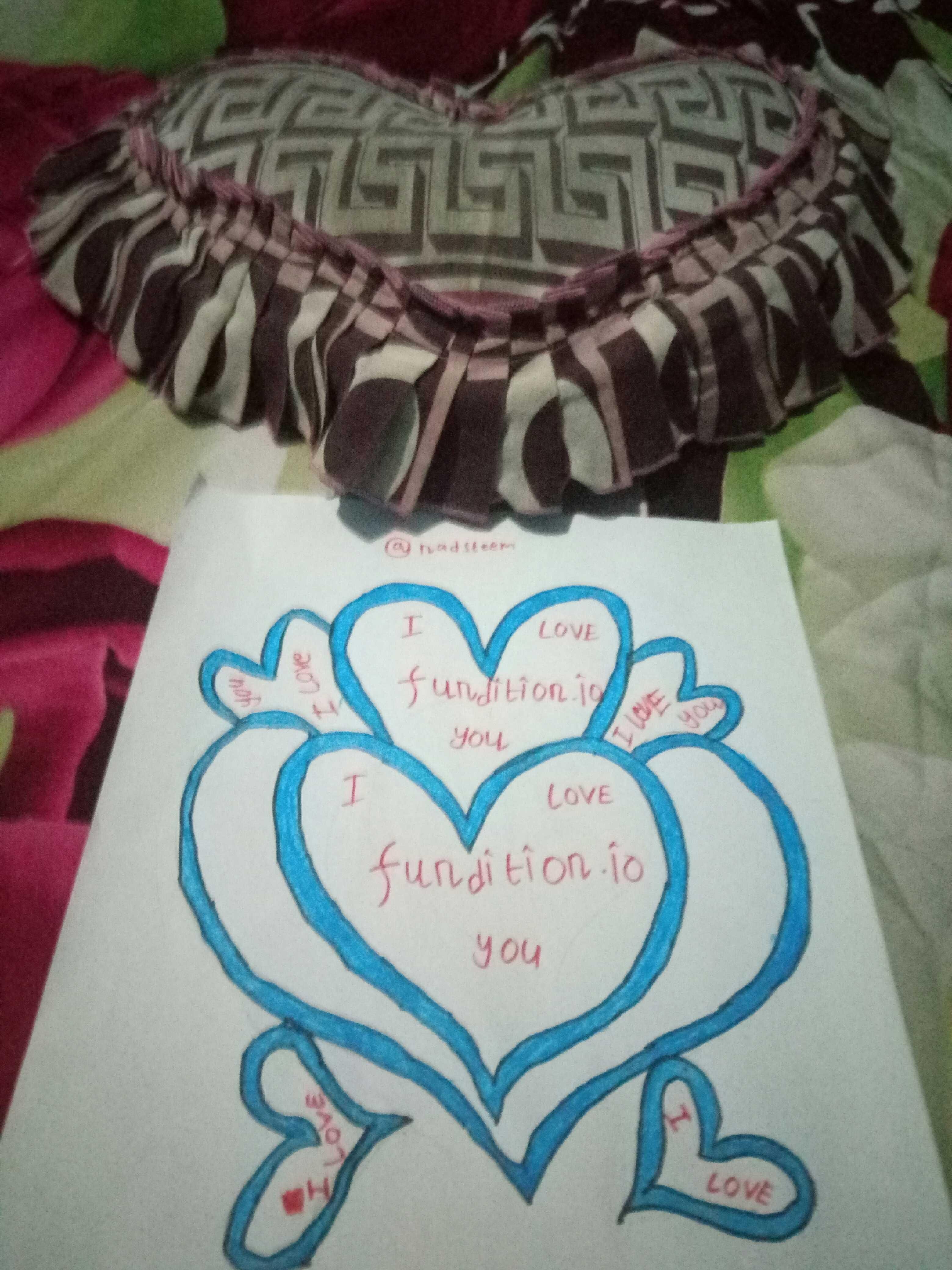 Participation rules:
Use two tags on the Steemit post consisting "fundition" and "oneheart"
Resteem this post so the others can see
Write down a short description about the photo in the post
Comment your post to know that you participated
Only one entry per person
The image has to contain the "Fundition.io" text written on a paper, wall or whatever is handy for you and depends on your creativity you have a chance to get a bigger upvote. (Keep in mind we don't approve/support illegalities like writing with graffiti on public buildings or other things like that. Stay Creative and Clean)
Add in your entry post the Participation rules and a link to the original contest post from Fundition.
Here is the link of this contest:
https://steemit.com/contest/@funditian/get-your-reward-with-contest-of-the-month