"Cebu 600 Challenge" is an endurance riding event for motorcycle owners & enthusiasts. It is not a RACE but a Challenge. It's a test of RIDING SKILL, ENDURANCE, PHYSICAL & MENTAL FOCUS of a rider and his/her equipment.
The common goal of this event is to ride & finish the entire route as SAFELY AS POSSIBLE. SAFETY is really the "TOP PRIORITY" of this event!
To join the event, we need to have a registration fee and sort of needed materials.
Registration fee: P2,000.00 (around $40.00)
Possible Gasoline to be consumed: P1,500.00 (around $30.00)
Auxiliary Lights: P900.00 (around $18.00)
Top Box (for the materials): P5,000.00 (around $100.00)

Total: P9,400.00 (around 200 sbd or 480 steem)
INCLUSIONS:
Event Riding Vest
Event Shirt
Checkpoint ID's
Rider Stickers
Finisher's Jersey
Food & Drinks
Raffle Coupon
1 Free MOTUL OIL
Discount Coupons for Sponsors
And a lot more freebies and PRIZES!!!
The event will be held on October 18-20, 2019.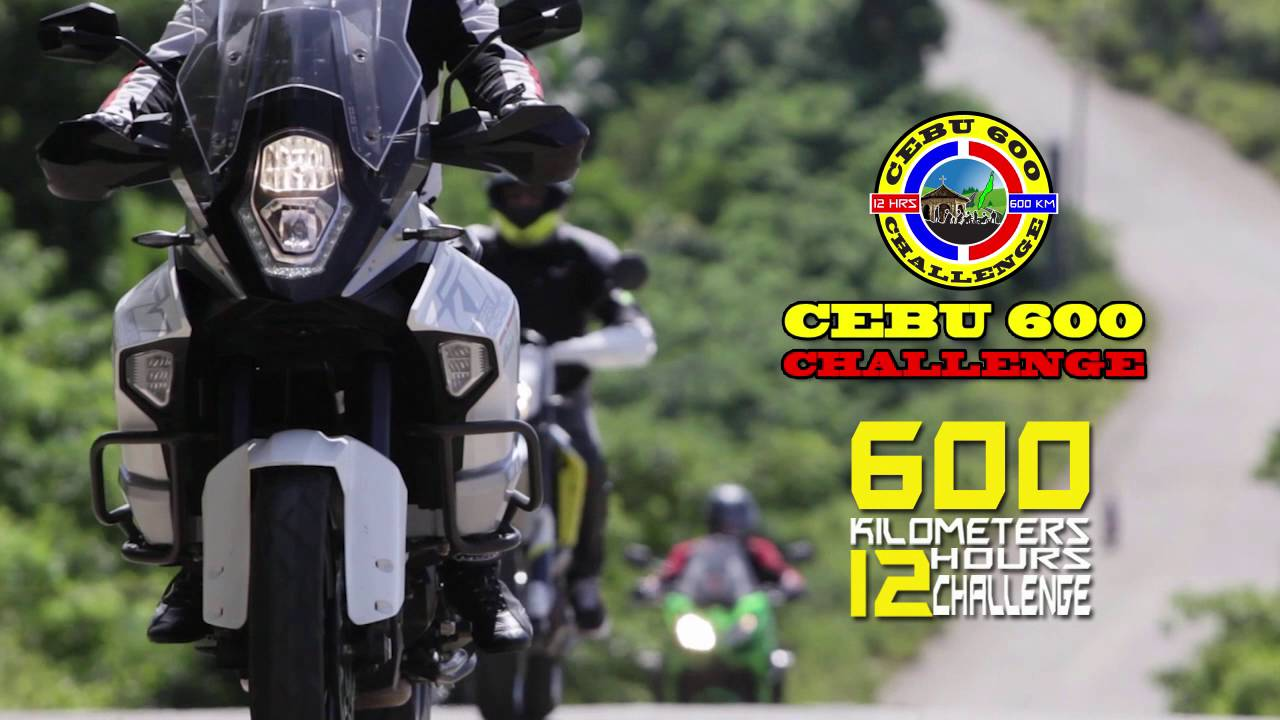 In connection to this, I would like to ask for support for this event so maybe I could pay all the expenses needed and I can prepare and join the event. Am I excited?
Yes, I am super excited to experience this kind of riding. In fact, this will be my first time joining a very long ride since I missed the Cebu 300 Challenge. Hopefully, I could gather this amount before the event starts.
Any resteem, upvote, donation and etc. will do. :)
Updates:

Current Donation Received:
5 steem - @jassennessaj
10 steem - @chuuuckie
5 steem - @sonrhey

Current Post Rewards:
3.303 SBD
8.103 SP (Currently Powering it down to claim)

Current Total Collected:
28.103 steem and 3.303 SBD (as of June 17, 2019)