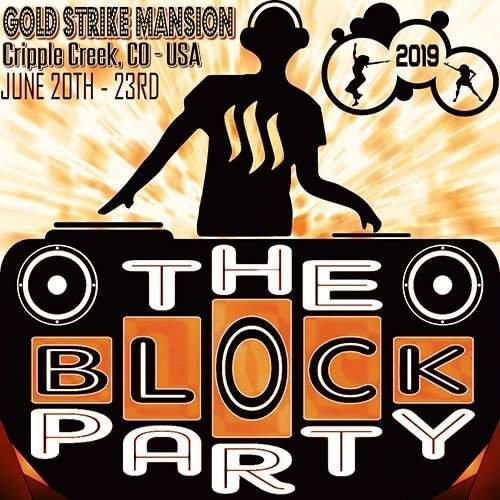 This meet up is getting close and it sounds very exciting. If you've been living under a rock for the last couple of months then you need to check out this link for all of the info! @enginewitty has been working around the clock and pulling lots of strings to make this happen.
It's in Colorado so there are alot of people near enough to pop in for a visit or 3 night stay. There is even a chance to win tickets! Go here to find out how.
Now this is a little out of my way to attend(plus I don't want to leave my babies) so I'm gonna help out the cause by promoting the event in a few posts until party day and sending the payouts to #thealliance.
Now for anyone near Saskatoon on June 23rd I'm going to hold a garage party! It'll start around 8pm(when the kids are in bed) and go until the neighbors complain.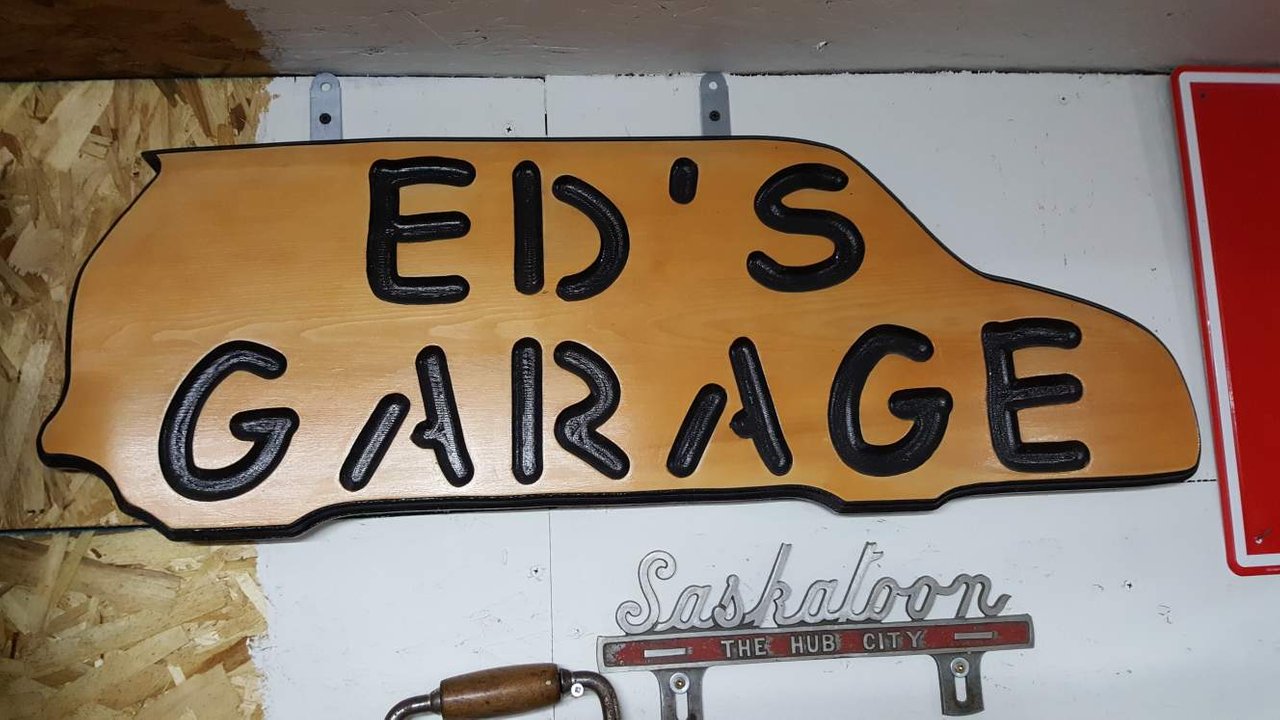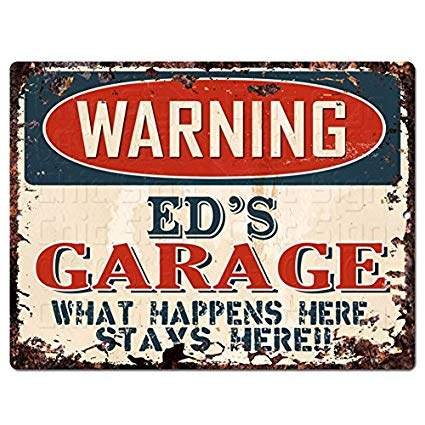 Posted using Partiko Android