Ever since I started increasing my awareness outside my own little communities, I was made aware of a guy doing HUGE Things with a little... @surpassinggoogle was reaching out to a lot of folks, getting them onboarded to Steem and helping them help themselves. I have had a lot of exposure to the Philippines Community, and he is BIG with those folks. Everyone in Africa knows his name 👍 I feel like I already know him, but we have never exchanged messages or anything.
Terry, my name is Rob, Pleased to meet you!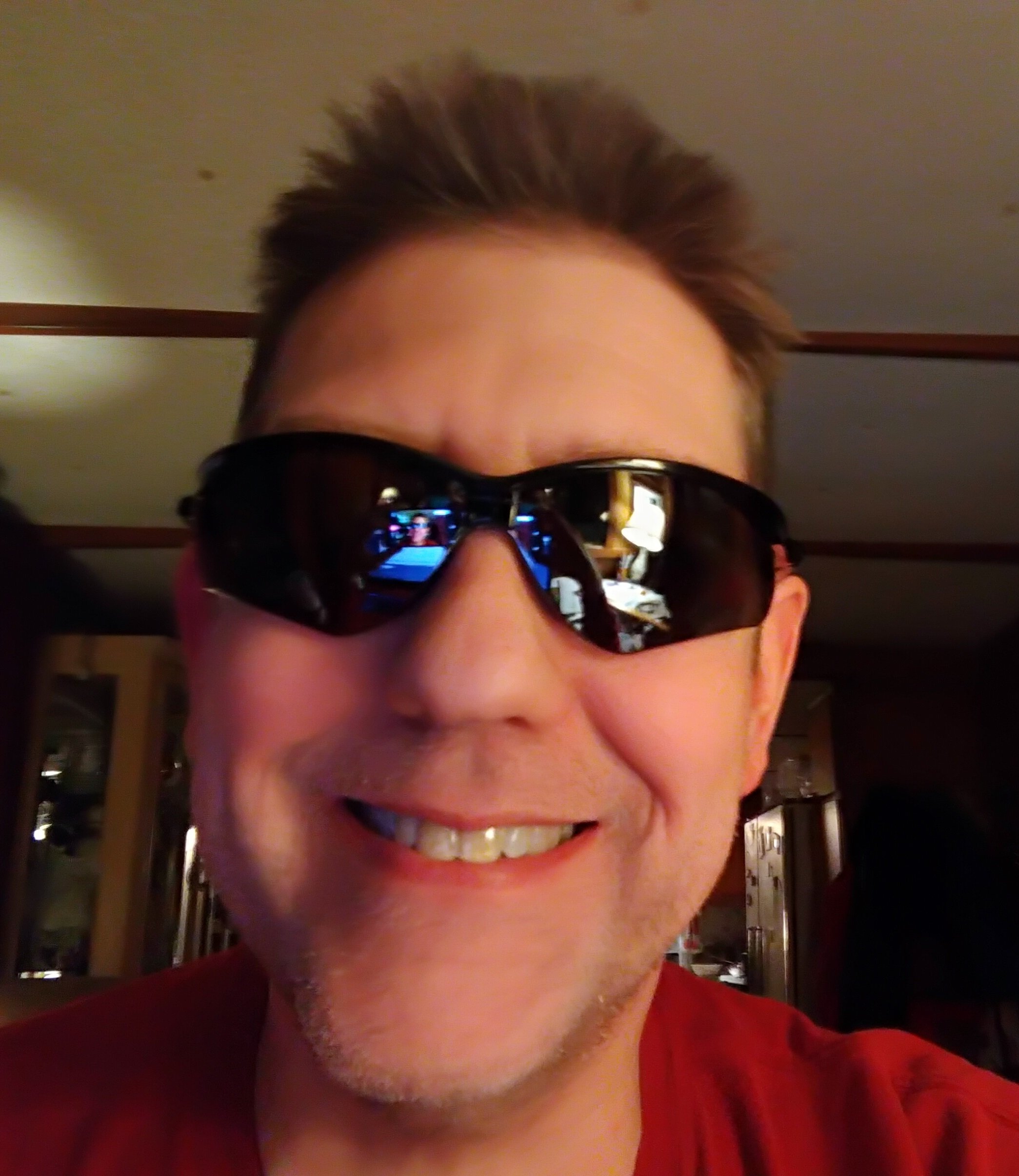 My "Steem Son" @derangedvisions lays out the details of his plight, it's at the link below, but let's just say Bro, TERRY could use a hand right now and that's all I need to know. Hence this post ;-)
More to this story here:
https://steemit.com/ulog/@derangedvisions/ulog-call-to-action-surpassinggoogle-needs-our-help
Terry, I hope you have a new beginning from this series of events. I know that you have likely helped everyone else at the expense of building your own account, so please just make sure you take care of Yourself and your Family, for you cannot really be on the BC helping others if the IRL (in real life) situation is not tended to. Thanks for being an awesome Steemian and it's a true statement to say I have been affected in a positive way just by your presence here...


I have had some Fundraiser Posts upvoted for free by these services in the past, and I use them a lot. I will list them here so just maybe I get a "gratis vote" ?
@booster (great service, no caps on gains!)
@sneakyninja (ditto!)
@boomerang (ditto!)
@jerrybanfield (thanks Jerry!)
@minnowpond (UNSOLICITED 100% UpVote on my last fundraiser MANY THANKS!!!)


Plus others I use somewhat regularly, maybe they will step up? 👍
@buildawhale (first rate!)
@postpromoter 👍
@smartsteem 👍
These bots are all great, I've had no problems with them and as I said some have even supported fundraisers in the past! With 100% UV on small paid votes and/or totally free votes. Even our beloved Bot Operators have a soft side ;)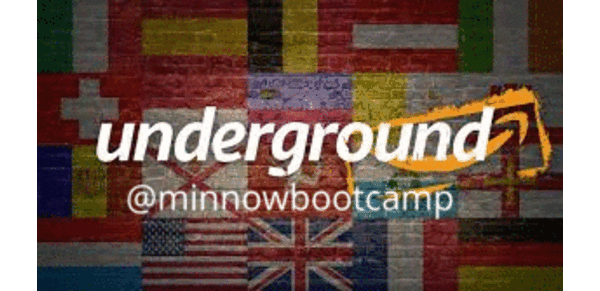 @cannacurate I'd love my vote on this post, please 😎 😍 😘