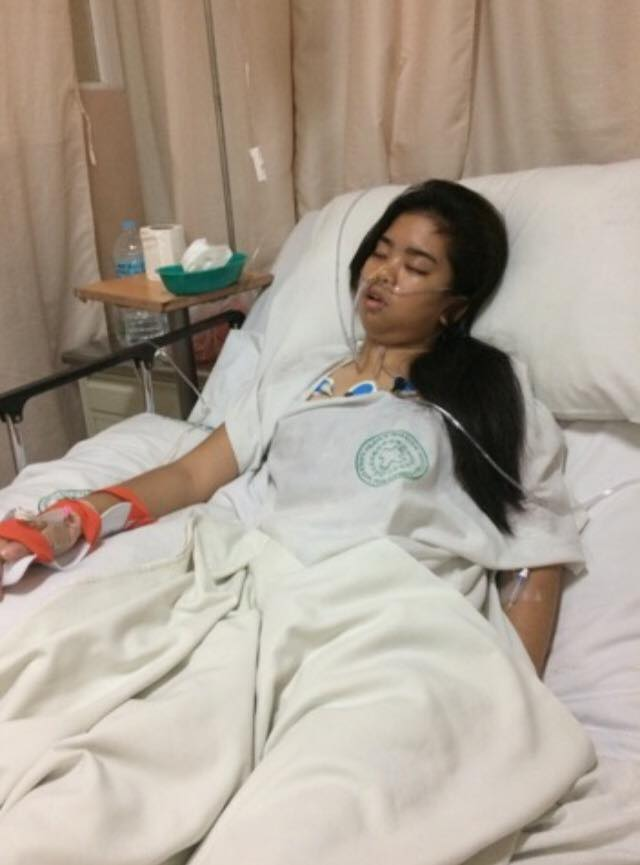 Her name is Chennie Del Rosario, a 3rd year student at Aklan State University (Kalibo, Aklan, Philippines) Main Campus takes Bachelor of Science in Accountancy. She's a jolly kid with full of dreams in life. She's responsible and smart with full of love in their family.
The initial finding of a Doctor is Brain Aneurysm.
What is Brain Aneurysm?
A brain (cerebral) aneurysm is a bulging, weak area in the wall of an artery that supplies blood to the brain. In most cases, a brain aneurysm causes no symptoms and goes unnoticed. In rare cases, the brain aneurysm ruptures, releasing blood into the skull and causing a stroke.
Chennie and her family are striving harder in order to fight as one for her surgery. They need 500,000.00 - 700,000.00 in order to conduct the surgery. The family really needs financial assistance as of this time. The initial billing is more than 50,000.00 for just few days.
To all the people who has a big golden heart, please share a little bit of your blessings. For donations you can directly contact CHRISTINE JOY DEL ROSARIO her older sister in her Facebook account or votes this post this is really big help for her surgery.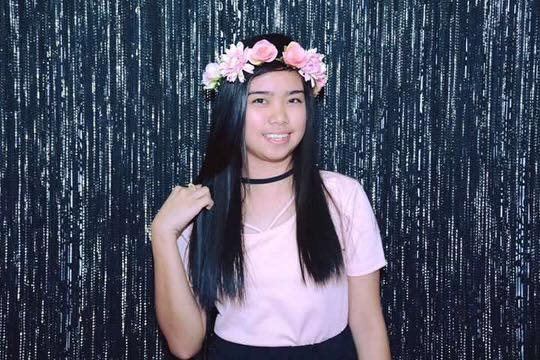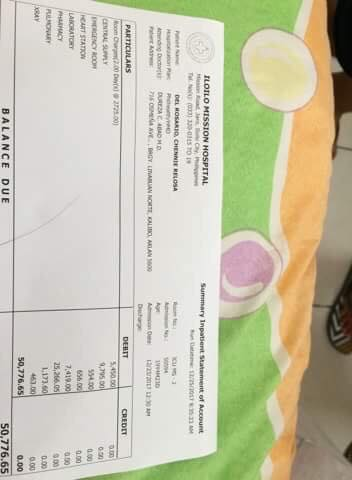 Thank you for stopping by!